Wed, 29 October 2014
MegaPodzilla # 86 with Bob Trate & Daniel Pickett - Toys 'R' Us & Marvel Cinematic Universe Phase 3 !
"Krazy Joe" is joined by action figure enthusiasts Bob Trate of Mania.com and Daniel Pickett of ActionFigureInsider.com to discuss the removal of Breaking Bad Action Figures from Toys 'R' Us store shelves!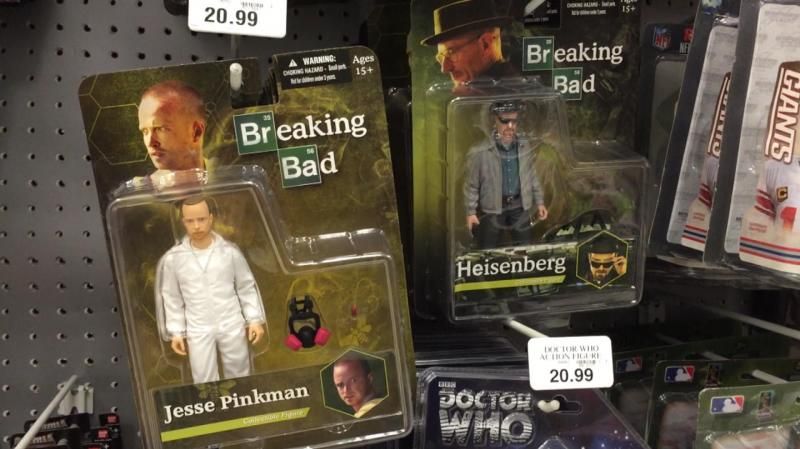 A Florida woman started a petition to get the action figures taken off of Toys 'R' Us shelves, and Toys 'R' Us caved in to the pressure. Daniel Pickett has started a petition to bring the toys back to Toys "R' Us, and so far his petition is crushing hers in sheer number of signatures.
Also, Bob and "Krazy Joe" discuss the announcement of Marvel's Phase 3 films!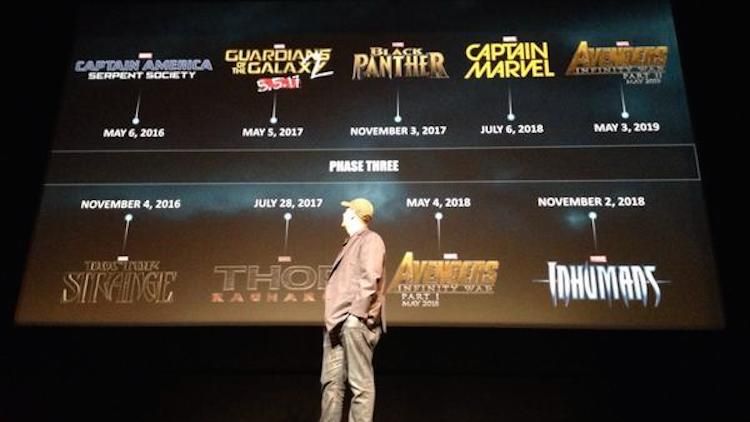 You can read more from Bob Trate at Mania.com
Daniel Pickett can be found at ActionFigureInsider.com, and is the cohost of the Geek Shall Inherit Podcast.
Please support Daniel Pickett's petition! You can do so by going to www.Adultscollect.com. Also, please use the hashtag #AdultsCollect on Twitter. You can aslo contact Toys 'R' Us by posting to their Facebook Page and their Twitter feed. You can also contact Toys 'R' Us at the following e-mail addresses:
Press@Toysrus.com
Contactus@Toysrus.com
Please send your comments to us at MegaPodzilla@Gmail.com or give us a review on I-Tunes. (Or click our "donate" button!)
Help Support MegaPodzilla by buying a MegaPodzilla T-Shirt or some MegaPodzilla sexxy lady's underwear for your wife and/or girlfriend. She'll give you a high five for it!
MegaPodzilla Now has a voicemail line! Call us at 610-624-1985. Give us a call...maybe you'll be on the next episode!

Keep on wearing those pajamas!!
Comments[0]
---
Adding comments is not available at this time.