Sun, 27 November 2016
MegaPodzilla # 341: Happy Life Day!
"Krazy Joe" & Hot John are back!
This week the PREDICTION NETWORK discusses the new trailer for Kong: Skull Island
The Inhumans are coming to ABC TV...and to IMAX, too!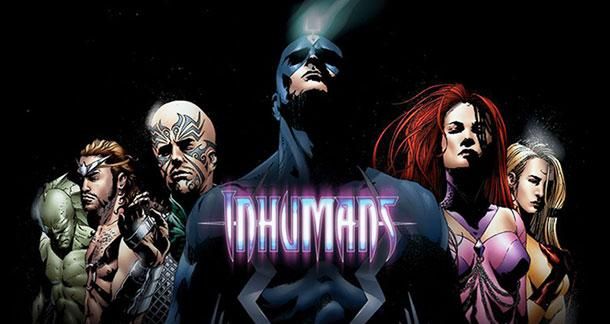 We discuss the new trailers for Disney's Beauty and the Beast, and Full Metal Alchemist.
And can Star Trek be successful on network TV? Should Fox reboot the X-Men franchise?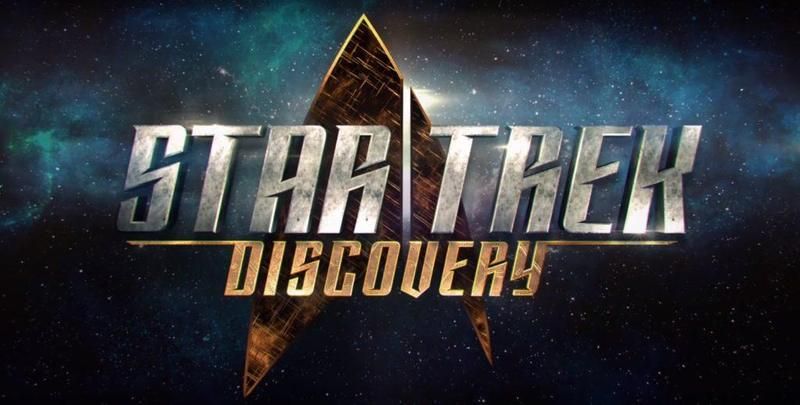 Also, we give HIGH FIVES to both The Arrival and Fantastic Beasts and Where to Find Them!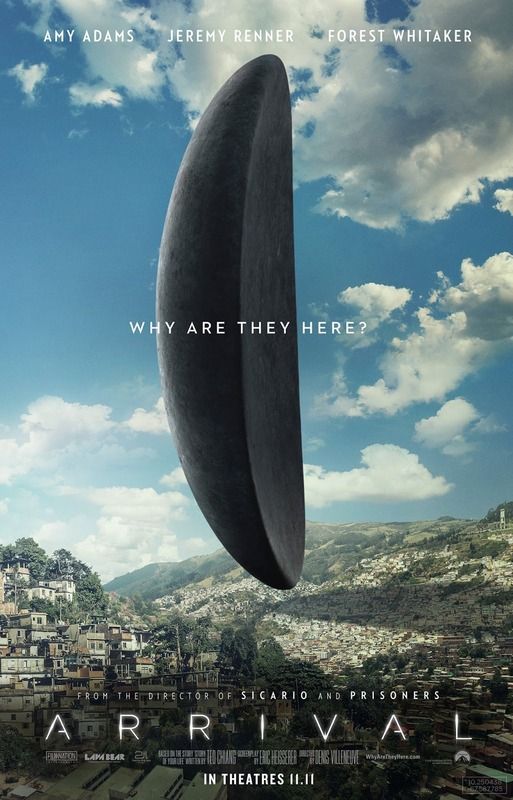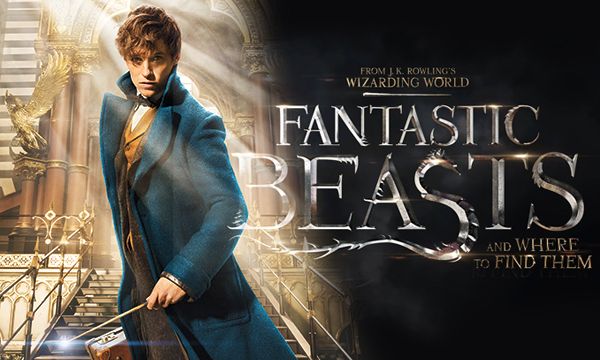 Please consider becoming a patron. Anything from 1.00 a month to 5.00 a month would help us to keep the show coming. Just go to Patreon.com/megapodzilla
Special thanks to our first patrons, Shawn and Jack!
Help Support MegaPodzilla by buying a MegaPodzilla T-Shirt or some MegaPodzilla Vengeance lady's underwear for your wife and/or girlfriend. She'll give you a high five for it!
MegaPodzilla Now has a voicemail line! Call us at 610-624-1985. Give us a call...maybe you'll be on the next episode!
Comments[0]
---
Adding comments is not available at this time.