Mon, 25 July 2016
MegaPodzilla # 323: Maybe She'll be Selling Her Nudes!
"Krazy Joe", Bob, and "Hot John" are back!
This week's PREDICTION NETWORK looks at some of the exciting news to come out of San Diego Comic Con 2016 and Star Wars Celebration 2016!
We discuss the new trailers for SEASON 3 of Disney XD's Star Wars Rebels and the new Rogue One: A Star Wars Story sizzle reel -- both of wich debuted at Star Wars Celebration!
We also discuss the surprise debut of Adam Wingard's top secret Blair Witch sequel!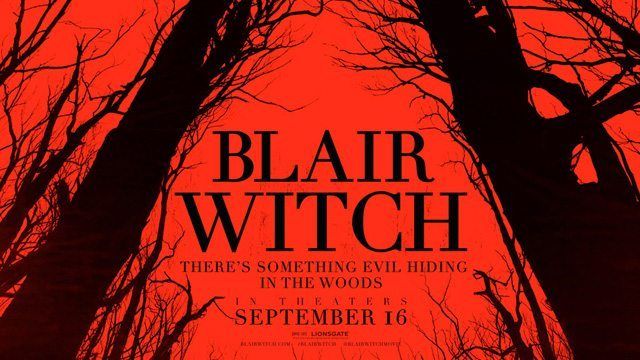 We Give HIGH FIVES to Netflix's Stranger Things and Star Trek Beyond!
Two Thirds of us give a huge HIGH FIVE to the Batman v Superman: Dawn of Justice Ultimate Edition. One of us puts it on the DAMAGE REPORT. Who falls where? Listen and find out!
All this and listener voicemail from Eternia's own Clamp Champ!
Be sure to check out ArtistaCon, A convention for seasoned and aspiring artists celebrating the creative process and the mentor-ship of a new generation. The con is being held in the historic City of Burlington, NJ on September 17 & 18. For details, and information on attending this one-of-a-kind event, visit artistacon.org.
And Let's not forget our favorite con of the year: RETRO CON! Retro Con will return to the Greater Philadelphia Convention Center in oaks, PA the weekend following ArtistaCon -- September 24th and 25th. Retro Con is a pop culture and memorabilia show catering to anything considered "retro", especially the 80's! Transformers, Star Wars, GI Joe, Ghostbusters, He-man, classic video games, etc.. Check out RetroCons.com and the Facebook page Facebook.com/RetroCons for more details!
Help Support MegaPodzilla by buying a MegaPodzilla T-Shirt or some MegaPodzilla sexxy lady's underwear for your wife and/or girlfriend. She'll give you a high five for it!
MegaPodzilla Now has a voicemail line! Call us at 610-624-1985. Give us a call...maybe you'll be on the next episode!
Comments[0]
---
Adding comments is not available at this time.