Sat, 25 June 2016
MegaPodzilla # 318: Eating Spare Ribs on the Men's Room Toilet!
"Krazy Joe", Bob, and "Hot John" are back!
This week we give HIGH FIVES to Finding Dory, Season 6 of HBO's Game of Thrones, and The Ultimate Guide to Vintage Transformers Action Figures by Mark Bellomo.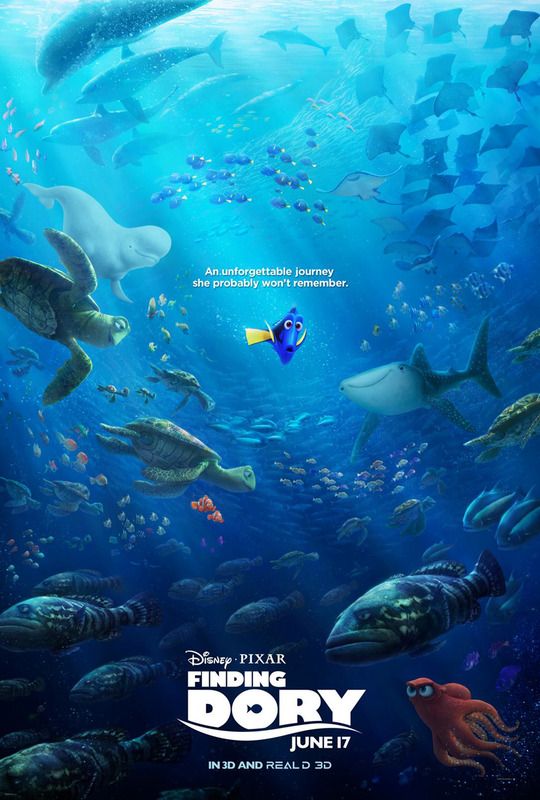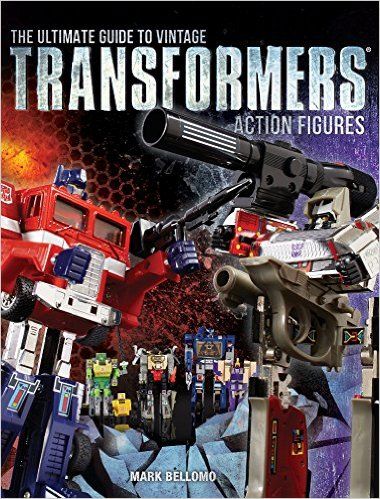 Once again the Alec Peters and his 'professional' 'not-a-fan-film', (oh wait! now it IS a fan film) Axanar find themselves on our DAMAGE REPORT for effectivly killing all Star Trek fan films. #ThanksAxanar #ThanksAlec...and so does the truly awful new Ghostbusters theme song by Fall Out Boy and Missy Elliot. (Dear God, it sucks!)
Blobfest is coming to Phoenxiville, PA's historic Colonial Theater! Blobfest will be held July 8th through the 10th at the Colonial. Check out the website for more details: BLOBFEST!
Be sure to check out ArtistaCon, A convention for seasoned and aspiring artists celebrating the creative process and the mentor-ship of a new generation. The con is being heldin the historic City of Burlington, NJ on September 17 & 18. For details, and information on attending this one-of-a-kind event, visit artistacon.org.
Help Support MegaPodzilla by buying a MegaPodzilla T-Shirt or some MegaPodzilla sexxy lady's underwear for your wife and/or girlfriend. She'll give you a high five for it!
MegaPodzilla Now has a voicemail line! Call us at 610-624-1985. Give us a call...maybe you'll be on the next episode!

Keep on wearing those pajamas!!
Comments[0]
---
Adding comments is not available at this time.