Mon, 20 June 2016
MegaPodTastic # 110: For God so loved the world that he gave his one and only Son.....and MegaPodTastic, too!
"Krazy Joe", Bob, and "Hot John" are back!
This week the PREDICTION NETWORK looks at Kevin Smith's upcoming Mallrats and Buckaroo Banzai TV series
We discuss recent cast additions to The CW's Supergirl and Spider-Man: Homecoming.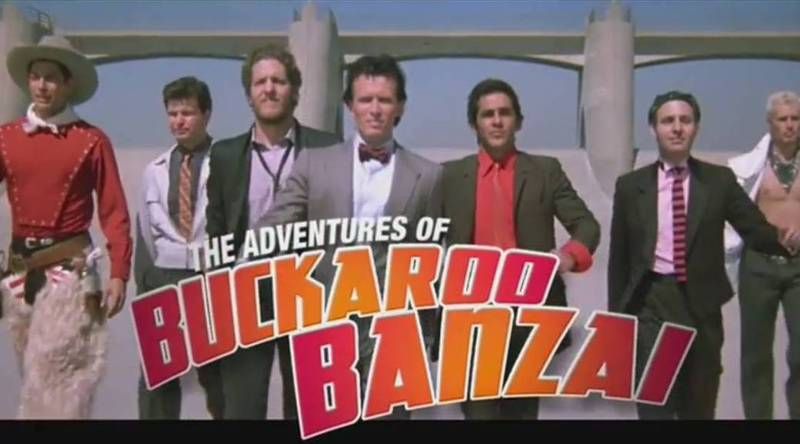 We also make predictions on Fox's Independence Day: Resurgence.
We give HIGH FIVES to Teenage Mutant Ninja Turtles: Out of the Shadows,
The Conjuring 2, Netflix's Voltron, Finding Dory, and Midnight Special which is new on DVD and Blu-Ray.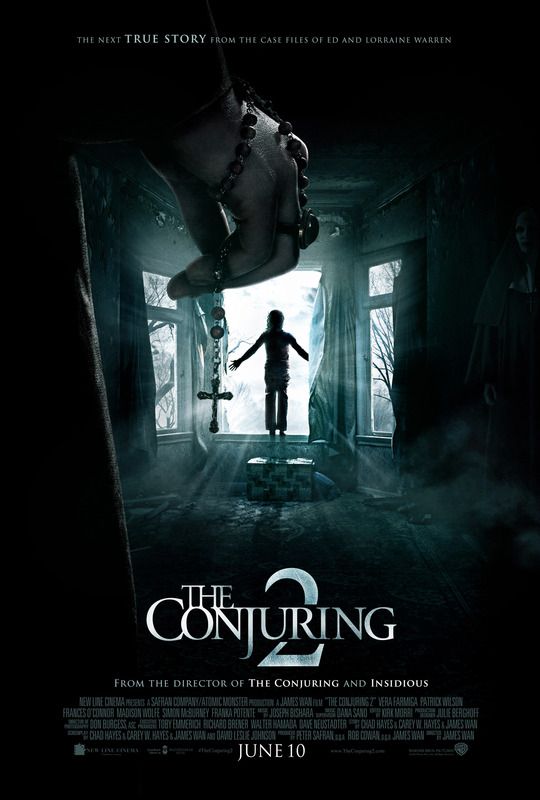 The DAMAGE REPORT discusses BBC America's Orphan Black ending with the 5th season
Also, with the premiere of Star Trek Beyond right around the corner, we decided to look back at some of the unpopular Star Trek films. This week we discuss 1989's Star Trek V: The Final Frontier.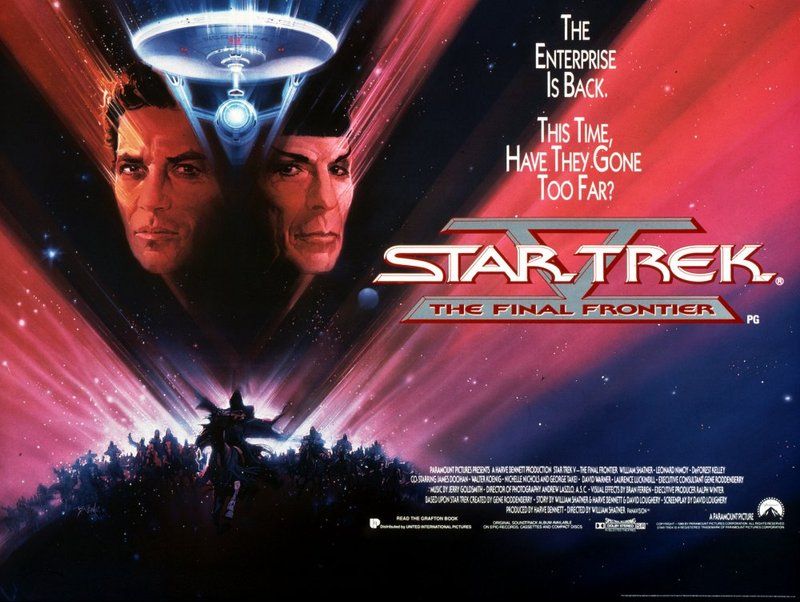 Blobfest is coming to Phoenxiville, PA's historic Colonial Theater! Blobfest will be held July 8th through the 10th at the Colonial. Check out the website for more details: BLOBFEST!
Be sure to check out ArtistaCon, A convention for seasoned and aspiring artists celebrating the creative process and the mentor-ship of a new generation. The con is being heldin the historic City of Burlington, NJ on September 17 & 18. For details, and information on attending this one-of-a-kind event, visit artistacon.org.
Help Support MegaPodTastic by buying a MegaPodTastic T-Shirt or some MegaPodTastic sexxy lady's underwear for your wife and/or girlfriend. She'll give you a high five for it!
MegaPodTastic Now has a voicemail line! Call us at 610-624-1985. Give us a call...maybe you'll be on the next episode!

Keep on wearing those pajamas!!
Comments[0]
---
Adding comments is not available at this time.