Mon, 30 May 2016
MegaPodzilla # 107: Time Paradox!
"Krazy Joe", Bob, and "Hot John" are back with another fun filled MegaPodzilla show!
This week the Prediction Network looks at Star Trek Beyond's new trailer.
We also discuss the recent casting of Alden Ehenreich as young Han Solo in the upcoming Star Wars prequel film.
We give HIGH FIVES to the CW Network's superhero slate which now includes Supergirl, and we discuss the season finale of The Flash.
We also talk about AMC's Preacher, and the new documentary Elstree 1976.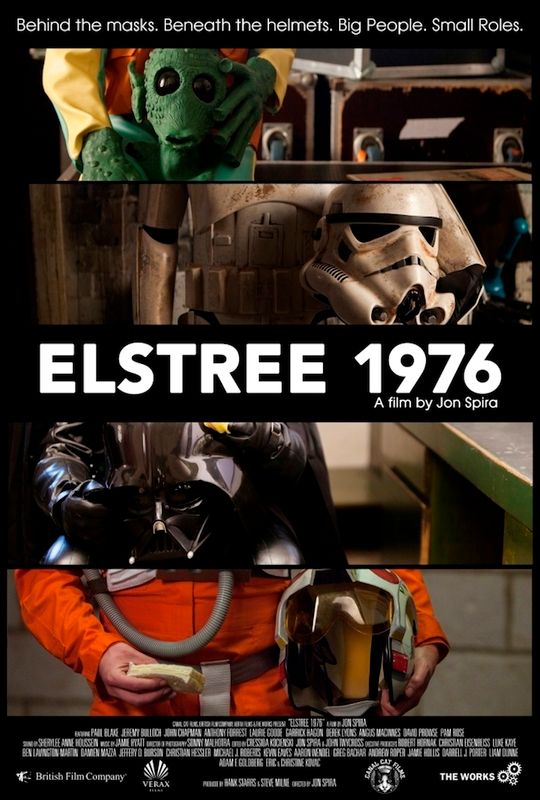 the Damage Report looks at recently discounted female action figures at the Disney Store, the increasing divide between Marvel Studios' TV and film divisions, and the nonsensical idea that it is misogynistic to criticize the new Ghostbusters movie.
We specifically talk about a bullshit article for the website BirthMoviesDeath that claims such criticism is 'soft sexism'.
This all stems from a recent video posted by The Angry Video Game Nerd (James Rolfe).
Help Support MegaPodzilla by buying a MegaPodzilla T-Shirt or some MegaPodzilla sexxy lady's underwear for your wife and/or girlfriend. She'll give you a high five for it!
MegaPodzilla Now has a voicemail line! Call us at 610-624-1985. Give us a call...maybe you'll be on the next episode!

Keep on wearing those pajamas!!
Comments[0]
---
Adding comments is not available at this time.