Wed, 25 May 2016
MegaPodzilla # 106: The Episode that Didn't Record and then Had to be Re-Recorded
"Krazy Joe" and Bob are back with another one!
This week the PREDICTION NETWORK looks at AMC's 'Preacher'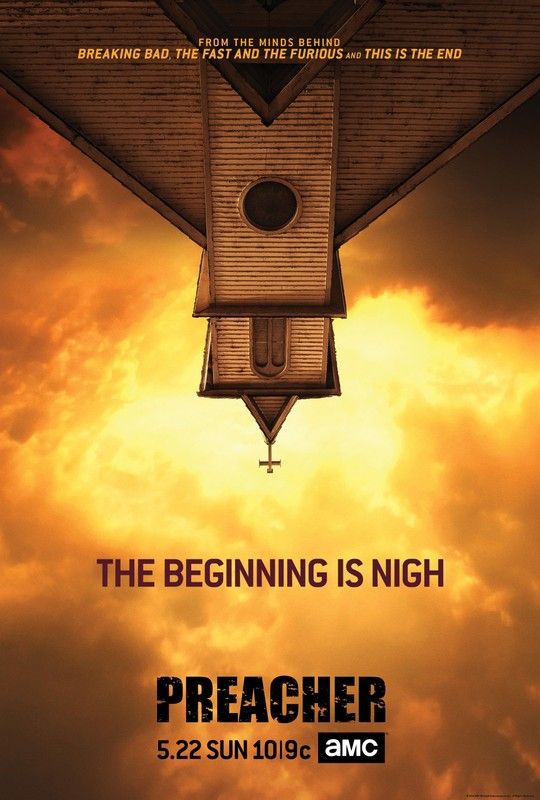 We give big HIGH FIVES to 'Captain America: Civil War'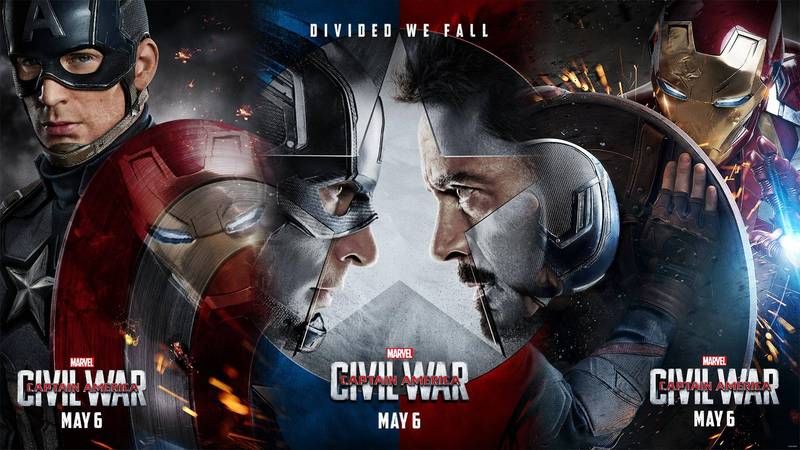 The Damage Report takes aim at the Star Trek fan film, Axanar, and it's creator, Alec Peters.
All this and voicemail, too!
During the intro we discuss a website that allows you to watch random Star Trek episodes on Netflix. Here is the link to that site:
http://www.joshkowarsky.com/randomstartrek/
Help Support MegaPodzilla by buying a MegaPodzilla T-Shirt or some MegaPodzilla sexxy lady's underwear for your wife and/or girlfriend. She'll give you a high five for it!
MegaPodzilla Now has a voicemail line! Call us at 610-624-1985. Give us a call...maybe you'll be on the next episode!

Keep on wearing those pajamas!!
Comments[0]
---
Adding comments is not available at this time.