Tue, 29 March 2016
MegaPodzilla # 102: Superman Doesn't Speak Jive
"Krazy Joe" and Big Jim are back!
This week the Prediction Network looks at the recent announcements for CBS's 'Star Trek: All Access', 10 Cloverfield Lane, and we discuss the casting of J.K. Simmons as Commissioner Gordon in 'Justice League'.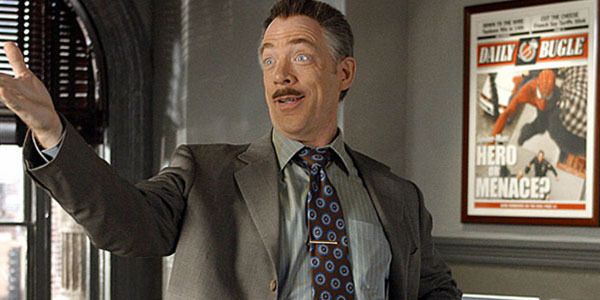 We Give HIGH FIVES to Gods of Egypt, Better Call Saul, and What We Do in the Shadows
The Damage Report takes aim at The Witch and the trailer for the rebooted Ghostbusters.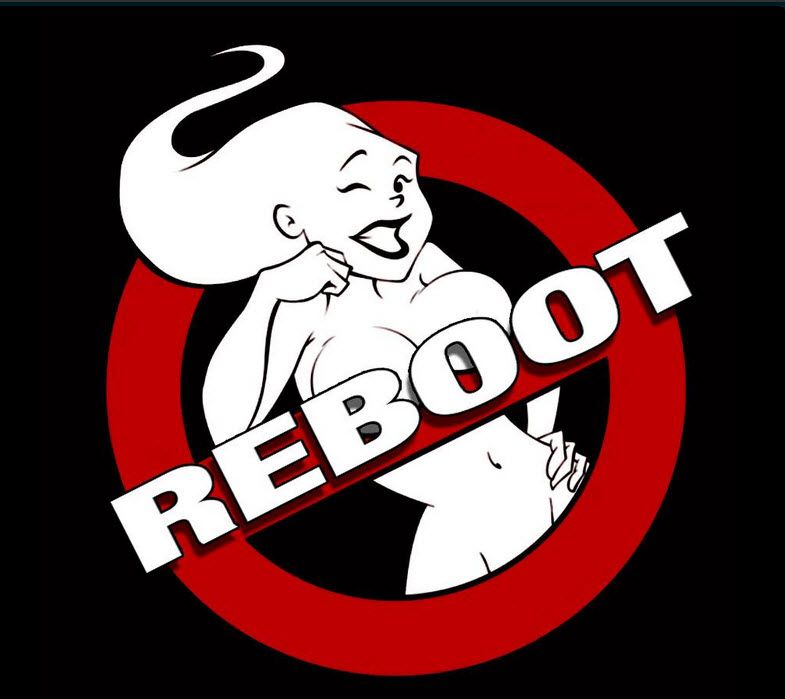 Help Support MegaPodzilla by buying a MegaPodzilla T-Shirt or some MegaPodzilla sexxy lady's underwear for your wife and/or girlfriend. She'll give you a high five for it!
MegaPodzilla Now has a voicemail line! Call us at 610-624-1985. Give us a call...maybe you'll be on the next episode!

Keep on wearing those pajamas!!
Comments[0]
---
Adding comments is not available at this time.