Fri, 2 March 2018
MegaPodTastic # 198: March Movies!
"Krazy Joe" & Bob Trate are back!
This week Joe & Bob discuss movies opening in March. Everything from Bruce Willis's remake of Death Wish to Steven Spielberg's Ready Player One!
We also give HIGH FIVES to both Marvel's Black Panther and Annihilation!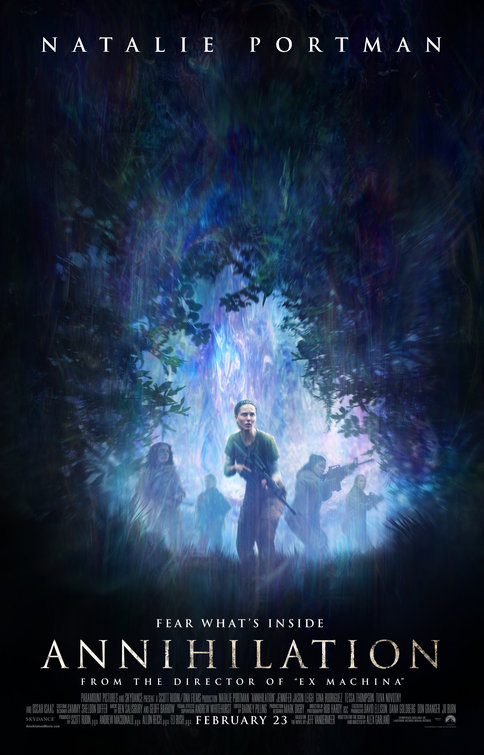 Join us on MegaPodTastic # 199 when Joe and Bob discuss New York's ToyFare! BOB WAS THERE!
You can follow Bob Trate on Twitter by following @theMovieLord
He can also be found at ActionFigureJunkies.com
Please consider becoming a patron. Anything from 1.00 a month to 5.00 a month would help us to keep the show coming. Just go to Patreon.com/MegaPodTastic
Special thanks to our first patron, Shawn Fisher
Help Support MegaPodTastic by buying a MegaPodTastic T-Shirt or some MegaPodTastic lady's underwear for your wife and/or girlfriend. She'll give you a high five for it!
Please become a fan of MegaPodTastic on Facebook, and subscribe to us on I-Tunes.
Please send your comments to us at MegaPodTastic@Gmail.com or give us a review on I-Tunes.
MegaPodTastic has a voicemail line! Call us at 610-624-1985. Give us a call...maybe you'll be on the next episode!
Keep on wearing those pajamas!!
Comments[0]
---
Adding comments is not available at this time.