Fri, 10 January 2014
MegaPodzilla # 77 With Sam Huntington of SyFy's 'Being Human"
"Krazy Joe", James, and Christine are back.
This week, we're joined by Sam Huntington, from SyFy's 'Being Human'! Sam talks about the upcoming season as well as the new 'Veronica Mars' movie.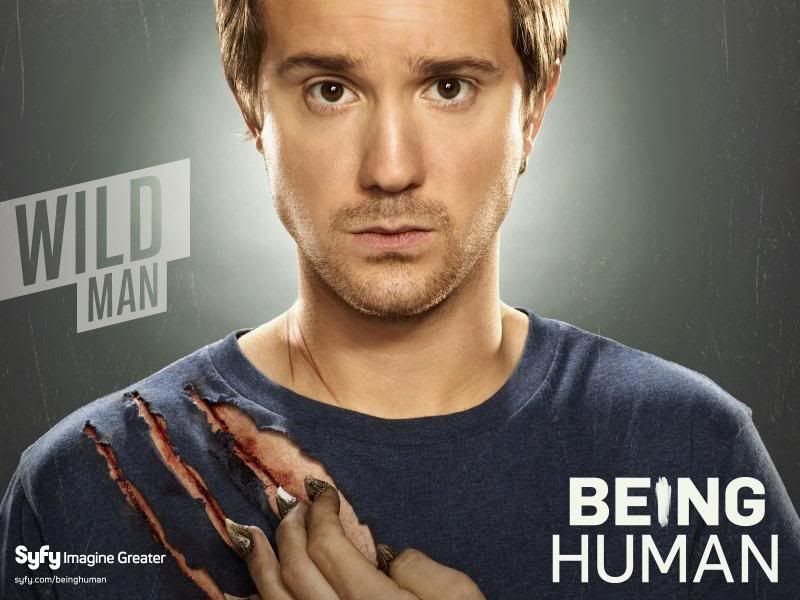 This week The PREDICTION NETWORK looks at the upcoming 'Sinister Six' movie and the return of SyFy's 'Being Human'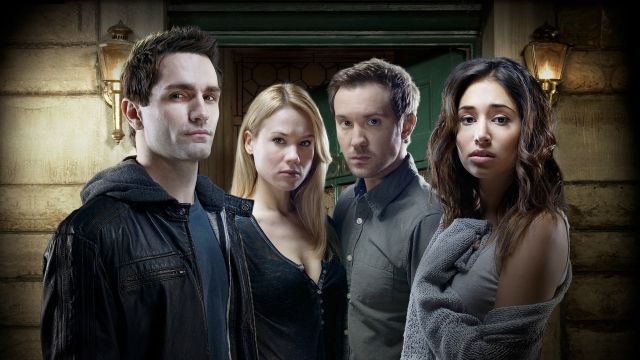 We give HIGH FIVES to the return of NBC's 'Community', as well as 'Saving Mr. Banks' and 'American Hustle'.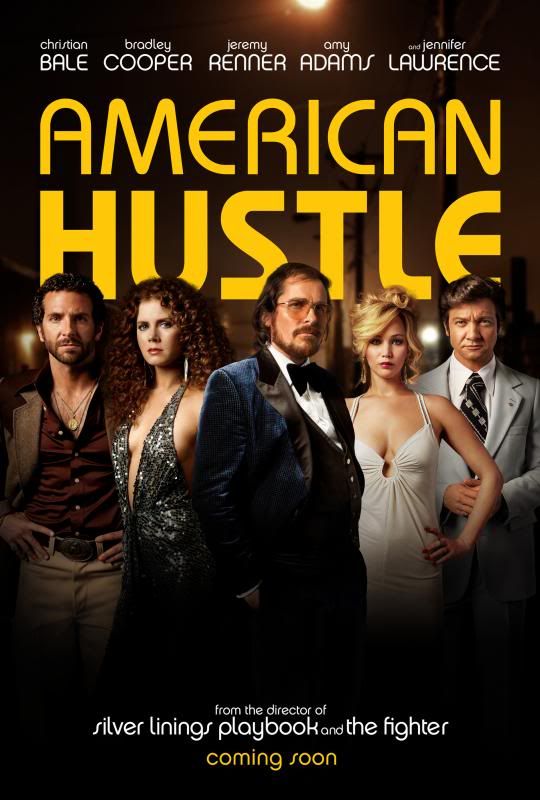 THE MEDIOCRE MINUTE tackles the recent 'Doctor Who' Christmas Special. Wait a minute...was that THE MEDOCRE MINUTE or was it the DAMAGE REPORT?? Hmmm.
All this, and listener voicemails, too!

Please become a fan of MegaPodzilla on Facebook, follow us on Twitter, andsubscribe to us on I-Tunes.
Please send your comments to us at MegaPodzilla@Gmail.com or give us a review on I-Tunes. (Or click our "donate" button!)
Help Support MegaPodzilla by buying a MegaPodzilla T-Shirt or some MegaPodzilla sexxy lady's underwear for your wife and/or girlfriend. She'll give you a high five for it!
MegaPodzilla Now has a voicemail line! Call us at 610-624-1985. Give us a call...maybe you'll be on the next episode!

Keep on wearing those pajamas!!
Comments[0]
---
Adding comments is not available at this time.