Tue, 20 August 2013
MegaPodzilla # 72 with Andrea Perron, author of 'House of Darkness, House of Light' and real life survivor of 'The Conjuring'
This week, "Krazy Joe" is joined by one of the real life survivors of 'The Conjuring"!
Andrea Perron is the eldest daughter of Roger & Carolyn Perron. She lived through the real life events that inspired this summer's hit film, 'The Conjuring'.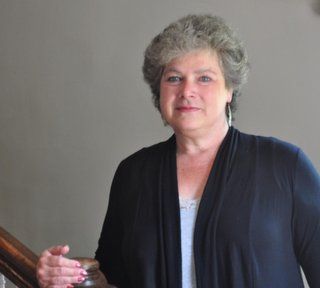 Andrea helps to separate the facts from the fiction, and enlightens us as to what really happened in the farmhouse all those years ago.
Andrea has written three books on the subject. "House of Darkness, House of Light Volumes 1, and 2" are now available, with a third volume on the way.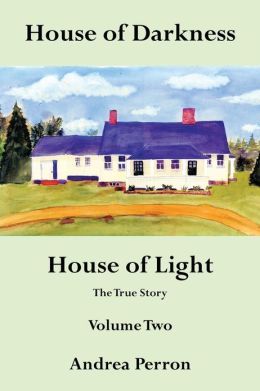 To learn more about Andrea (and to order her books), please visit her website:http://www.houseofdarknesshouseoflight.com/
Please become a fan of MegaPodzilla on Facebook, follow us on Twitter, andsubscribe to us on I-Tunes.
Please send your comments to us at MegaPodzilla@Gmail.com or give us a review on I-Tunes. (Or click our "donate" button!)
Help Support MegaPodzilla by buying a MegaPodzilla T-Shirt or some MegaPodzilla sexxy lady's underwear for your wife and/or girlfriend. She'll give you a high five for it!
MegaPodzilla Now has a voicemail line! Call us at 610-624-1985. Give us a call...maybe you'll be on the next episode!

Keep on wearing those pajamas!!
Comments[0]
---
Adding comments is not available at this time.