Thu, 7 February 2013
MegaPodzilla # 60 with Being Human's Sam Witwer !
Welcome to a special episode of MegaPodzilla !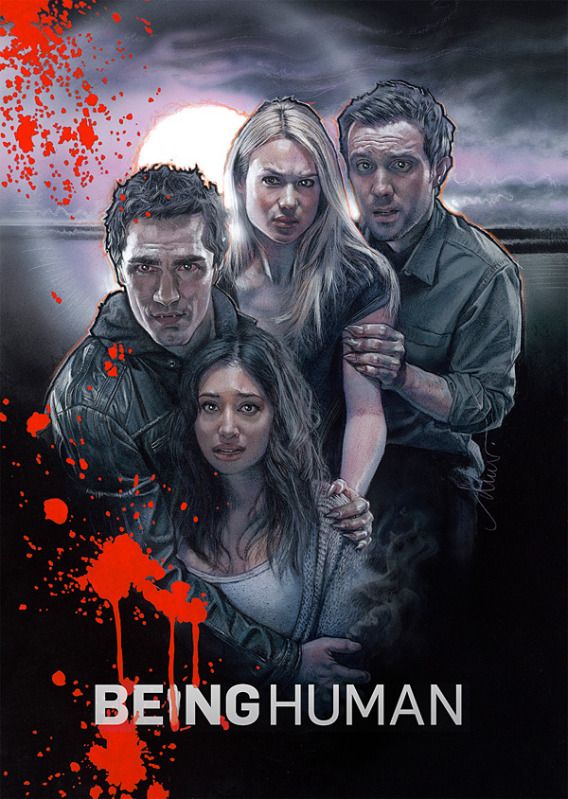 This week 'Krazy Joe' Fiore & Dave Perillo are joined by Sam Witwer! You may remember Sam as Crashdown on 'Battlestar Galactica', Doomsday on 'Smallville', or the voice of Darth Maul on 'Star Wars: The Clone Wars'. Sam's here to discuss his role as Aiden, the vampire on SyFy's 'Being Human' !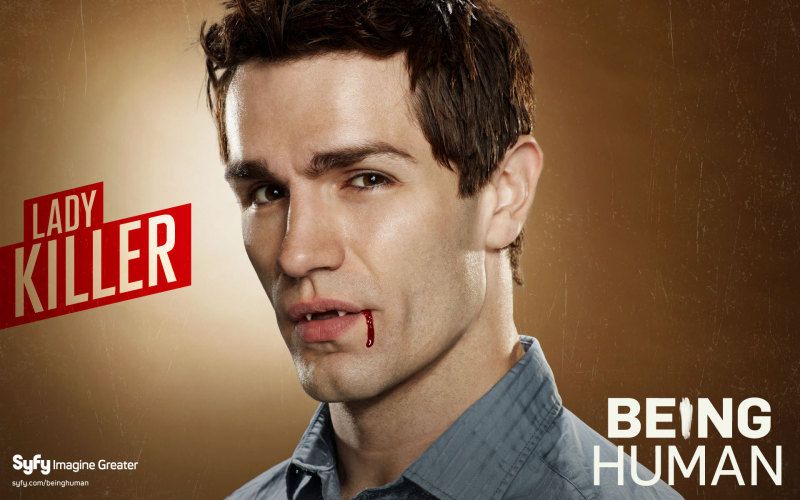 Also this week, filmmaker J.J. Garvine joins us to discuss his new kickstarter campaign. J.J. is currently putting together a documentary about film producer Bob Hawk.
Please click the link and donate to J.J.'s campaign. You can help make this documentary a reality!: http://www.kickstarter.com/projects/354715508/film-hawk-a-documentary-on-bob-hawk?ref=live

Please become a fan of MegaPodzilla on Facebook, and subscribe to us on I-Tunes.

Please send your comments to us at MegaPodzilla@Gmail.com or give us a review on I-Tunes. (Or click our "donate" button!)
Help Support MegaPodzilla by buying a MegaPodzilla T-Shirt or some MegaPodzilla sexxy lady's underwear for your wife and/or girlfriend. She'll give you a high five for it!
MegaPodzilla Now has a voicemail line! Call us at 610-624-1985. Give us a call...maybe you'll be on the next episode!

Keep on wearing those pajamas!!
Comments[0]
---
Adding comments is not available at this time.