Sun, 26 June 2011
MegaPodzilla # 37: with John Schneider & Jake Lloyd at the Wizard World Philly Comic Con!
Krazy Joe & Dave Perillo are back from the Wizard World Philadelphia Comic Con, and are Joined by 'Smallville' star, John Schneider and 'Star Wars Episode I: The Phantom Menace' star, Jake Lloyd!
In this week's Prediction Network we discuss 'Cars 2', the new season of HBO's 'True Blood', and the new documentary, 'Conan O'Brien Can't Stop'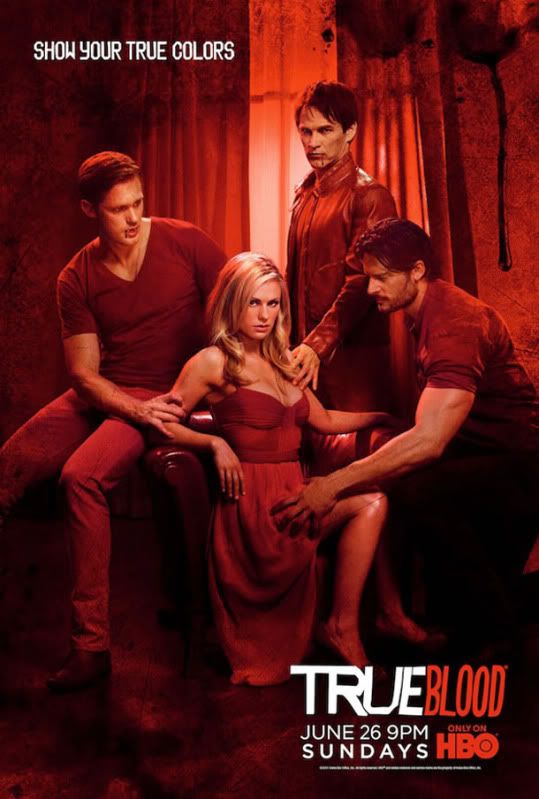 We give High Fives to 'Green Lantern', 'Super 8', the season finales on HBO's 'Game of Thrones' and BBC's 'Doctor Who', as well as the new TNT series, 'Falling Skies'.
In out Wizard World Philly Con Report we discuss our experiences at this year's con. Also, we have special celebrity high fives from comic book creator's Ethan Van Sciver, Tony Bedard, and Kevin Maguire as well as interviews with John Schneider and Jake Lloyd.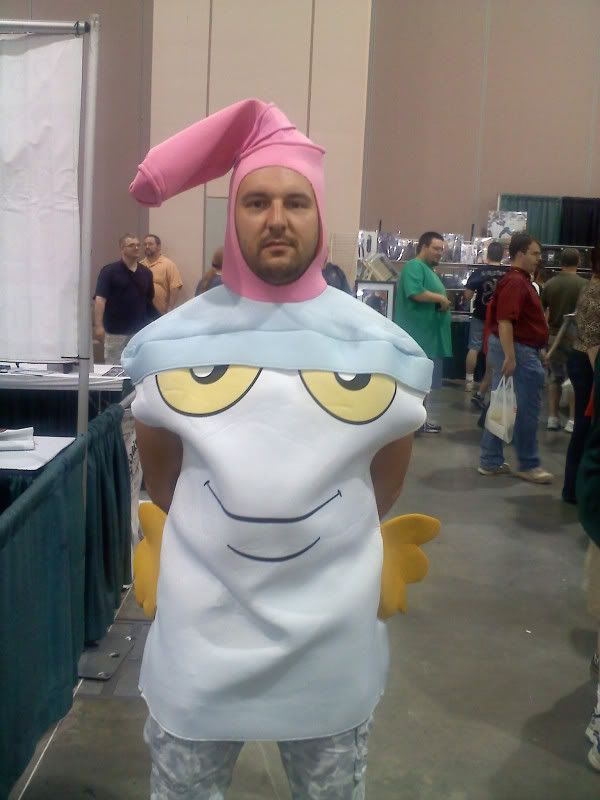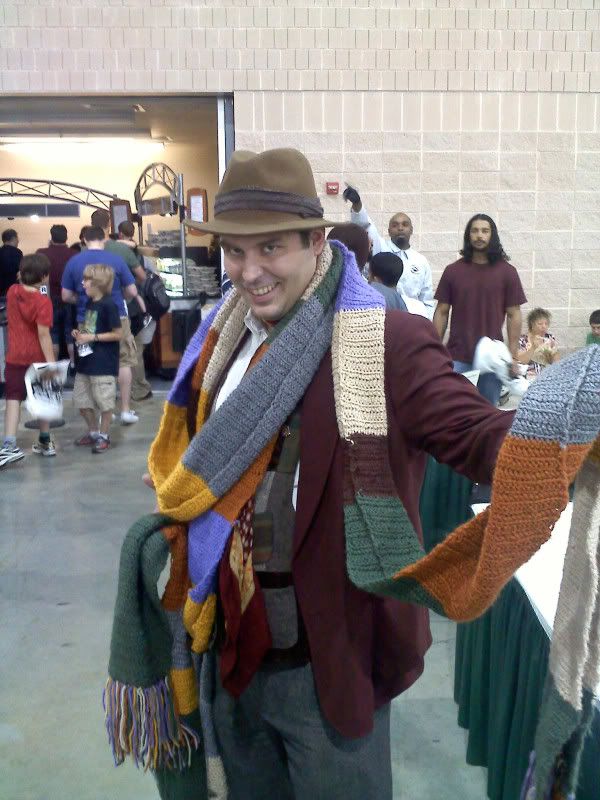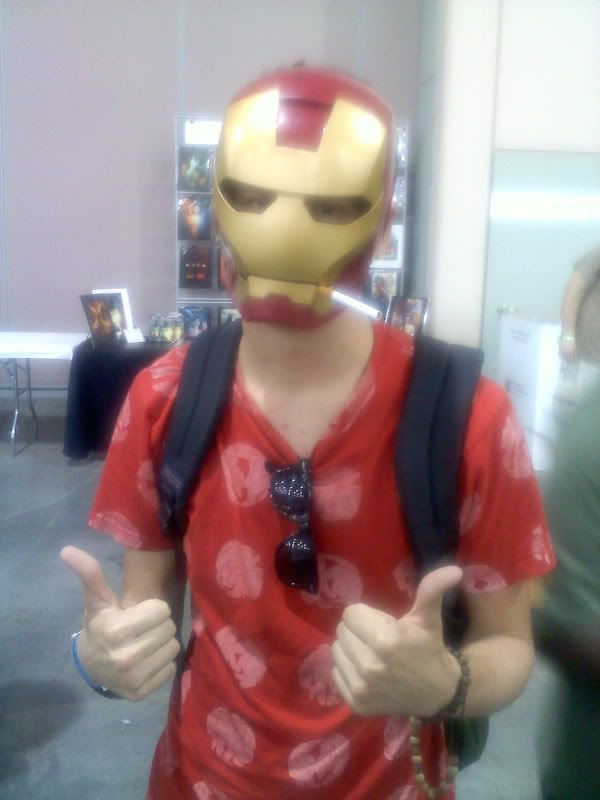 Thank you to Jerry Milani, Jim DeLorenzo, and the Wizard World staff for all their help.
MegaPodzilla has been nominated for the prestigious Parsec Award in the category of 'Best Speculative Fiction Fan or News Podcast (General)'. Thank you to all those who nominated us!
Please become a fan of MegaPodzilla on Facebook, and subscribe to us on I-Tunes.
Please send your comments to us at MegaPodzilla@Yahoo.com or give us a review on I-Tunes. (Or click our "donate" button!)
Help Support MegaPodzilla by buying a MegaPodzilla T-Shirt or some MegaPodzilla sexxy lady's underwear for your wife and/or girlfriend. She'll give you a high five for it!
MegaPodzilla Now has a voicemail line! Call us at 610-624-1985. Give us a call...maybe you'll be on the next episode!
Keep on wearing those pajamas!!
Comments[0]
---
Adding comments is not available at this time.