Tue, 24 May 2011
MegaPodzilla # 35: We're Closer Than You Think
Krazy Joe and Dave celebrate the 2 year anniversary of MegaPodzilla! The first episode was posted on 5/28/09!! Man, did we suck back then!
This week's Prediction Network discusses the new trailer for Disney's 'The Muppets'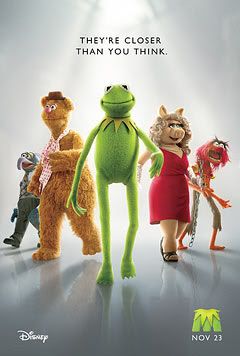 Dave and Joe also make predictions on some big upcoming summer movies, including 'The Hangover II', 'Kung Fu Panda 2', and 'X-Men: First Class'. We also talk about the new, updated 'Star Tours' ride at Disney's Disneyland and Walt Disney World theme parks.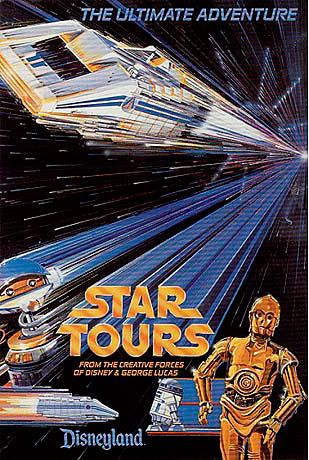 We give a HIGH FIVE to the news that CBS will remaster 'Star Trek: The Next Generation' in High Definition as part of their new deal with Netflix. We also give HIGH FIVES to HBO's 'Game of Thrones', and the news that NBC renewed 'Chuck' for season 5!
This week's DAMAGE REPORT discusses the awful movie, 'Monsters' (which lacks monsters!), and the giant middle finger the writers of 'Smallville' gave to the audience with the two hour final episode that failed to even show Clark in the Superman costume!! (WORST. FINAL EPISODE. EVER.)
Please become a fan of MegaPodzilla on Facebook, and subscribe to us on I-Tunes.
Please send your comments to us at MegaPodzilla@Yahoo.com or give us a review on I-Tunes. (Or click our "donate" button!)
Help Support MegaPodzilla by buying a MegaPodzilla T-Shirt or some MegaPodzilla sexxy lady's underwear for your wife and/or girlfriend. She'll give you a high five for it!
MegaPodzilla Now has a voicemail line! Call us at 610-624-1985. Give us a call...maybe you'll be on the next episode!
Keep on wearing those pajamas!!
Comments[0]
---
Adding comments is not available at this time.