Wed, 20 July 2011
MegaPodzilla # 39: Featuring the Return of Heather Langenkamp!!
Krazy Joe & Dave are once again joined by actress Heather Langenkamp!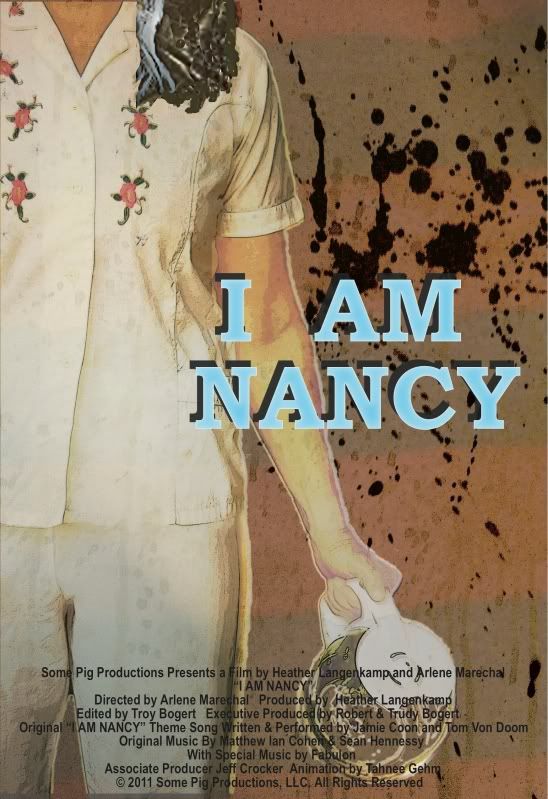 Jerad Formby once again joins Dave & Joe!
This week the PREDICTION NETWORK looks at Joe Johnston's 'Captain America: The First Avenger' and Jon Favraeu's 'Cowboys & Aliens'. We also discuss the recently revealed teaser trailers for 'The Amazing Spider-Man' and 'The Dark Knight Rises'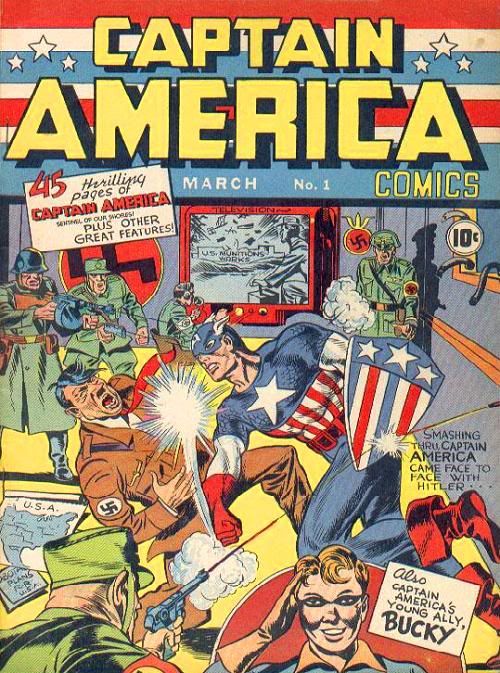 In the HIGH FIVE segment, Krazy Joe loves him some Wizard Shit! Krazy Joe has a BIG and enthusiastic HIGH FIVE for 'Harry Potter & the Deathly Hallows Part II'. Dave gives a HIGH FIVE to the new comedy, 'Horrible Bosses'. The whole gang geeks out on SyFy's new series, 'Alphas', and Jerad gives a HIGH FIVE to the new season of AMC's 'Breaking Bad'.
On this week's DAMAGE REPORT, Jerad gives the counterpoint to Dave & Joe's recent HIGH FIVEs for TNT's 'Falling Skies'. Then Dave and Jerad debate the merits (or lack of merits) of 1984's 'Indiana Jones & The Temple of Doom'.
Yep. That's right. We discuss a 27 year old movie. We really keep our fingers on the pulse here at MegaPodzilla!!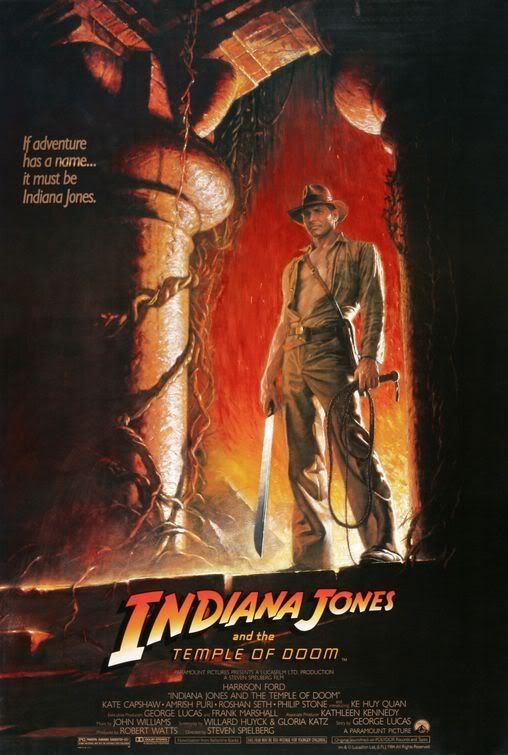 Please visit Heather Langenkamp's website, www.IAmNancy.net, to order your copy of her new documentary. It's Also available at Amazon.com
Jerad Formby would like to request that our listeners visit www.MakemeDehner.com to show support for actress, Mary Czerwinski's grass roots campaign to be cast as Dr. Elizabeth Dehner in J.J. Abrams upcoming film, 'Star Trek 12'.
To hear more of Jerad Formby, be sure to listen to him on the 'Trek Cast', and 'Geek Fights' podcasts, available at the links below!
Jerad also has a blog called, 'Hey, Star Trek'
While playing the Ferengi character, Quan, in Las Vegas, Jerad inspired a fanclub called 'Quan's Fangirls'. Check out their site linked below!
http://sites.google.com/site/coinquan/
On Monday 8/1/11, Friend to the show, Scott Derby, once again has a t-shirt available for one day only at TeeFury.com. The shirt is based on 'Back to the Future'.Check out the picture below: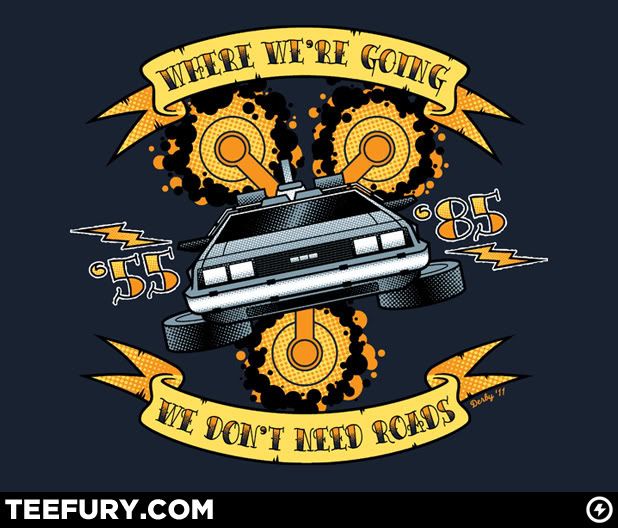 Like all shirts at TeeFury.com, this will be available for only 24 hours, so pick yours up on Monday 8/1/11!
Please become a fan of MegaPodzilla on Facebook, and subscribe to us on I-Tunes.
Please send your comments to us at MegaPodzilla@Yahoo.com or give us a review on I-Tunes. (Or click our "donate" button!)
Help Support MegaPodzilla by buying a MegaPodzilla T-Shirt or some MegaPodzilla sexxy lady's underwear for your wife and/or girlfriend. She'll give you a high five for it!
MegaPodzilla Now has a voicemail line! Call us at 610-624-1985. Give us a call...maybe you'll be on the next episode!
KEEP ON WEARING THOSE PAJAMAS!!!
Comments[0]
---
Adding comments is not available at this time.