Tue, 26 February 2019
MegaPodtastic Podcast # 264: Bob Trate talks Toyfare 2019!
Bob Trate is back to talk about everything he saw at ToyFare 2019!!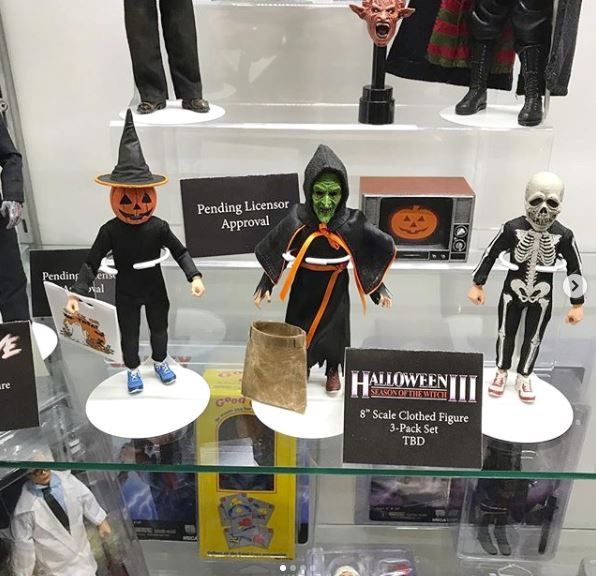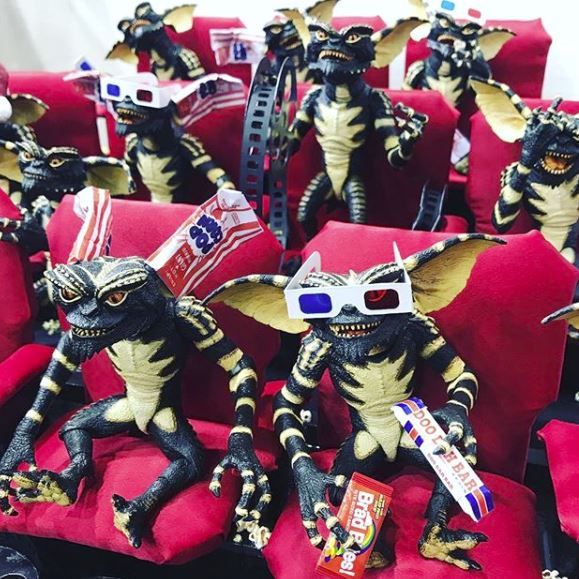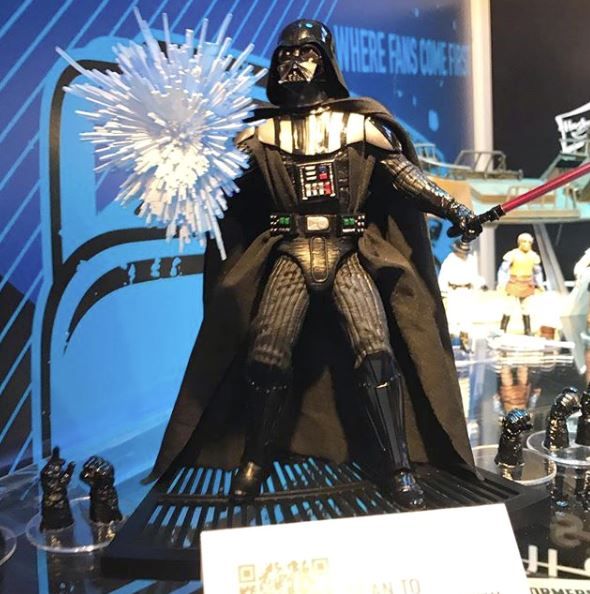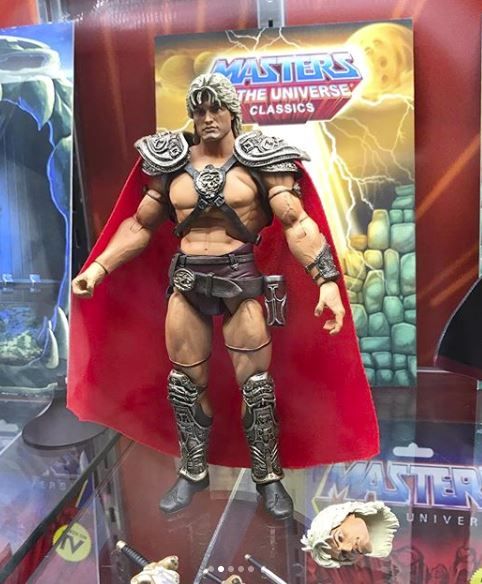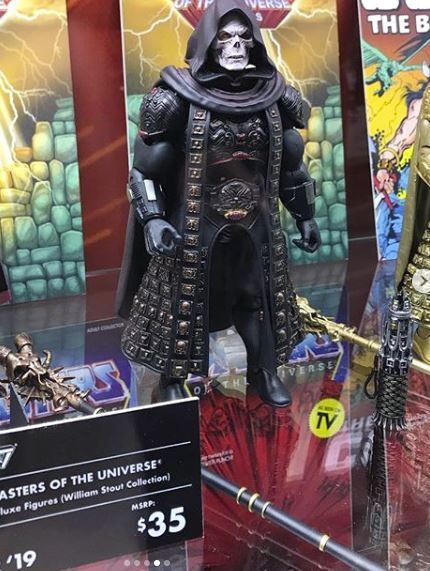 Be sure to check out Action Figure Junkies for more Toy Fair news and info!
You can follow Bob Trate on Twitter by following @theMovieLord
He can also be found at ActionFigureJunkies.com
You can follow Action Figure Junkies on Instagram! Look for TheRealAFJ
Special thanks to our first four patrons, Shawn Fisher, Nigel Blackwood, Todd, & Melissa Bartell, the Bathtub Mermaid!
Help Support MegaPodTastic by buying a MegaPodTastic T-Shirt or some MegaPodTastic lady's underwear for your wife and/or girlfriend. She'll give you a high five for it!
Please become a fan of MegaPodTastic on Facebook, and subscribe to us on I-Tunes.
Please send your comments to us at MegaPodTastic@Gmail.com or give us a review on I-Tunes.
MegaPodTastic has a voicemail line! Call us at 610-624-1985. Give us a call...maybe you'll be on the next episode!
Keep on wearing those pajamas!!
Comments[0]
---
Tue, 26 February 2019
Comments[0]
---
Mon, 25 February 2019
Krazy Joe has seen 'Happy Death Day 2U'! Here is his review!!
Comments[0]
---
Sun, 24 February 2019
Robocop is back and he's hocking chicken for KFC! And is that PETER WELLER doing the voice? Is he in the costume? What does it all mean for Neill Blomkamp's Robocop Returns???
Comments[0]
---