Thu, 30 August 2018
MegaPodtastic # 233 with David Newell (Mr. McFeely) from 'Mister Rogers' Neighborhood'
It's the 50th Anniversary year of TV's Mister Rogers' Neighborhood, and we're very excited to welcome one of the show's stars, David Newell!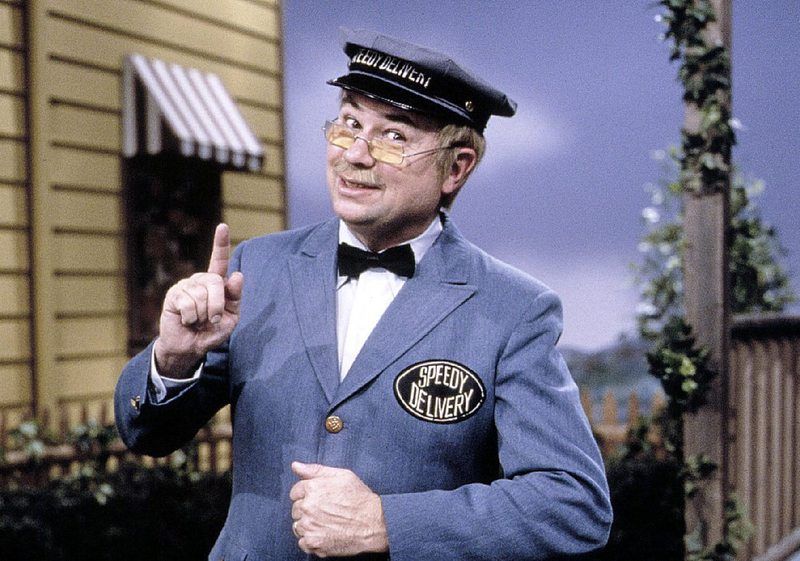 For over 30 years David Newell played the role of Mr. McFeely on Mister Rogers' Neighborhood. He continues to play the role in public appearance all over the country.
This year David Newell has been promoting the new documentary Won't You Be My Neighbor? that is coming to DVD and Blu-Ray on September 4th!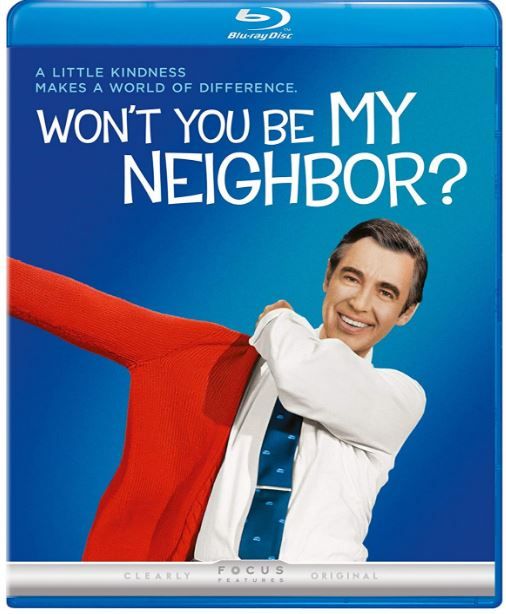 David is also promoting a new biography on Mr. Rogers, The Good Neighbor: The Life and Work of Fred Rogers, by author Maxwell King.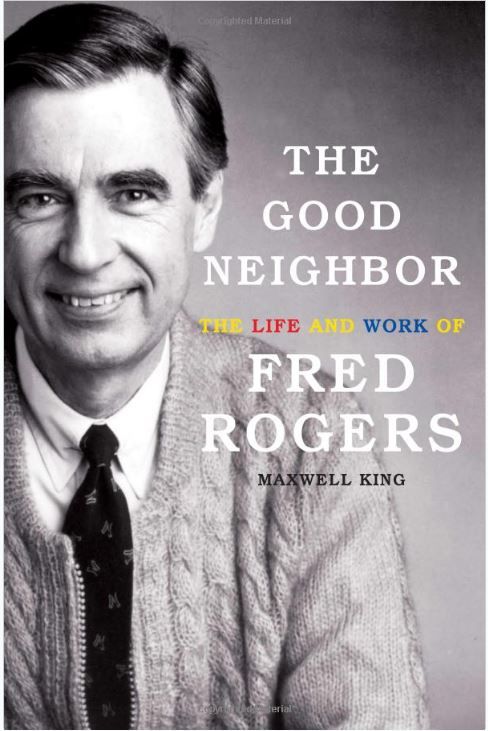 David Newell was also the subject of his own documentary a few years ago. It's called Speedy Delivery, and well worth checking out!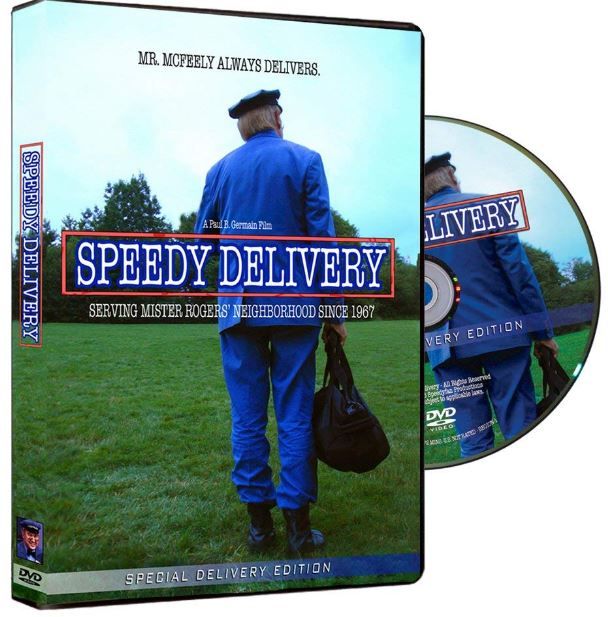 If you're in the Philadelphia area, please come out and meet David Newell at the Keystone Comic Con on September 14th through September 16th.
David will be returning to Philadelphia on Monday September 24th! He'll be joining author Maxwell King for a book signing or King's The Good Neighbor at the Free Library of Philadelphia at 7:30 pm!
Please consider becoming a patron. Anything from 1.00 a month to 5.00 a month would help us to keep the show coming. Just go to Patreon.com/MegaPodTastic
Special thanks to our first two patrons, Shawn Fisher & Nigel Blackwood!
Help Support MegaPodTastic by buying a MegaPodTastic T-Shirt or some MegaPodTastic lady's underwear for your wife and/or girlfriend. She'll give you a high five for it!
Please become a fan of MegaPodTastic on Facebook, and subscribe to us on I-Tunes.
Please send your comments to us at MegaPodTastic@Gmail.com or give us a review on I-Tunes.
MegaPodTastic has a voicemail line! Call us at 610-624-1985. Give us a call...maybe you'll be on the next episode!
Keep on wearing those pajamas!!
Comments[0]
---
Thu, 30 August 2018
MegaPodtastic # 232: Dog Days of Podcasting Day 30: Thor
"Krazy Joe" & Christine are taking part in the Dog Days of Podcasting....a new podcast every day for the entire month of August.
Today we discuss 2011's Thor.
Comments[0]
---