Wed, 23 May 2018
MegaPodTastic # 200: Mini-Slice of SciFI Reunion!
"Krazy Joe" and Christine are back, with special guest SAM ROBERTS!!
"Krazy Joe" & Sam back together? It's a mini-'Slice of ScifI' reunion!
This week the PREDICTION NETWORK looks at Disney's Solo: A Star Wars Story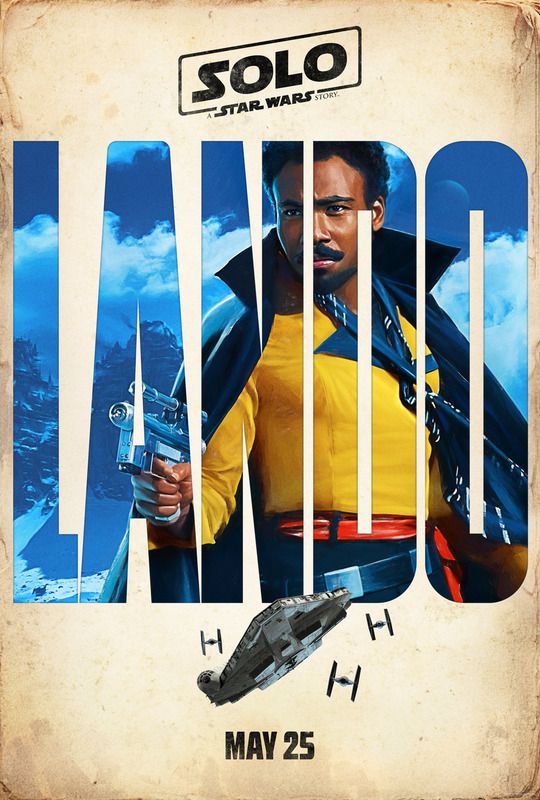 We Also discuss the new trailer for Brian Henson's Happytime Murders!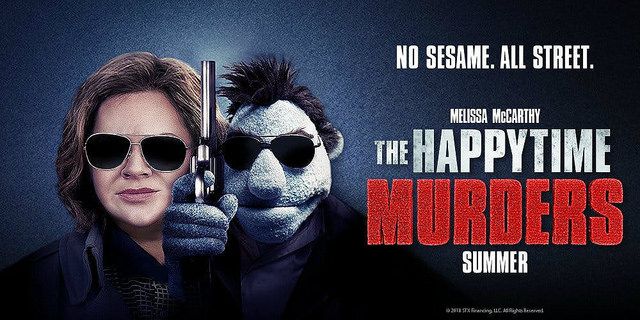 And Cartoon Network is 'rebooting' the look of DC's Superhero Girls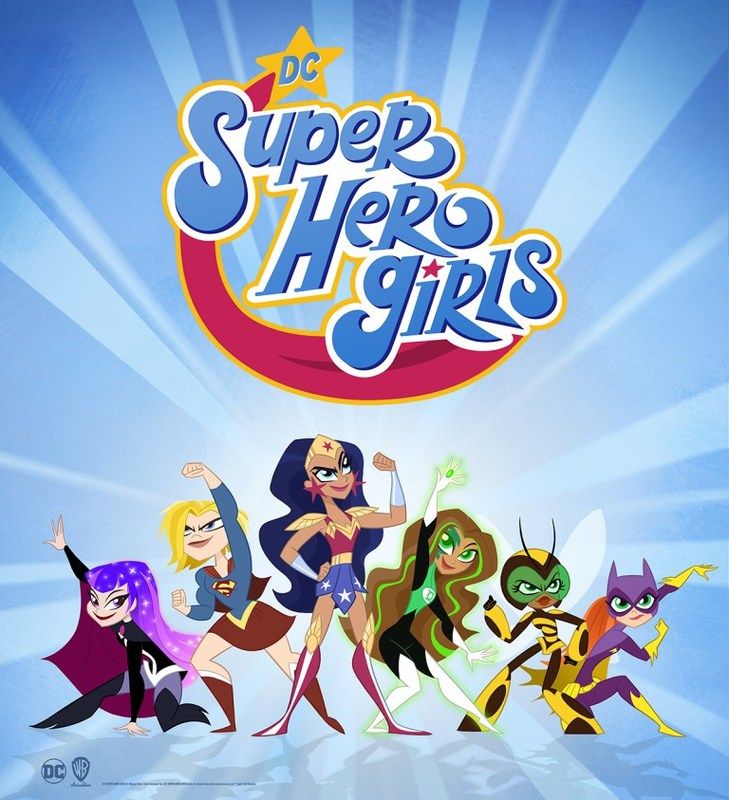 What do you think?
We give HIGH FIVES to Deadpool 2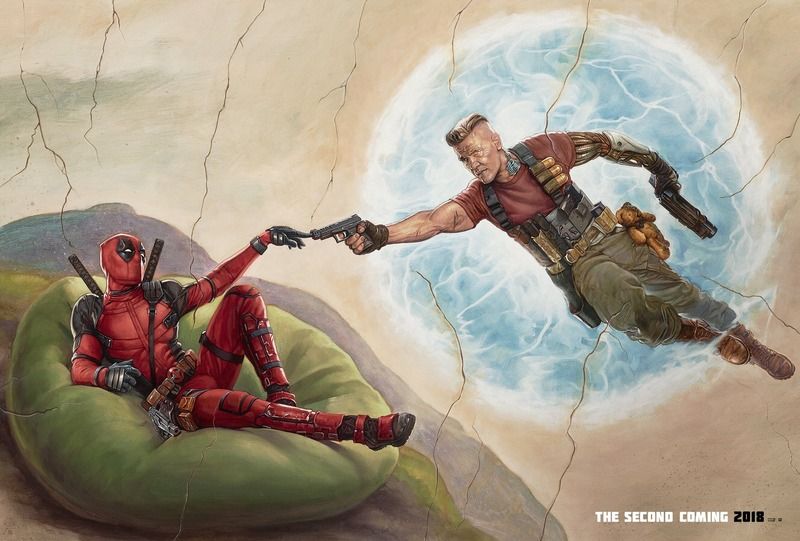 Avengers: Infinity War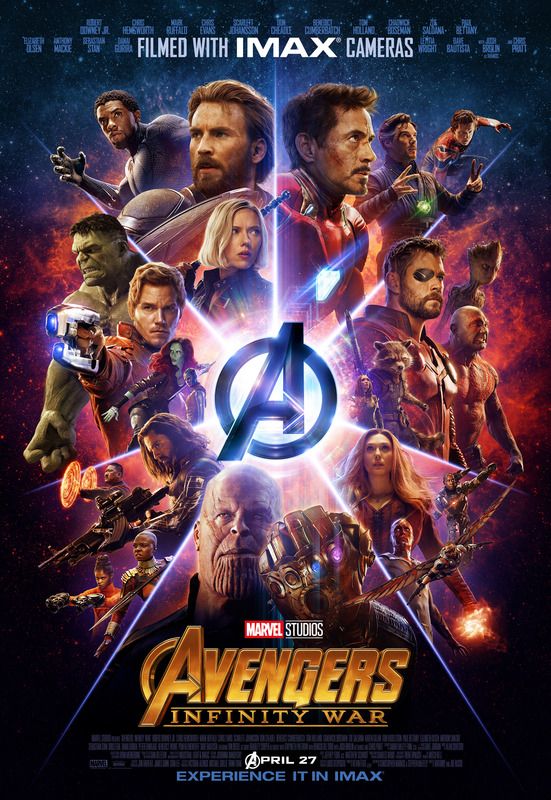 Amazon Prime's pick up of SyFy's discarded The Expanse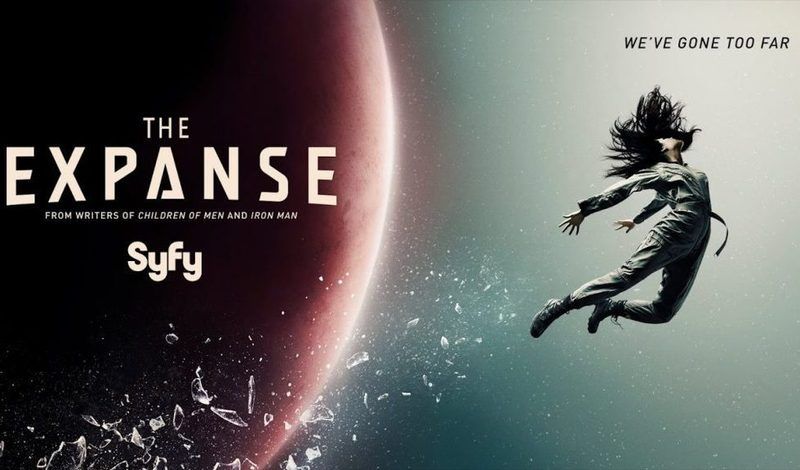 And the latest image of Zachary Levi in Warner Brothers' Shazam!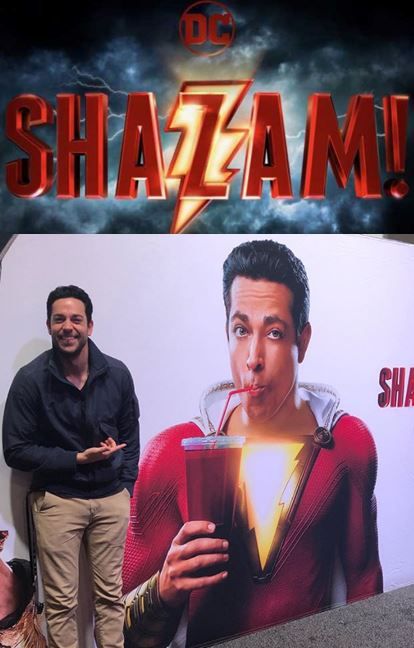 The DAMAGE REPORT talks about AMC Theaters, recently cancelled TV series, and Cartoon Network's Thundercats Roar
Please consider becoming a patron. Anything from 1.00 a month to 5.00 a month would help us to keep the show coming. Just go to Patreon.com/MegaPodTastic
Special thanks to our first patron, Shawn Fisher
Help Support MegaPodTastic by buying a MegaPodTastic T-Shirt or some MegaPodTastic lady's underwear for your wife and/or girlfriend. She'll give you a high five for it!
Please become a fan of MegaPodTastic on Facebook, and subscribe to us on I-Tunes.
Please send your comments to us at MegaPodTastic@Gmail.com or give us a review on I-Tunes.
MegaPodTastic has a voicemail line! Call us at 610-624-1985. Give us a call...maybe you'll be on the next episode!
Keep on wearing those pajamas!!
Comments[0]
---