Wed, 31 January 2018
MegaPodTastic # 194 with Sesame Street's Martin P. Robinson
"Krazy Joe", & Dave Perillo are back!
This week "Krazy Joe" is joined by an amazing guest: Martin P. Robinson, a senior puppeteer on Sesame Street!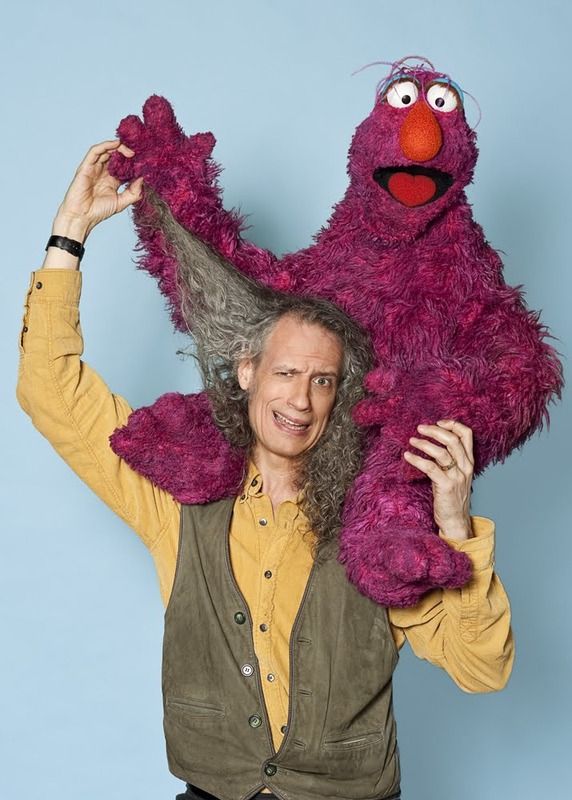 Martin Robinson has been performing characters like Mr. Snuffleupagus, Slimy the Worm, Telly Monster and many others on Sesame Street since the early 1980s!
In addition to Sesame Street , Martin has worked as a puppeteer on Spitting Image , Jim Henson's Dog City , The Wubbulous World of Dr. Seuss , and Allegra's Window.
Martin also created and operated the original Audrey II plant in the original off-Broadway production of Little Shop of Horrors. He did it again for the 2003 Broadway revival (Which "Krazy Joe" had the pleasure of attending!)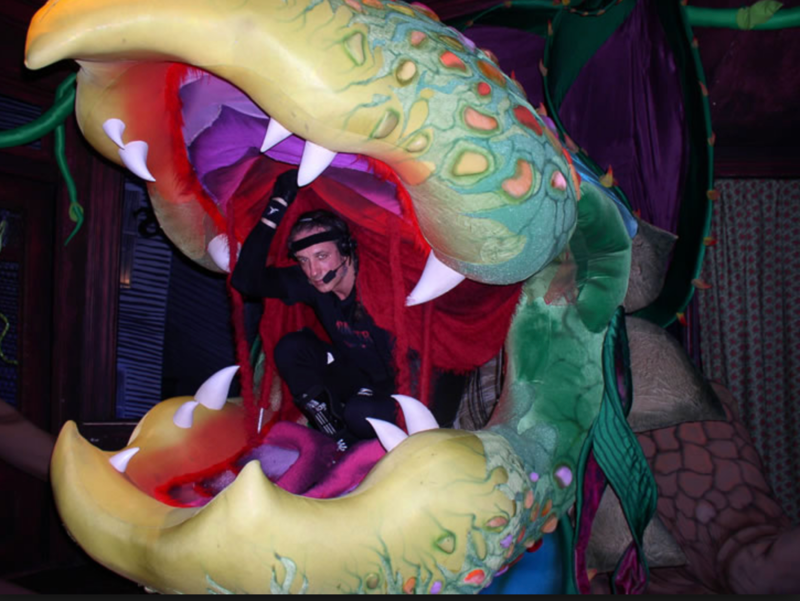 If you grew up watching Sesame Street, this is an interview you won't want to miss!
Please consider becoming a patron. Anything from 1.00 a month to 5.00 a month would help us to keep the show coming. Just go to Patreon.com/MegaPodTastic
Special thanks to our first patron, Shawn Fisher
Help Support MegaPodTastic by buying a MegaPodTastic T-Shirt or some MegaPodTastic lady's underwear for your wife and/or girlfriend. She'll give you a high five for it!
Please become a fan of MegaPodTastic on Facebook, and subscribe to us on I-Tunes.
Please send your comments to us at MegaPodTastic@Gmail.com or give us a review on I-Tunes.
MegaPodTastic has a voicemail line! Call us at 610-624-1985. Give us a call...maybe you'll be on the next episode!
Keep on wearing those pajamas!!
Comments[0]
---