Wed, 16 November 2016
MegaPodzilla # 340: Welcome to Tangent City!
"Krazy Joe" & Hot John are back!
This week the gang picks their dream Superman cast using only actors who've already played the roles in movies or tv.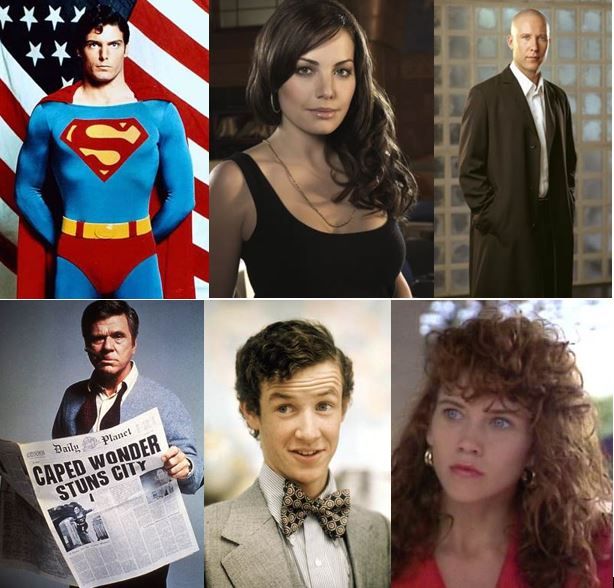 The PREDICTION NETWORK talks about the newly announced third season of Warner Bros. Animation's Young Justice.
We discuss The Man With Kaleidoscope Eyes, Joe Dante's upcoming biopic about the legendary Roger Corman.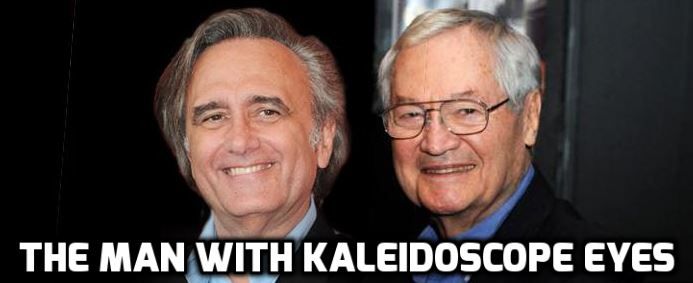 We discuss the new trailers for Valerian and the City of a Thousand Planets and Rogue One: A Star Wars Story.
Bob gives a big HIGH FIVE to the new 3D Blu-Ray of Star Wars: The Force Awakens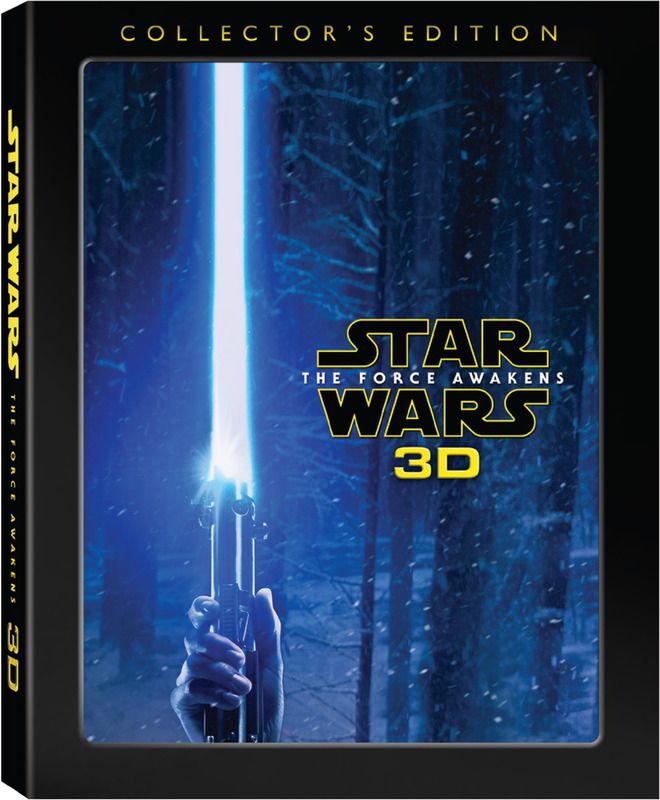 The Mediocre Minute looks at Disney's Doctor Strange
And Coca-Cola does back onto the damage report for once again pulling the plug on Hi-C Ecto Cooler. They will stop manufacturing the popular beverage in December.
Please consider becoming a patron. Anything from 1.00 a month to 5.00 a month would help us to keep the show coming. Just go to Patreon.com/megapodzilla
Special thanks to our first patron, Jim!
Help Support MegaPodzilla by buying a MegaPodzilla T-Shirt or some MegaPodzilla Vengeance lady's underwear for your wife and/or girlfriend. She'll give you a high five for it!
MegaPodzilla Now has a voicemail line! Call us at 610-624-1985. Give us a call...maybe you'll be on the next episode!
Comments[0]
---