Sun, 6 November 2016
MegaPodzilla # 339: Things Get Weird
"Krazy Joe" & Hot John are back!
This week the PREDICTION NETWORK discusses directors Tim Miller and Rick Famuyiwa leaving Deadpool 2 and The Flash
We also discuss the brand new posters and trailer for Wonder Woman.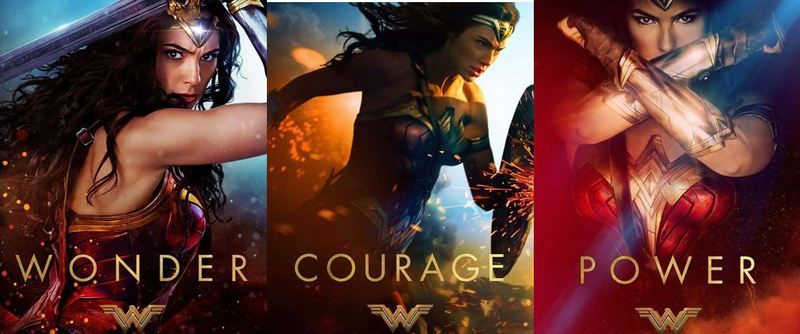 We give a HIGH FIVE to the new documentary
Doomed: The Untold Story of Roger Corman's The Fantastic Four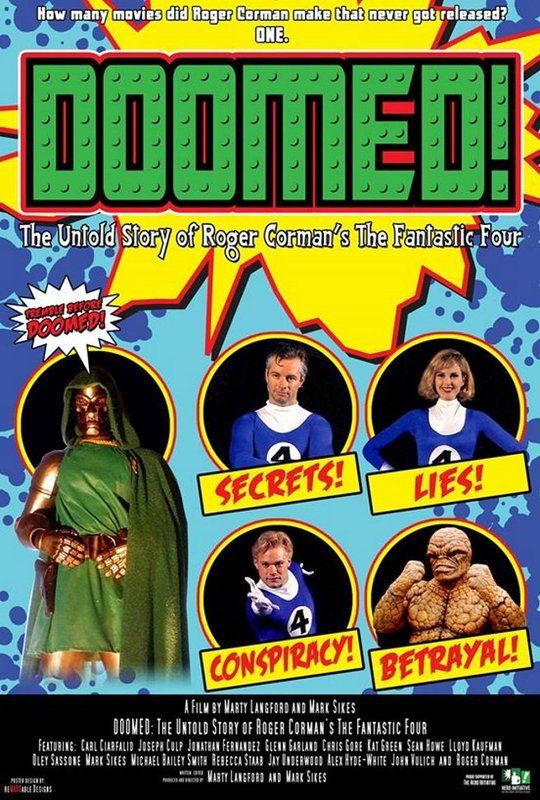 And we also give a HIGH FIVE to the new Fox series, The Exorcist, which just revealed a huge plot twist that should please fans of the movies.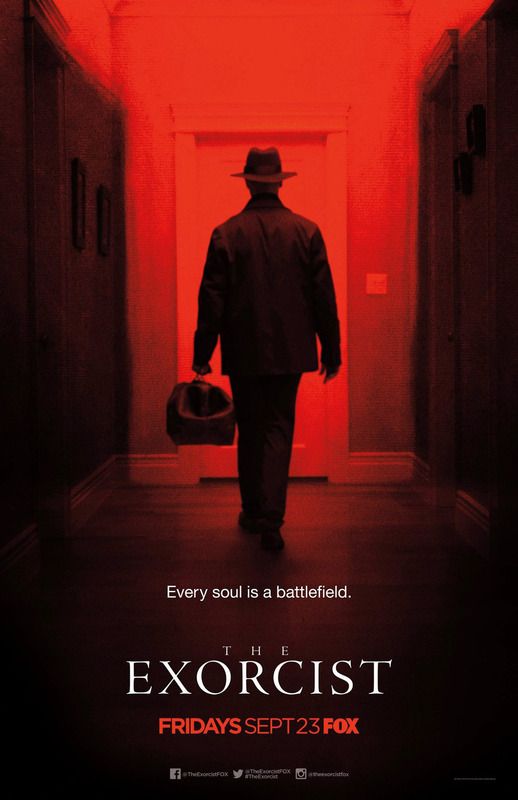 Please consider becoming a patron. Anything from 1.00 a month to 5.00 a month would help us to keep the show coming. Just go to Patreon.com/megapodzilla
Special thanks to our first patron, Jim!
Help Support MegaPodzilla by buying a MegaPodzilla T-Shirt or some MegaPodzilla Vengeance lady's underwear for your wife and/or girlfriend. She'll give you a high five for it!
MegaPodzilla Now has a voicemail line! Call us at 610-624-1985. Give us a call...maybe you'll be on the next episode!
Comments[0]
---