Sat, 24 September 2016
MegaPodTastic # 127 with "Krazy Joe", Bob Trate, Christine, & the Rest!
"Krazy Joe:, Bob Trate, Christine & the rest are back!
This week the PREDICTION NETWORK looks at the trailer for the upcoming SciFi film, Passengers.
We also discuss Batman's new costume from photos tweeted out from the set of Justice League.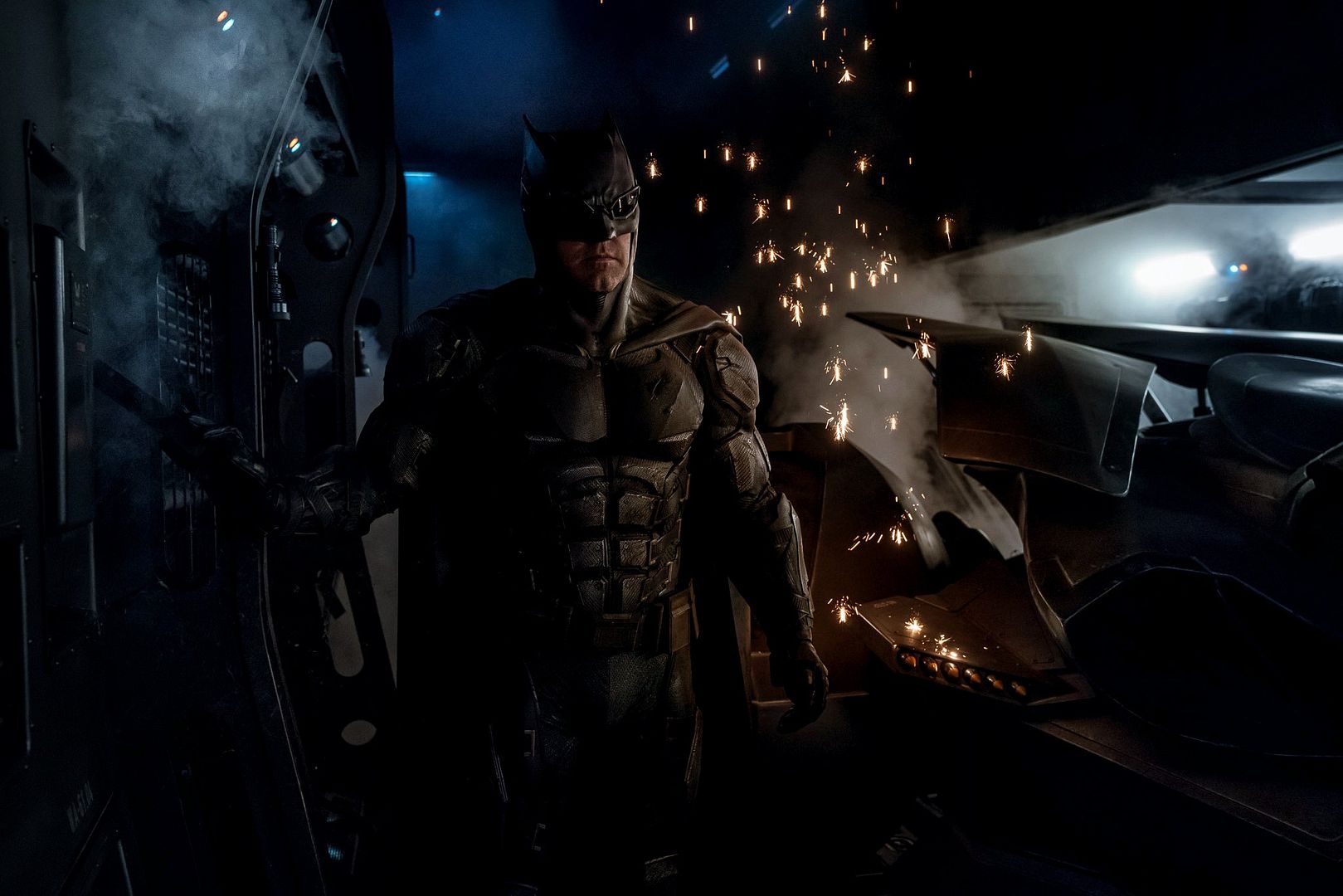 We all discuss SyFy's newest series, Van Helsing!
The MEDIOCRE MINUTE takes aim at Blair Witch 3.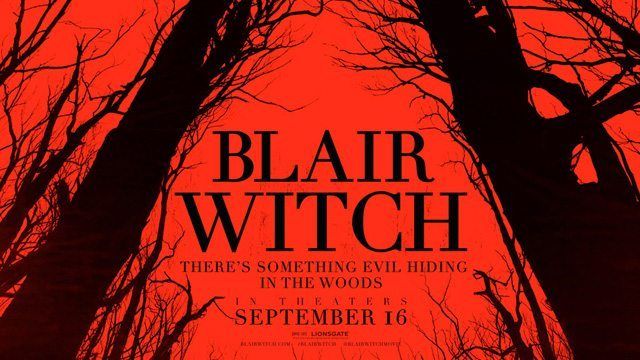 And the season 3 premiere of Agents of S.H.I.E.L.D. gets a HIGH FIVE!
All this and listener voicemails, too!
Please consider becoming a patron. Anything from 1.00 a month to 5.00 a month would help us to keep the show coming. Just go to patreon.com/megapodTastic
Help Support MegaPodTastic by buying a MegaPodTastic T-Shirt or some MegaPodTastic lady's underwear for your wife and/or girlfriend. She'll give you a high five for it!
MegaPodTastic Now has a voicemail line! Call us at 610-624-1985. Give us a call...maybe you'll be on the next episode!
Comments[0]
---