Sun, 18 September 2016
MegaPodTastic # 126: Celebrating 50 Years of Star Trek....Oh, and Evil Clowns, too.
"Krazy Joe", Bob Trate & Hot John are back again!
We talk about the recent run of creepy clowns that have been sighted in the woods of North Carolina!
Here is Jacob the Carpetbagger's recent YouTube video on the topic:
This Week THE PREDICTION NETWORK talks about Turner networks gaining the television rights to all seven Star Wars movies.
And Marvel's Spirit of Vengeance, Ghost Rider, is coming to Agents of S.H.I.E.L.D. this season!
"Krazy Joe" gives a HIGH FIVE to Adam Nimoy's documentary, For the Love of Spock.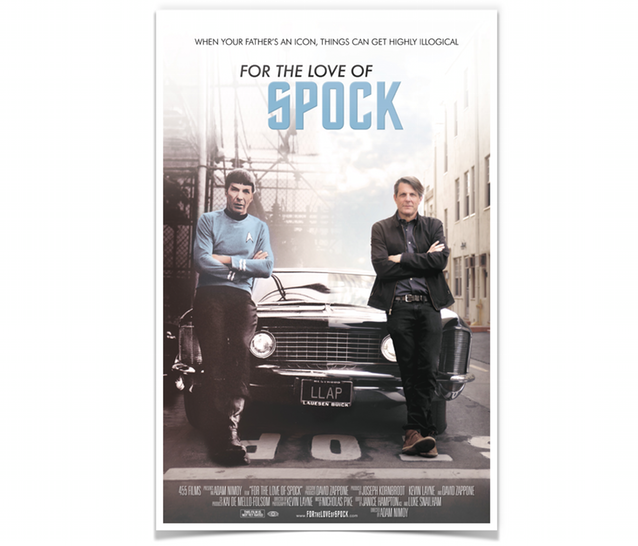 This leads to a discussion on Star Trek's 50th anniversary.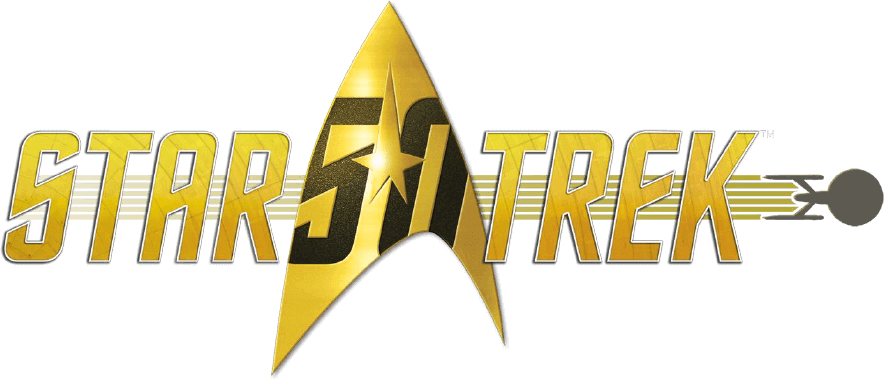 Be sure to check out our favorite con of the year: RETRO CON! Retro Con will return to the Greater Philadelphia Convention Center in Oaks, PA on the weekend of September 24th and 25th. Retro Con is a pop culture and memorabilia show catering to anything considered "retro", especially the 80's! Transformers, Star Wars, GI Joe, Ghostbusters, He-man, classic video games, etc.. Check out RetroCons.com and the Facebook pageFacebook.com/RetroCons for more details!
Help Support MegaPodTastic by buying a MegaPodTastic T-Shirt or some MegaPodTastic lady's underwear for your wife and/or girlfriend. She'll give you a high five for it!
MegaPodTastic Now has a voicemail line! Call us at 610-624-1985. Give us a call...maybe you'll be on the next episode!
Comments[0]
---