Sun, 28 August 2016
MegaPodTastic # 123: with Chris Kotsakis and Enrico Botta
This week "Krazy Joe", Bob Trate, and Hot John are joined by artists Chris Kotsakis and Enrico Botta!
Chris and Enrico are the founders of Artisacon. They join us this week to tell us all about the con, and what to expect. ArtistaCon is a convention for seasoned and aspiring artists celebrating the creative process and the mentor-ship of a new generation. The con is being held in the historic City of Burlington, NJ on September 17 & 18. For details, and information on attending this one-of-a-kind event, visit artistacon.org.
This week the PREDICTION NETWORK looks at BBC-America's upcoming Dirk Gently's Holistic Detective Agency tv series.
We also discuss the news that Swingers and Go director, Doug Liman, has been hired by Warner Bros to direct a movie based on DC Comics' Justice League Dark.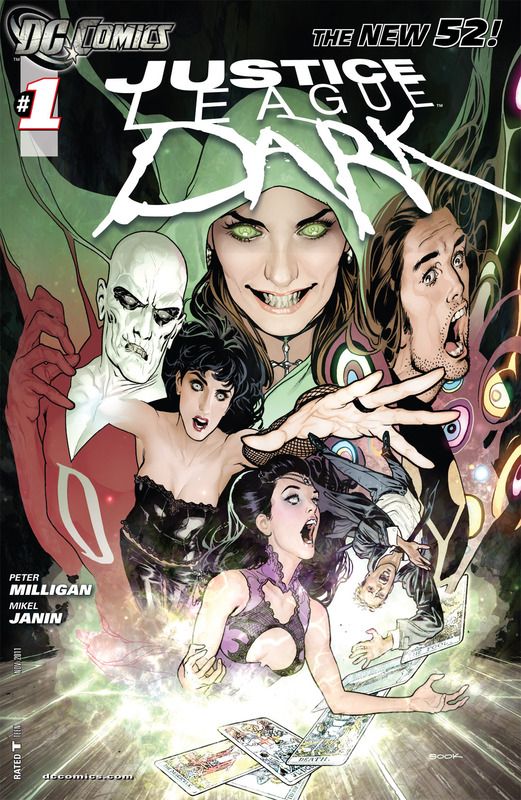 And then we talk about Adam West and Burt Ward's return as the voices of Batman and Robin in the animated Batman: Return of the Caped Crusaders!
We give HIGH FIVES to the new documentary, Can We Take a Joke?
And the pilot episode of Amazon Prime's The Tick revival.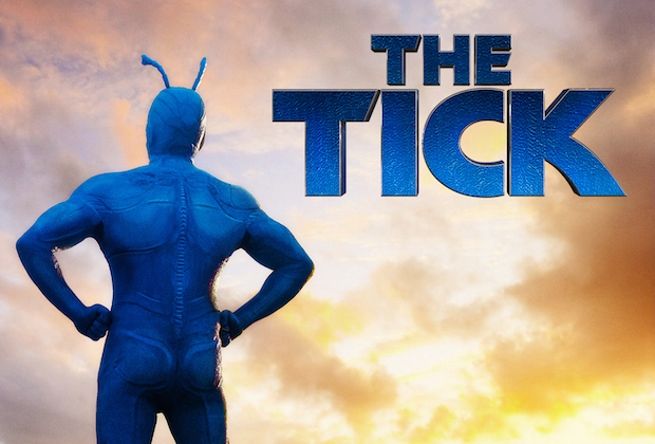 And Bob gives a big high five to the Blu-Ray or Star Wars: Rebels Season 2.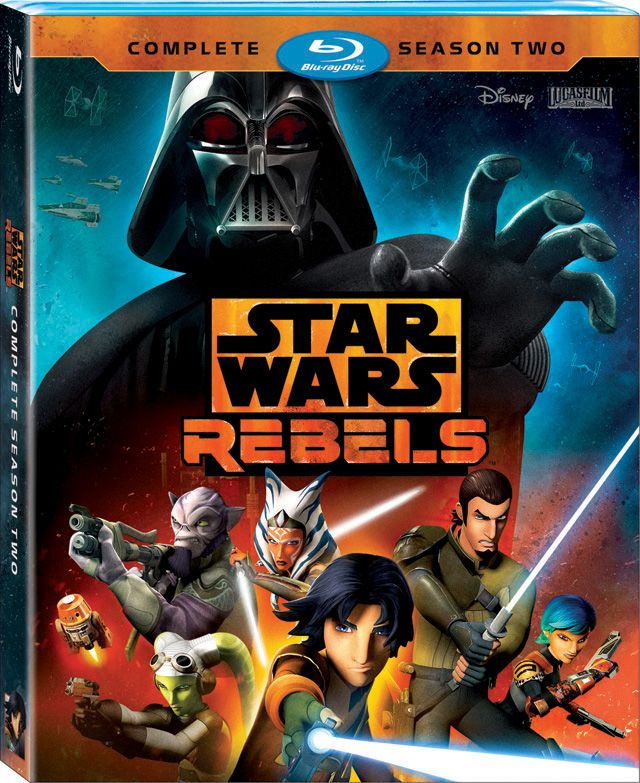 Be sure to enter the MegaPodTastic/Ghostbusters Blu-Ray giveaway! All you have to do to possibly win Ghostbusters or Ghostbusters II on Blu-Ray is tweet out the title of an older film you'd like to see use rewatch and review on an upcoming MegaPodTastic. Send your tweet to @MegaPodTastic with the title of your movie and the hashtag #MPTGhostbusters
A winner will be chosen at random on the first show in September!
And Let's not forget our favorite con of the year: RETRO CON! Retro Con will return to the Greater Philadelphia Convention Center in oaks, PA the weekend following ArtistaCon -- September 24th and 25th. Retro Con is a pop culture and memorabilia show catering to anything considered "retro", especially the 80's! Transformers, Star Wars, GI Joe, Ghostbusters, He-man, classic video games, etc.. Check out RetroCons.com and the Facebook pageFacebook.com/RetroCons for more details!
Help Support MegaPodTastic by buying a MegaPodTastic T-Shirt or some MegaPodTastic sexxy lady's underwear for your wife and/or girlfriend. She'll give you a high five for it!
MegaPodTastic Now has a voicemail line! Call us at 610-624-1985. Give us a call...maybe you'll be on the next episode!
Comments[0]
---