Sun, 7 August 2016
MegaPodzilla 1986
"Krazy Joe", Bob, and Radical John are back with another show that's cooler than keyboard neckties!
This week the hottest show recorded on cassette tape and distributed to local High School students makes some PREDICTIONS! We look at some of the hottest films set to debut in the summer of 1986!
We look at former SCTV superstar's latest film, Armed and Dangerous!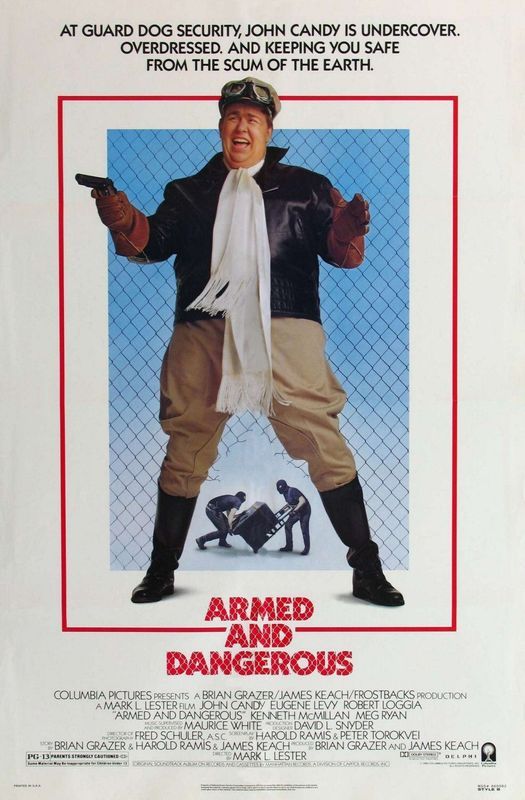 We Discuss the foolishness of director David Cronenberg trying the remake the 1958 classic, The Fly.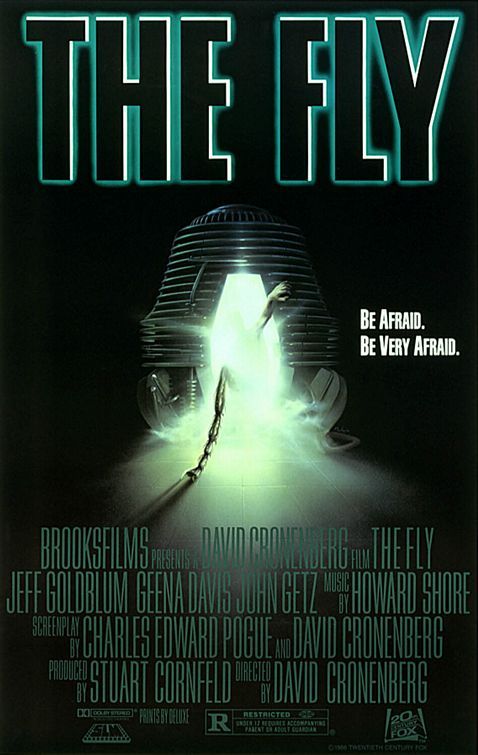 We also Predict about the upcoming new Star Trek movie, Star Trek IV: The Voyage Home. And there are rumors of a new Star Trek TV series debuting next year without Kirk or Spock. What the heck???
Boob takes a look at an upcoming funny book from DC Comics called Watchman. This claims to be a funny book for adults and/or mature readers. Yeah, right. And Betty and Veronica is Charles Dickens. Whatever, Bob.....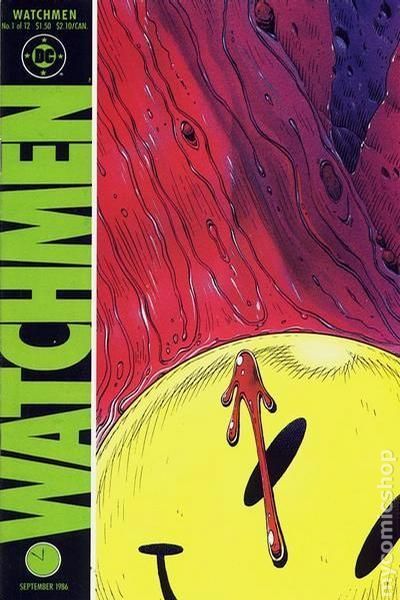 We give HIGH FIVES to last night's rereun of Gimme a Break and also to a new toy line for the kids called Inhumanoids. It's a toy, so you know Bob is behind it. Seriously, Bob, when are you going to grow up and watch adult shows like St. Elsewhere and Hills Street Blues like Joe and John?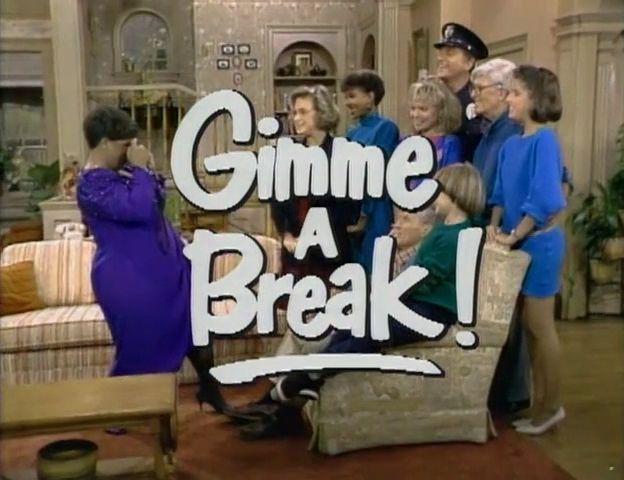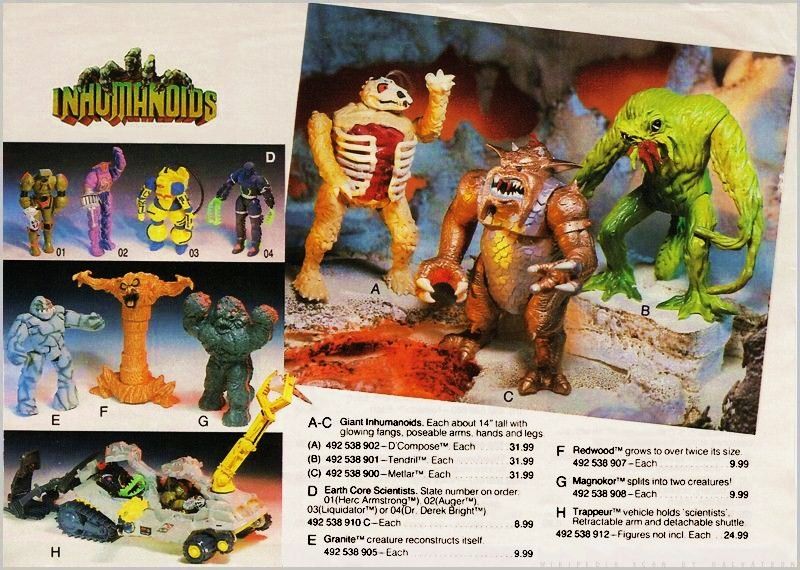 We also have a HIGH FIVE for the new cartoon movie, Transformers: The Movie.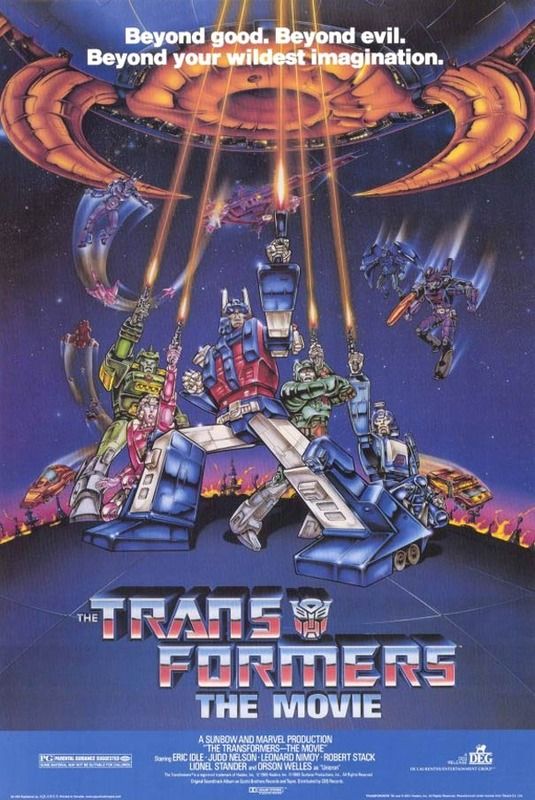 The DAMAGE REPORT takes aim at recent misfire Howard the Duck.
If you'd like to contact us here at MegaPodzilla, please send a S.A.S.E. (Self Addressed Stamped Envelope) to:
MegaPodzilla
PO Box 384
Philadelphia, PA 19576
or call 1-900-MEGAPOD (1-900-634-2763)
(3.99 the first minute and 1.99 each additional minute. Kids, get parent's permission before calling!)
Comments[0]
---