Tue, 10 November 2015
MegaPodzilla: A Tribute to Joel Rickenbach
This week we present a special MegaPodzilla. A break from the normal show. The podcasting community lost a voice last week.
This week "Krazy Joe" and Bob Trate share memories of Joel Rickenbach, the host of the 'You've Got Geek' podcast.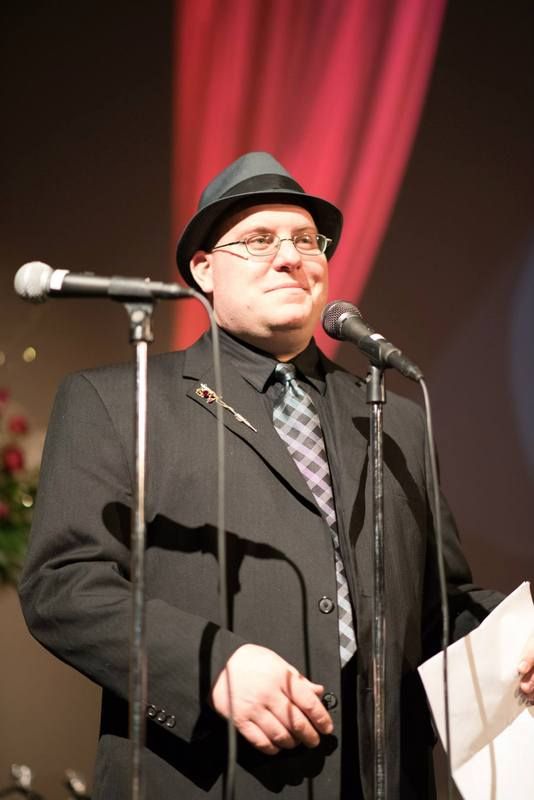 Joel words can't express what a loss this is, and at an all-too-young age. He will be missed.
Please consider clicking this link and donating to Joel's family in their time of need:
If you're not familiar with Joel, you can be. He's left behind countless hours of podcasts which you can still listen to at You've Got Geek
Joel also wrote a short story called 'The Gatekeeper'. You can pick it up for only .99 centes right here: The Gatekeeper
We here at MegaPodzilla offer our heartfelt condolences and prayers to Joel's family. We are so sorry for your loss.
Comments[0]
---