Mon, 14 September 2015
MegaPodzilla # 95: RetroCon 2015 in Review!
"Krazy Joe" and Dave are back to talk all about RetroCon 2015 and Force Friday!

Also, the Prediction Network looks at returning favorite as well as new fall shows. We discuss the new seasons of 'Flash' and 'Heroes' as well as new shows, 'Supergirl', 'The Muppets', and 'Fear the Walking Dead'.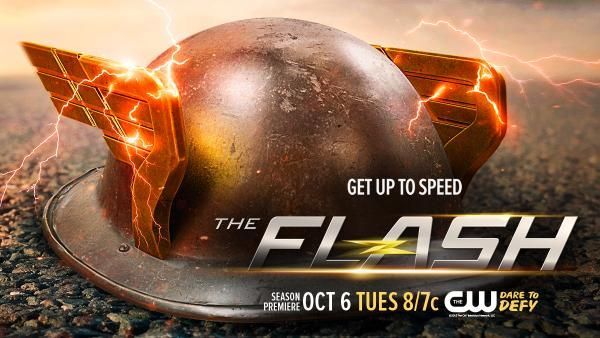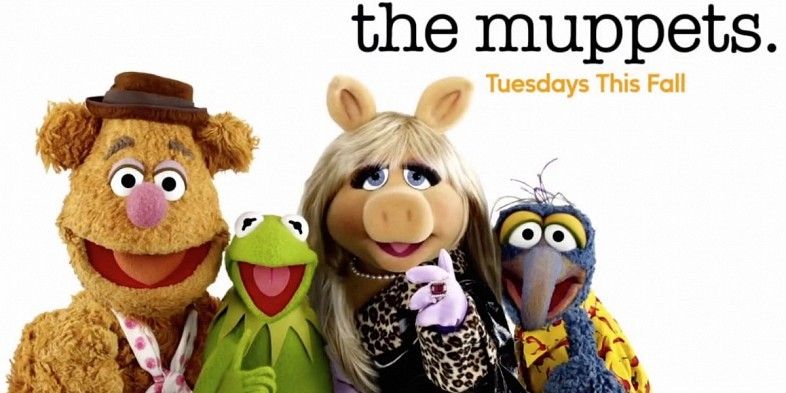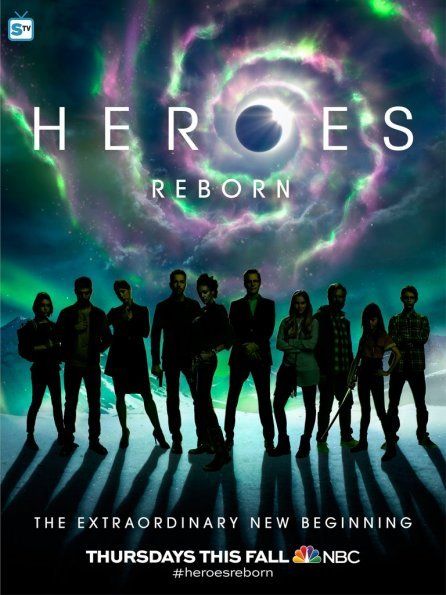 The Damage Report takes aim at the lackluster final episode of 'Falling Skies'
And now your chance to win two 3-day passes to New York Comic Con! We're taking part in Pete's Basement's Comic Book Podcast Scavenger Hunt. The way it works is that in this episode, we give you a trivia question. Go to petesbasement.com/nycc_giveaway and fill in your answer on the entry form. If you're correct, that gets you 5 entries to win the tickets. On the form you'll see links to all the other podcasts participating. Click the links and listen to each podcast to find another trivia question worth 5 more entries to win the NYCC tickets. Contest is over Sept. 17th. No purchase necessary. Terms and conditions apply. Go to petesbasement.com for details. Be sure to listen to today's show for your question! Good luck everyone! Winner will be announced live on the Pete's Basement periscope broadcast September 17 at 9:30pm ET.
Help Support MegaPodzilla by buying a MegaPodzilla T-Shirt or some MegaPodzilla sexxy lady's underwear for your wife and/or girlfriend. She'll give you a high five for it!
MegaPodzilla Now has a voicemail line! Call us at 610-624-1985. Give us a call...maybe you'll be on the next episode!

Keep on wearing those pajamas!!
Comments[0]
---