Thu, 30 July 2015
MegaPodzilla # 93
Our own MegaPodzilla San Diego Comic Con expert, Bob Trate, returns to discuss the most recent Con to come out of a Whale's Vagina!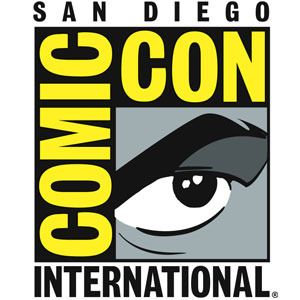 We talk 'Batman vs Superman', 'Star Wars', and 'X-Men: Apocalypse' among other things!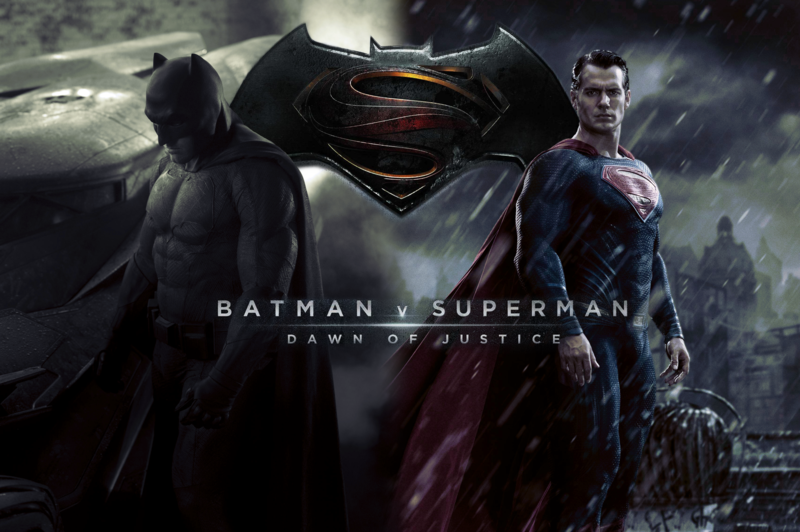 You can keep up with Bob Trate at his website, http://themovielord.com/ and you can also follow him on twitter!Please send your comments to us at MegaPodzilla@Gmail.com or give us a review on I-Tunes. (Or click our "donate" button!)
Help Support MegaPodzilla by buying a MegaPodzilla T-Shirt or some MegaPodzilla sexxy lady's underwear for your wife and/or girlfriend. She'll give you a high five for it!
MegaPodzilla Now has a voicemail line! Call us at 610-624-1985. Give us a call...maybe you'll be on the next episode!

Keep on wearing those pajamas!!
Comments[0]
---