Sun, 15 February 2015
When MegaPodzilla Hits 88 Episodes, You're Gonna Hear Some Serious $*!t !!
"Krazy Joe" and James are back!
This week, the Prediction Network talks about the recent deal between Sony and Disney to bring Spider-Man into the Marvel Cinematic Universe!
We also discuss the new trailer for Fox's 'Fantastic Four' reboot.
And are two classic Mel Brooks films getting belated sequels?
We give HIGH FIVES to AMC's 'Better Call Saul' and TNT's 'The Librarians'.
And some BIG praise for three 2014 Sci-Fi films you may have missed! We discuss 'Predestination', 'The One I Love', and 'Coherence'.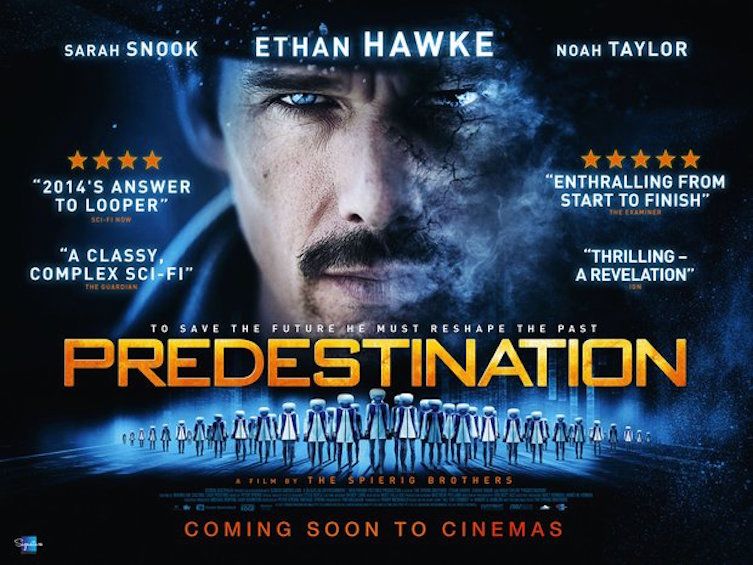 And what would the DAMAGE REPORT be without more talk of the Ghostbusters reboot??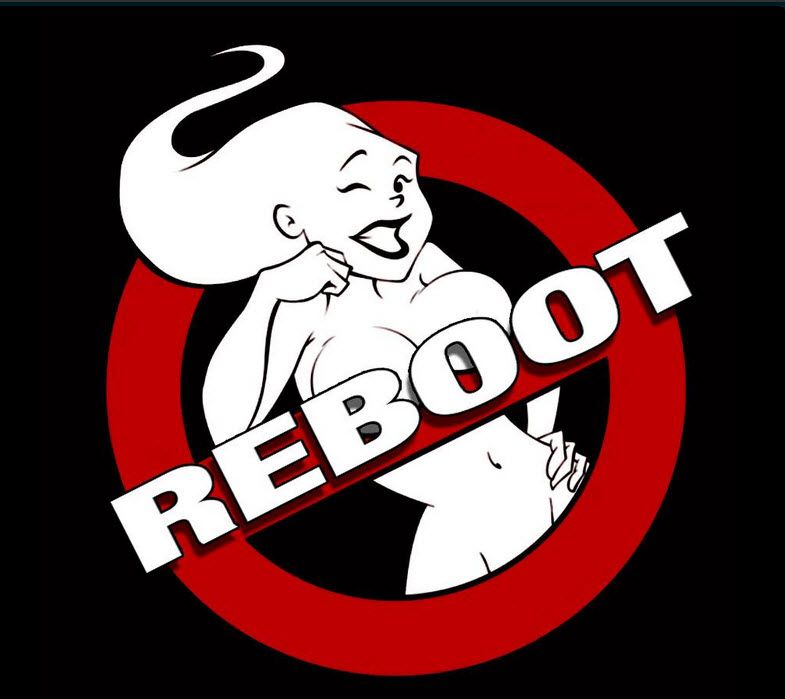 All this, and listener voice mail!
Please send your comments to us at MegaPodzilla@Gmail.com or give us a review on I-Tunes. (Or click our "donate" button!)
Help Support MegaPodzilla by buying a MegaPodzilla T-Shirt or some MegaPodzilla sexxy lady's underwear for your wife and/or girlfriend. She'll give you a high five for it!
MegaPodzilla Now has a voicemail line! Call us at 610-624-1985. Give us a call...maybe you'll be on the next episode!

Keep on wearing those pajamas!!
Comments[0]
---