Sat, 31 January 2015
MegaPodzilla # 87: The Lost Episode
Welcome to MegaPodzilla's Lost Episode!! Recorded waaaaay back in the final days of 2014, we discussed then-topical issues such as the Sony hack and the theatrical ban of Sony's 'the Interview'!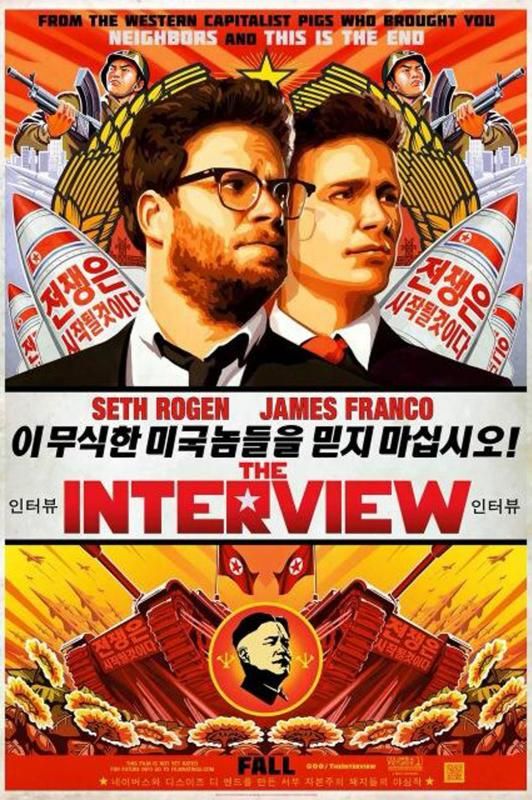 Sorry for the delay, but better late than never, right??
The Prediction Network looks at the trailer for Disney's 'Star Wars: The Force Awakens', and we discuss the just announced cast for Warner Bros' 'The Suicide Squad'.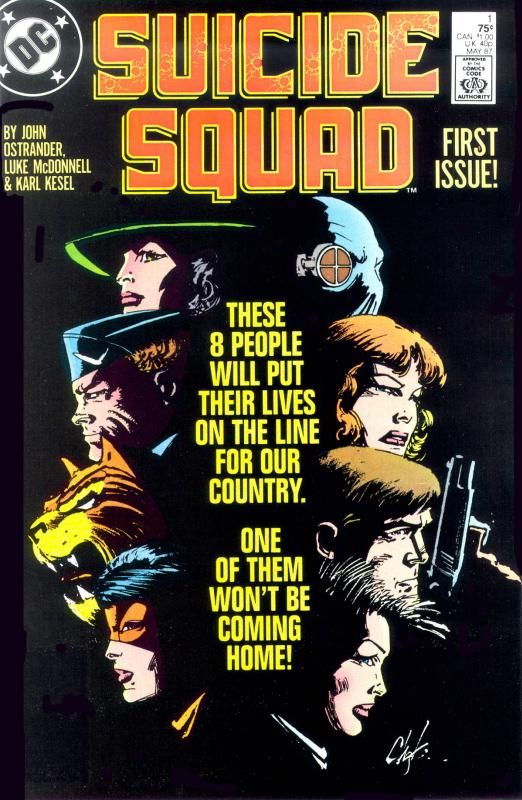 We give HIGH FIVES to the mid season finales of 'Agents of SHEILD', 'The Flash' and 'Arrow'.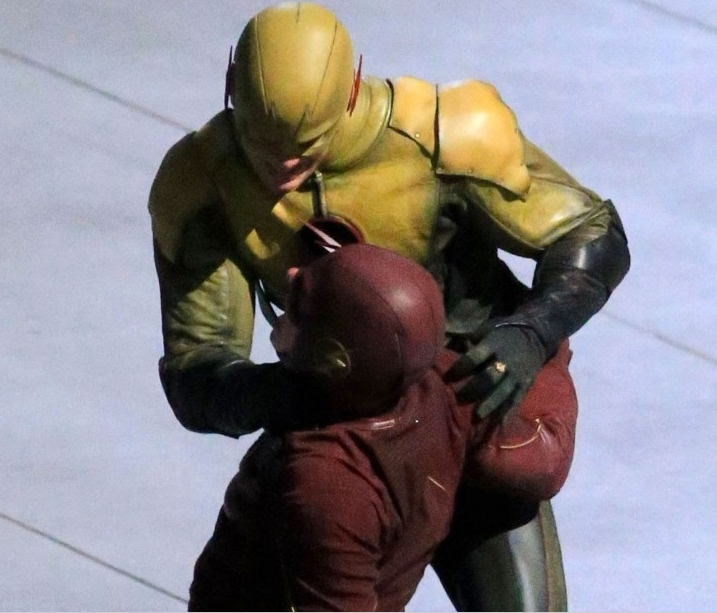 The Damage Report takes aim at Paramount Pictures for attempting to turn the thirteenth 'Star Trek' film into a 'Guardians of the Galaxy' ripoff.
Please send your comments to us at MegaPodzilla@Gmail.com or give us a review on I-Tunes. (Or click our "donate" button!)
Help Support MegaPodzilla by buying a MegaPodzilla T-Shirt or some MegaPodzilla sexxy lady's underwear for your wife and/or girlfriend. She'll give you a high five for it!
MegaPodzilla Now has a voicemail line! Call us at 610-624-1985. Give us a call...maybe you'll be on the next episode!

Keep on wearing those pajamas!!
Comments[0]
---