Tue, 23 September 2014
MegaPodzilla # 83 with Chris Doohan from 'Star Trek Continues'
James Clark, and "Krazy Joe" & Christine are back with more fun...and this time they are joined by Chris Doohan of 'Star Trek Continues' !!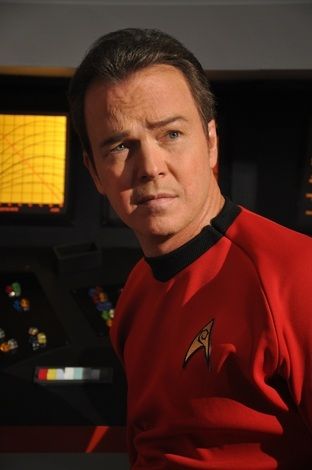 This week the Prediction network looks at the upcoming revival of 'The Tick', CBS's upcoming 'Supergirl' series, TNT's 'Titans', 'Space Station 76', and Fox's new Bud Bundy centric 'Married with Children' spinoff.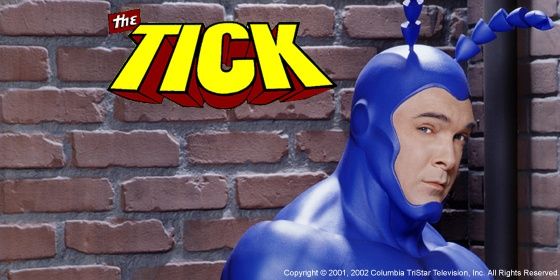 We give High Fives to both 'Z Nation' and 'Doctor Who', and "Krazy Joe" does a crappy French accent. Then Chris Doohan comes along and does a very good Scottish accent!
Come out to meet Chris Doohan (along with Chase Masterson, Sgt. Slaughter, Joel Hodgson and many others) on Saturday September 27th and Sunday September 28th at RetroCon at the Greater Philadelphia Expo Center in Oaks PA (Chris Doohan is appearing on Saturday 9/27 only)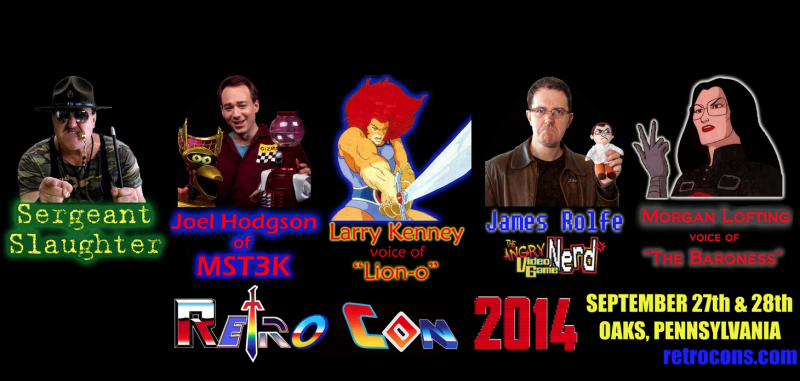 Also, check out Chris Doohan's Website, TheTransporterRoom.com and look for more information on 'Star Trek Continues' at StarTrekContinues.com.
Please send your comments to us at MegaPodzilla@Gmail.com or give us a review on I-Tunes. (Or click our "donate" button!)
Help Support MegaPodzilla by buying a MegaPodzilla T-Shirt or some MegaPodzilla sexxy lady's underwear for your wife and/or girlfriend. She'll give you a high five for it!
MegaPodzilla Now has a voicemail line! Call us at 610-624-1985. Give us a call...maybe you'll be on the next episode!

Keep on wearing those pajamas!!
Comments[0]
---