Thu, 8 August 2013
MegaPodzilla # 70: The 12th Doctor is in!
"Krazy Joe" & Christine react to the news that Peter Capaldi will be the newest Time Lord to take control of the TARDIS on 'Doctor Who'!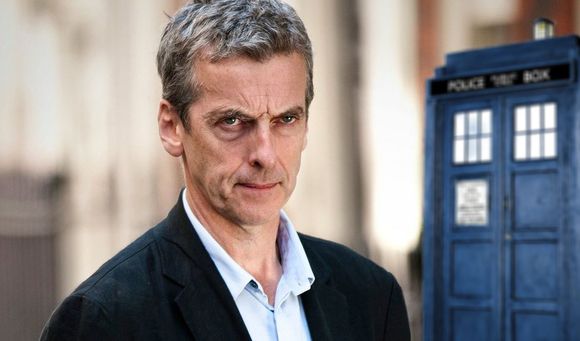 This week, the Prediction Network looks at Disney's Planes, and Elysium.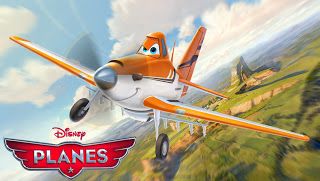 Also, we give HIGH FIVES to the new seasons of Dexter and True Blood, and the sequel to 2009's 'Wolverine'. We also discuss 'The Conjuring', and Nickelodeon's 'Teenage Mutant Ninja Turtles'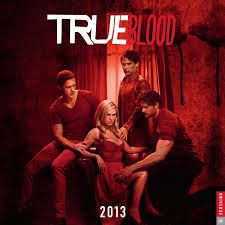 The damage report takes issue with the awful theme song to Nickelodeon's 'Teenage Mutant Ninja Turtles', and the extreme lack of Hostess Lemon Fruit Pies on store shelves.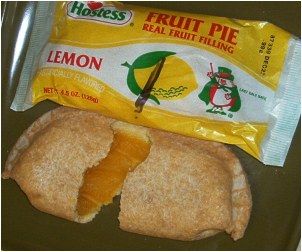 Please become a fan of MegaPodzilla on Facebook, follow us on Twitter, andsubscribe to us on I-Tunes.
Please send your comments to us at MegaPodzilla@Gmail.com or give us a review on I-Tunes. (Or click our "donate" button!)
Help Support MegaPodzilla by buying a MegaPodzilla T-Shirt or some MegaPodzilla sexxy lady's underwear for your wife and/or girlfriend. She'll give you a high five for it!
MegaPodzilla Now has a voicemail line! Call us at 610-624-1985. Give us a call...maybe you'll be on the next episode!

Keep on wearing those pajamas!!
Comments[0]
---