Wed, 31 July 2013
MegaPodzilla # 69 with Meaghan Rath from SyFy's 'Being Human'!
Another cast member from SyFy's 'Being Human' joins us this week! It's Meaghan Rath!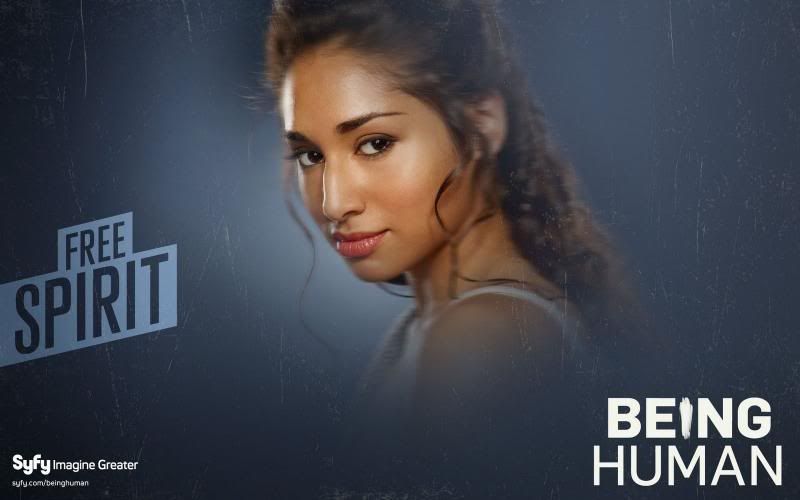 This week, "Krazy Joe", Christine, and Brian Brown discuss upcoming fall TV series such as CW's 'The Tomorrow People', 'Star Crossed', and 'The 100' and Fox's 'Almost Human'.
The Prediction Network also takes a look at 'Wolverine 2', 'R.I.P.D.', and 'The Conjuring'.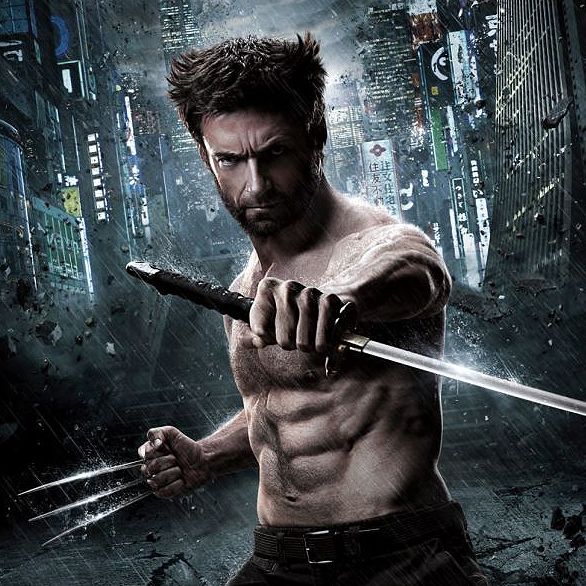 We give HIGH FIVES to 'Monsters University', 'Pacific Rim', and Cartoon Network's 'Beware the Batman'. And a mild high five to 'Man of Steel'.
Please become a fan of MegaPodzilla on Facebook, follow us on Twitter, andsubscribe to us on I-Tunes.
Please send your comments to us at MegaPodzilla@Gmail.com or give us a review on I-Tunes. (Or click our "donate" button!)
Help Support MegaPodzilla by buying a MegaPodzilla T-Shirt or some MegaPodzilla sexxy lady's underwear for your wife and/or girlfriend. She'll give you a high five for it!
MegaPodzilla Now has a voicemail line! Call us at 610-624-1985. Give us a call...maybe you'll be on the next episode!

Keep on wearing those pajamas!!
Comments[0]
---