Wed, 15 May 2013
MegaPodzilla # 66 with 'Zombieland: The Series' star, Kirk Ward
"Krazy Joe", James, & Christine are back!
This week we're joined by special guest, Kirk Ward. Kirk plays the role of Tallahassee on Amazon.com's new original pilot, 'Zombieland: The Series'. Be sure to check out the pilot episode of 'Zombieland: The Series' at the following link: http://www.amazon.com/gp/product/B00CE18P0K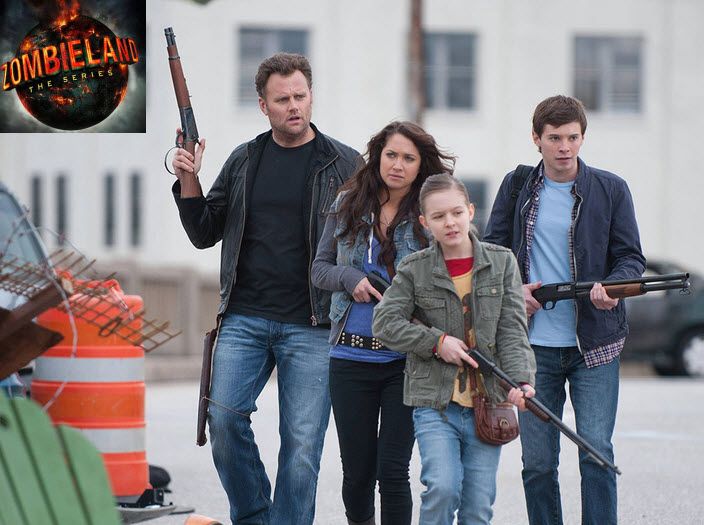 Also this week, the PREDICTION NETWORK looks at 'Star Trek Into Darkness'.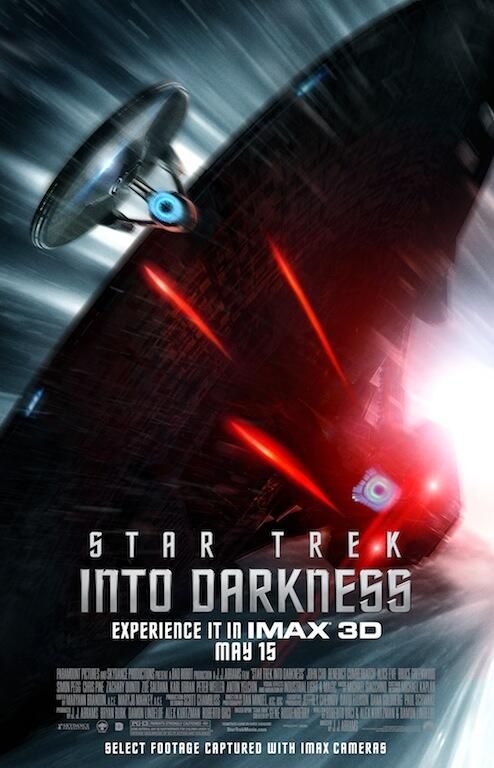 We also discuss the new trailers for Fall pilots including Fox's 'Almost Human', 'Sleepy Hollow', and ABC's 'Agents of S.H.I.E.L.D.'
We give big HIGH FIVES to NBC for the return of 'Community', the seventh season of 'Doctor Who', and Disney's 'Iron Man 3'
Also, a mild HIGH FIVE for the new Tom Cruise film, 'Oblivion'.

Please become a fan of MegaPodzilla on Facebook, follow us on Twitter, andsubscribe to us on I-Tunes.
Please send your comments to us at MegaPodzilla@Gmail.com or give us a review on I-Tunes. (Or click our "donate" button!)
Help Support MegaPodzilla by buying a MegaPodzilla T-Shirt or some MegaPodzilla sexxy lady's underwear for your wife and/or girlfriend. She'll give you a high five for it!
MegaPodzilla Now has a voicemail line! Call us at 610-624-1985. Give us a call...maybe you'll be on the next episode!

Keep on wearing those pajamas!!
Comments[0]
---