Thu, 21 March 2013
Category:
general
-- posted at: 8:31pm EDT
Comments[0]
---
Thu, 21 March 2013
MegaPodzilla # 63 with Walt Flanagan from AMC's 'Comic Book Men'
'Krazy Joe' is joined by guest host, Kat Canipe from the Boys & Ghouls podcast!
This week we have a great new interview with WALT FLANAGAN from AMC's hit series, 'Comic Book Men'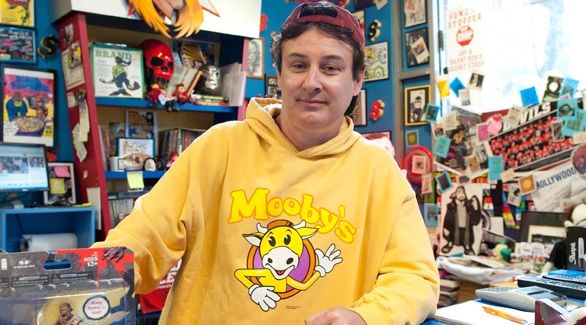 On this week's Prediction Network, Kat & 'Krazy Joe' look at the new 'Evil Dead' remake, and 'G.I.Joe: Retaliation'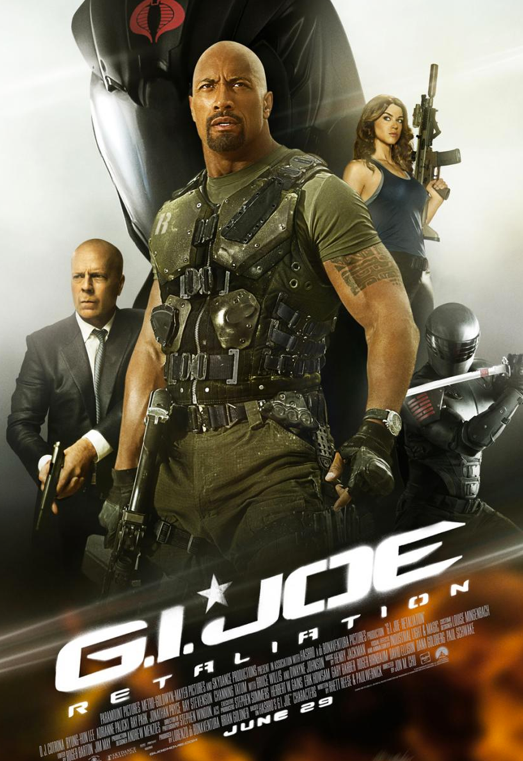 We also give HIGH FIVES to 'Oz: The Great & Powerful', A&E's 'Bates Motel', and the upcoming season of 'Breaking Bad'.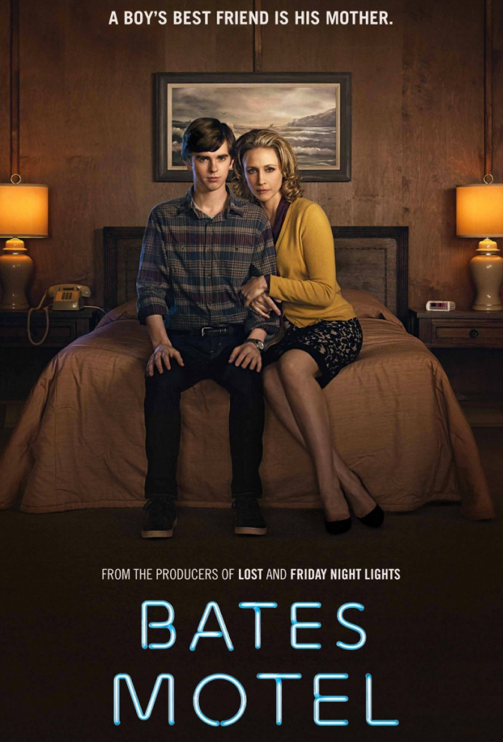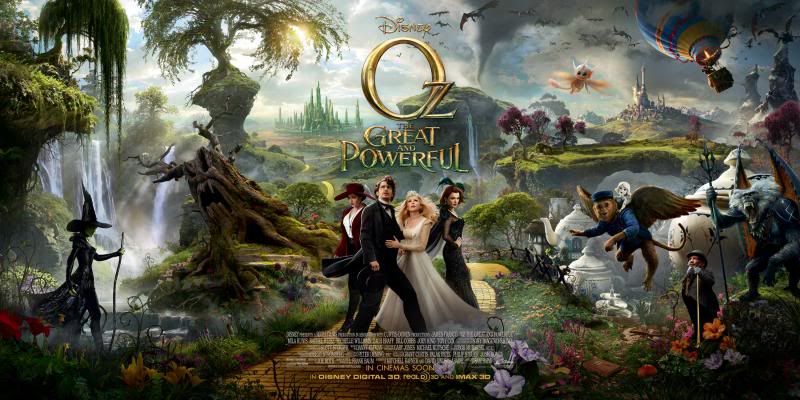 We sure to subscribe to Kat's podcast! She and cohost Marshall Hicks discuss all aspects of the horror genre on the 13th of every month!
http://boysandghouls.podbean.com/

Please become a fan of MegaPodzilla on Facebook, follow us on Twitter, and subscribe to us on I-Tunes.

Please send your comments to us at MegaPodzilla@Gmail.com or give us a review on I-Tunes. (Or click our "donate" button!)
Help Support MegaPodzilla by buying a MegaPodzilla T-Shirt or some MegaPodzilla sexxy lady's underwear for your wife and/or girlfriend. She'll give you a high five for it!
MegaPodzilla Now has a voicemail line! Call us at 610-624-1985. Give us a call...maybe you'll be on the next episode!

Keep on wearing those pajamas!!
Comments[0]
---