Thu, 1 November 2012
57 Varieties of MegaPodzilla !
"Krazy Joe" & James are back with more MegaPodzilla fun!
This week, the Prediction Network looks at the new Disney/Lucasfilm deal! What does it mean for the future of Star Wars? Is it a good thing?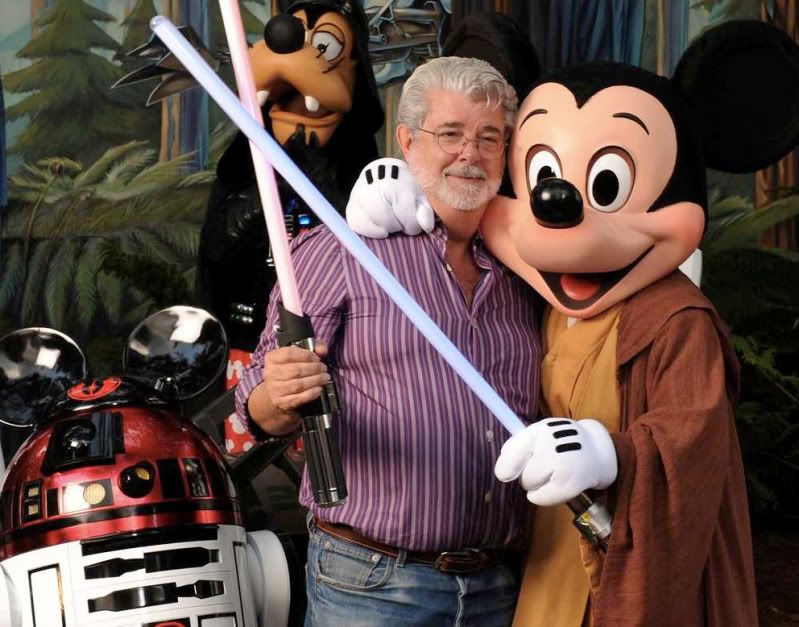 We also Discuss Wreck-It Ralph, The Master, and Legend of the Iron Fist!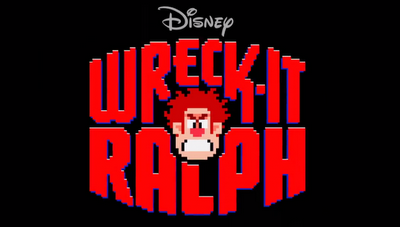 In the HIGH FIVE segment, we celebrate the CW's 'Arrow', Looper, NBC's 'Mockingbird Lane', and CBS's 'Elementary'.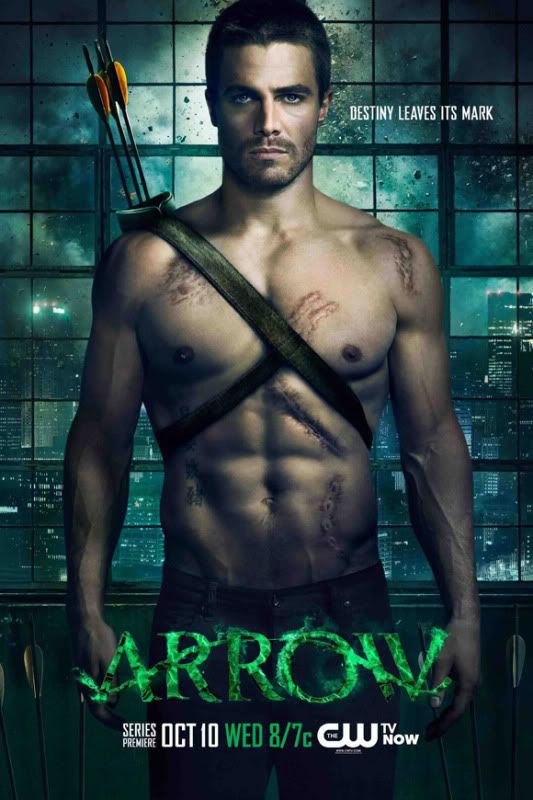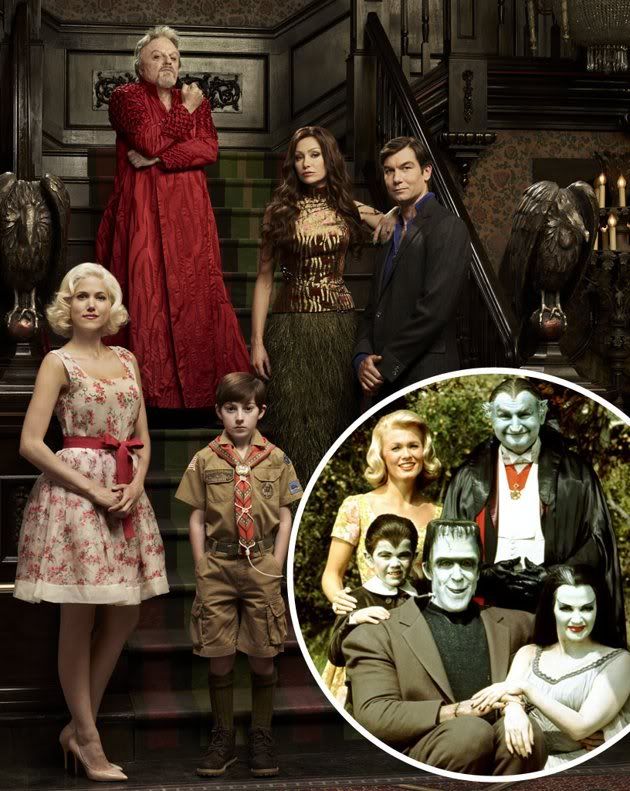 We are also happy to see that NBC's 'Community' FINALLY has a return date!
'Community returns to the NBC Lineup on February 7, 2013. February 7th is the new October 19th!
The Mediocre Minute looks at NBC's 'Revolution' and the new film, Dredd.
Once again, G4 find themselves on the DAMAGE REPORT. This time they are joined by Cartoon Network.
Please become a fan of MegaPodzilla on Facebook, and subscribe to us on I-Tunes.
Please send your comments to us at MegaPodzilla@Gmail.com or give us a review on I-Tunes. (Or click our "donate" button!)
Help Support MegaPodzilla by buying a MegaPodzilla T-Shirt or some MegaPodzilla sexxy lady's underwear for your wife and/or girlfriend. She'll give you a high five for it!
MegaPodzilla Now has a voicemail line! Call us at 610-624-1985. Give us a call...maybe you'll be on the next episode!
Keep on wearing those pajamas!!
Comments[0]
---