Tue, 25 September 2012
Megapodzilla # 56: Cuba Badding, Jr
Dave Perillo is back for another MegaPodzilla road trip!
While on the Road to Red Robin for some delicious Burgers, "Krazy Joe" & Dave predict about this fall's new shows' Revolutions, and 666 Park Avenue. We also discuss the upcoming films, 'Dredd' & 'Looper', and some recent comic book movie rumors such as word that Marvel's Doctor Strange just might make an appearance in 'Thor: The Dark World'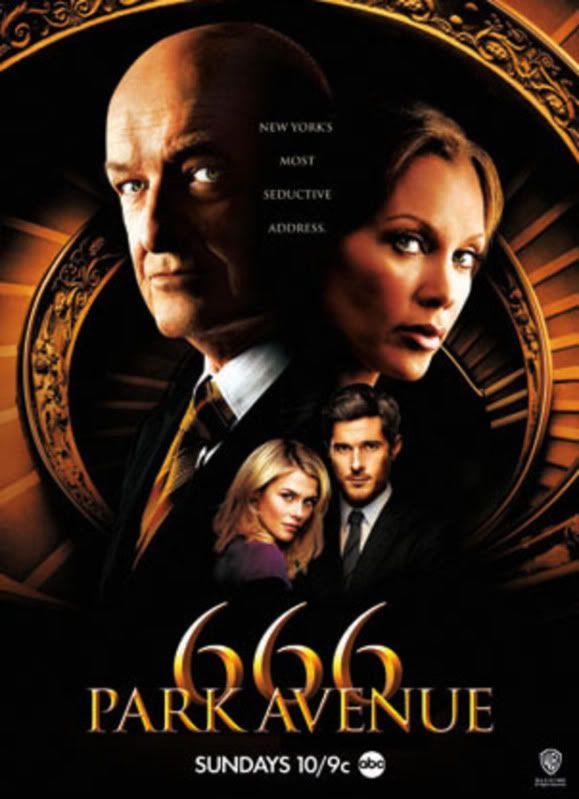 In this week's High Fives, Joe and Dave celebrate 'Expendables 2', Logo's reruns of BBC's 'Misfits', and the new season of 'Doctor Who'
The Damage Report takes aim at the horrible new horror anthology, 'V/H/S'. My advice: Tape over it with reruns of 'Alf'.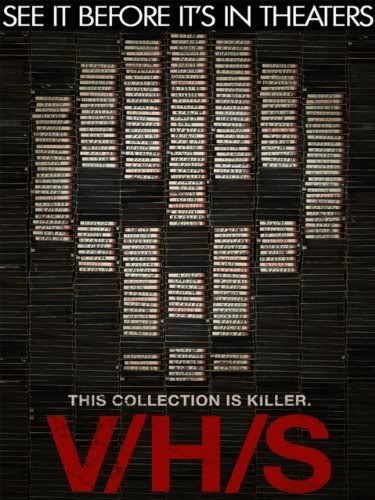 If you're in the Los Angeles area, please stop by the Venice location of Gallery 1988 from September 28 through October 20. Dave Perillo and friend to the show, Tom 'the digital age Drew Struzan' Whalen have an amazing art show called, 'Around the World in an 80's Daze'. The show features travel posters inspired by classic 80's movies. Dave and Tom (and Krazy Joe, too) will be at Gallery 1988 on Friday September 28th for the show's opening at 7:00 pm.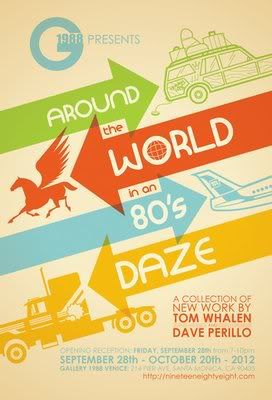 Please become a fan of MegaPodzilla on Facebook, and subscribe to us on I-Tunes.
Please send your comments to us at MegaPodzilla@Gmail.com or give us a review on I-Tunes. (Or click our "donate" button!)
Help Support MegaPodzilla by buying a MegaPodzilla T-Shirt or some MegaPodzilla sexxy lady's underwear for your wife and/or girlfriend. She'll give you a high five for it!
MegaPodzilla Now has a voicemail line! Call us at 610-624-1985. Give us a call...maybe you'll be on the next episode!
Keep on wearing those pajamas!!
Comments[0]
---