Sun, 26 August 2012
MegaPodzilla # 55: Fifty Shades of Greyskull
Krazy Joe & James are Back with an all new episode!
This week, we make Predictions on 'Expendibles 2', and ParaNorman !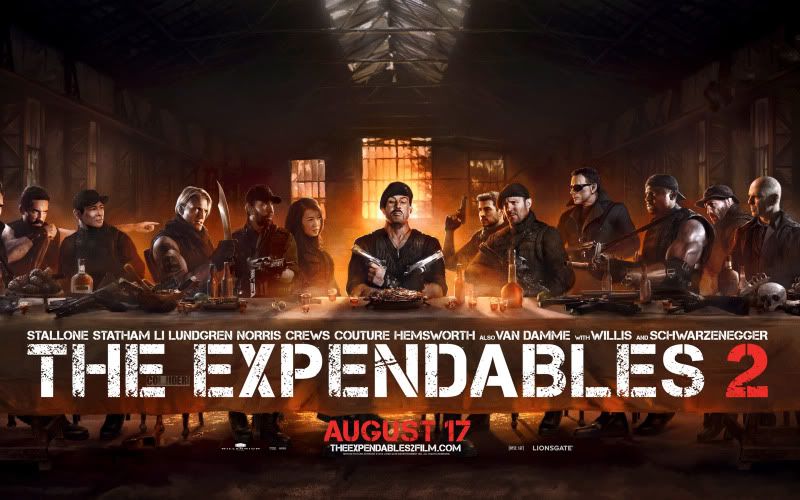 Also,We give High Fives to Amazing Spider-Man, The Dark Knight Rises, the return of Warehouse 13 & Alphas, the Perfect Strangers flash game, Black Dynamite: The Series, and T.J. Hooker!!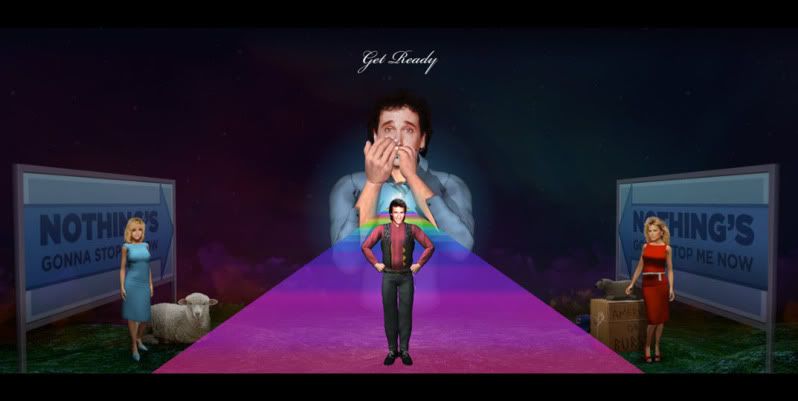 You can play the Perfect Strangers flash game at this link: http://nothingsgonnastopmenow.com/
The Damage Report looks at the weird unavailabilty of the JAWS Blu-Ray, and discusses some terrible creative decisions on the CW's reboot of the old 'Beauty & the Beast' TV show.
As Promised, here's the T.J Hooker clip we discussed in tonight's episode:
Please become a fan of MegaPodzilla on Facebook, and subscribe to us on I-Tunes.
Please send your comments to us at MegaPodzilla@Gmail.com or give us a review on I-Tunes. (Or click our "donate" button!)
Help Support MegaPodzilla by buying a MegaPodzilla T-Shirt or some MegaPodzilla sexxy lady's underwear for your wife and/or girlfriend. She'll give you a high five for it!
MegaPodzilla Now has a voicemail line! Call us at 610-624-1985. Give us a call...maybe you'll be on the next episode!
Keep on wearing those pajamas!!
Comments[0]
---