Sat, 23 June 2012
MegaPodzilla # 54: Less Controversial than Djimon Hounsou
"Krazy Joe" & James are beck with more MegaPodzilla fun!
This week, the Prediction Network looks at Pixar's 'Brave', and we discuss the brand new trailer for Pixar's 'Monsters University'.
We give BIG HIGH FIVES to 'Men in Black 3', DC Comics' 'Before Watchmen', and the return of TNT's 'Falling Skies'.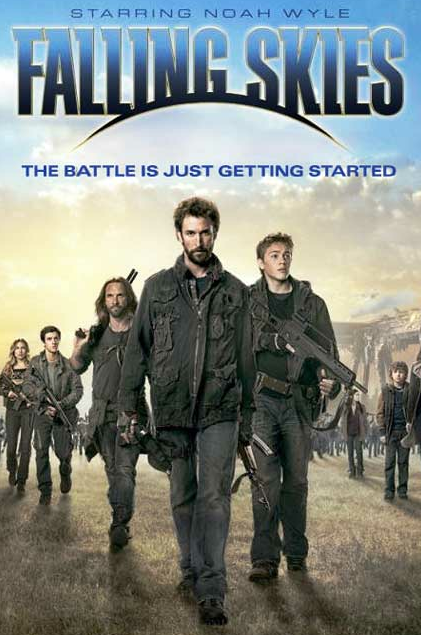 We also celebrate the return of ALF!!
Mediocrity reigns supreme tis week with not one, but TWO Mediocre Minutes!!
And what does "Krazy Joe" think of 'Prometheus'? Even he couldn't tell you for sure :(
Dave Perillo recently designed the official T-Shirt of Tate's Comics in Lauderhill, FL! You can order the sirt from Tate's website. Click below to order!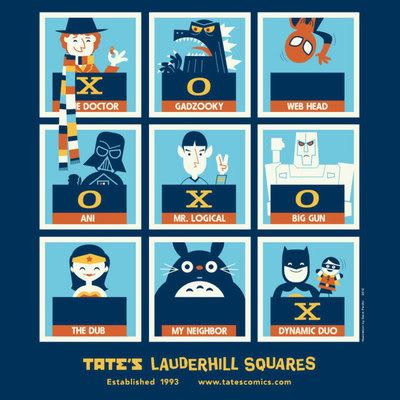 Please become a fan of MegaPodzilla on Facebook, and subscribe to us on I-Tunes.
Please send your comments to us at MegaPodzilla@Gmail.com or give us a review on I-Tunes. (Or click our "donate" button!)
Help Support MegaPodzilla by buying a MegaPodzilla T-Shirt or some MegaPodzilla sexxy lady's underwear for your wife and/or girlfriend. She'll give you a high five for it!
MegaPodzilla Now has a voicemail line! Call us at 610-624-1985. Give us a call...maybe you'll be on the next episode!
Keep on wearing those pajamas!!
Comments[0]
---