Mon, 28 May 2012
MegaPodzilla # 53: King Me!

"Krazy Joe" and James Clark are back with another fun filled MegaPodzilla!
In this week's PREDICTION NETWORK, "Krazy Joe & James discuss the upcoming 'outing' of an iconic gay DC Comics character!
We also discuss 'Men in Black 3' and 'Before Watchmen'.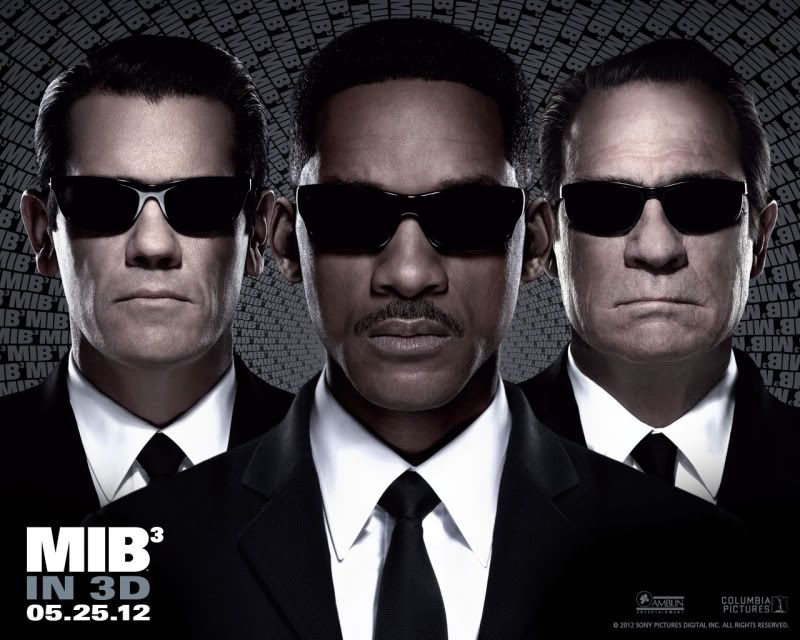 And we also talk about the newly released trailer for CW's 'Arrow'
We Give HIGH FIVES to the documentary, 'Corman's World' and the 'Walking Dead' video game. And ...what's this?? 'Battleship' splits the vote and ends up in TWO different segments of the show!!!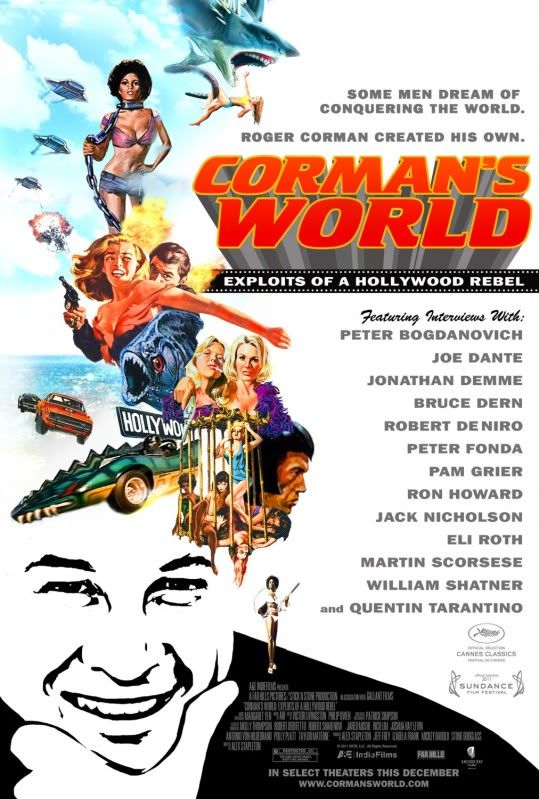 This week's DAMAGE REPORT looks at Tim Burton's dreadful crapfest, 'Dark Shadows', Paramount's decision to push back the release of 'G.I. Joe Retalliation' to 2013, and NBC's firing of 'Community' showrunner/creator, Dan Harmon.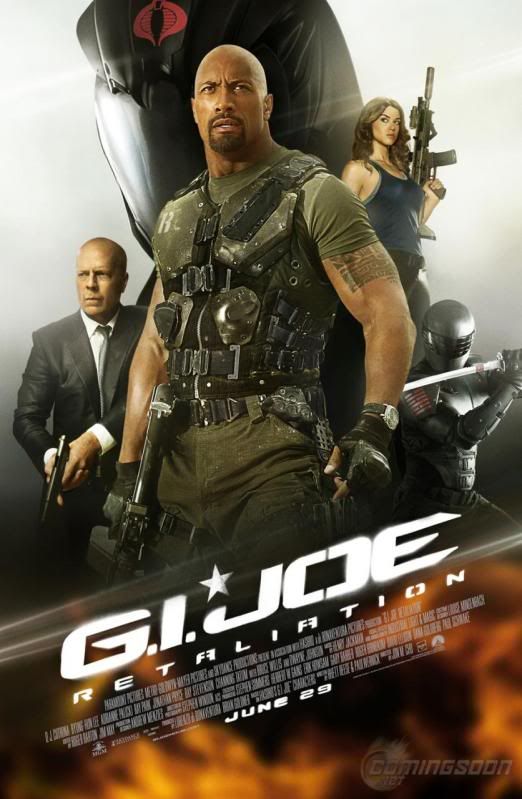 On Tuesday 5/29/12, Dave Perillo once again has a t-shirt available for one day only at TeeFury.com. The shirt is a mash up of 'Back to the Future' and 'Bill & Ted'. Check out the image below!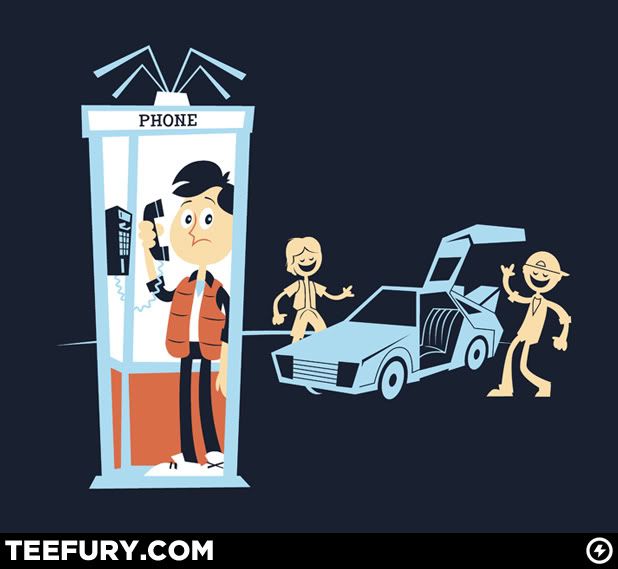 Like all shirts at TeeFury.com, this will each be available for only 24 hours, so pick yours up on Tuesday 5/29/12!
Please become a fan of MegaPodzilla on Facebook, and subscribe to us on I-Tunes.
Please send your comments to us at MegaPodzilla@Gmail.com or give us a review on I-Tunes. (Or click our "donate" button!)
Help Support MegaPodzilla by buying a MegaPodzilla T-Shirt or some MegaPodzilla sexxy lady's underwear for your wife and/or girlfriend. She'll give you a high five for it!
MegaPodzilla Now has a voicemail line! Call us at 610-624-1985. Give us a call...maybe you'll be on the next episode!
Keep on wearing those pajamas!!
Comments[0]
---