Mon, 2 April 2012
MegaPodTastic # 50: Featuring Robert Hays!
"Krazy Joe", Dave, & James are back with the 50th Episode of MegaPodTastic!
And we're joined by a special guest....Robert Hays!
You may remember Robert best as Ted Striker in the comedy classic, 'Airplane!', but Robert Hays starred on the 1986 TV series, 'Starman'. 'Starman' was a TV follow up to the John Carpenter film. 13 years after the events of the movie, the alien returns to Earth to find the son her left behind. Together the two of them form a bond as they travel the country searching for Jenny Hayden.
'Starman' is finally coming to DVD on Tuesday April 3rd. Robert talks with us in great detail about his memories of the show.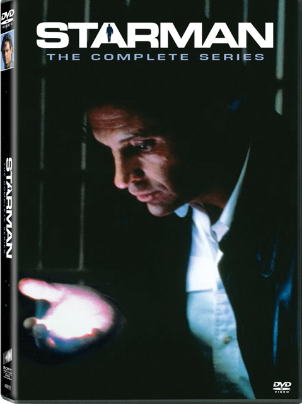 The Prediction Network looks at the upcoming film, 'American Reunion', as well as the 2nd season of HBO's 'Game of Thrones'.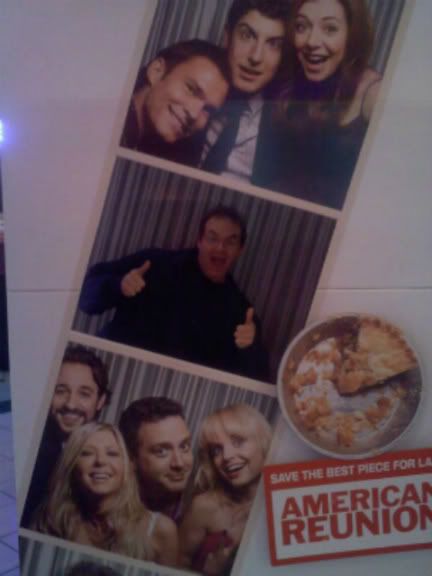 In our HIGH FIVE segment, we go crazy for Saturday Mornings! First we give High Fives to the new season of Cartoon Network's 'Thundercats', as well as the new 'DC Nation' block consisting of 'Green Lantern: The Animated Series', and the new season of 'Young Justice'
We also heap praise upon the Hub's new Saturday morning series, 'The Aquabats Supershow!', a fun mix of live action music and madness, superhero heroics, and animated goofiness.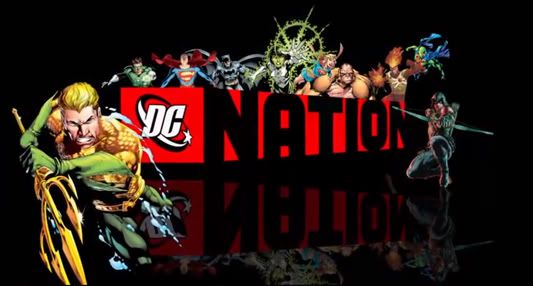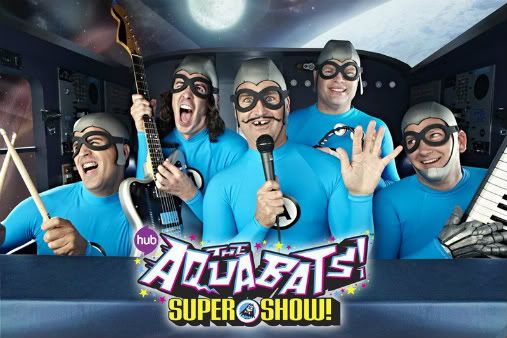 If you'd like to buy a copy of 'Starman: The Complete Series' on DVD, please CLICK HERE! It's a great series, and not to be missed!

Please become a fan of MegaPodTastic on Facebook, and subscribe to us on I-Tunes.
Please send your comments to us at MegaPodTastic@Gmail.com or give us a review on I-Tunes. (Or click our "donate" button!)
Help Support MegaPodTastic by buying a MegaPodTastic T-Shirt or some MegaPodTastic sexxy lady's underwear for your wife and/or girlfriend. She'll give you a high five for it!
MegaPodTastic Now has a voicemail line! Call us at 610-624-1985. Give us a call...maybe you'll be on the next episode!
Keep on wearing those pajamas!!
Comments[0]
---