Mon, 26 March 2012
MegaPodzilla # 49: 88 Minutes !
Krazy Joe & James are back to discuss all the latest in excitement and fun!
This week's prediction network peers into the future to look at DC Comic's 'Before Watchmen', and the new film, 'The Hunger Games'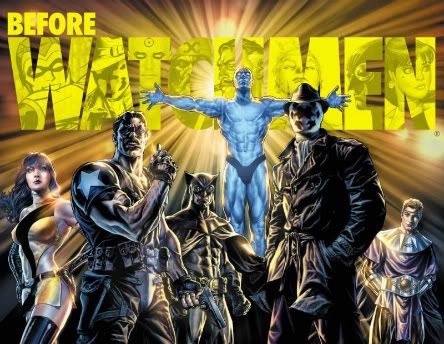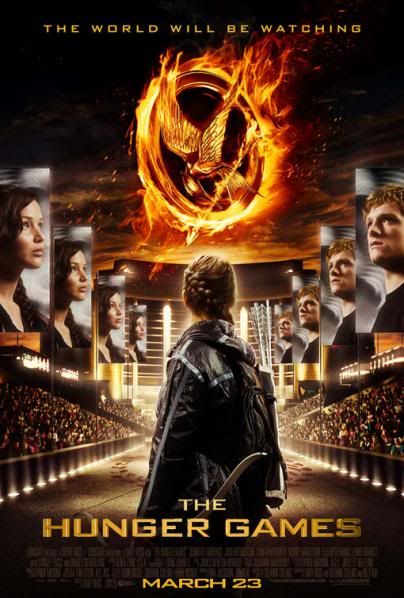 We give big High Fives to AMC's 'Comic Book Men', 'The Walking Dead: Season Two', NBC's 'The Office', ' Disney's 'John Carter', '21 Jump Street', and the newly announced 'Venom' movie!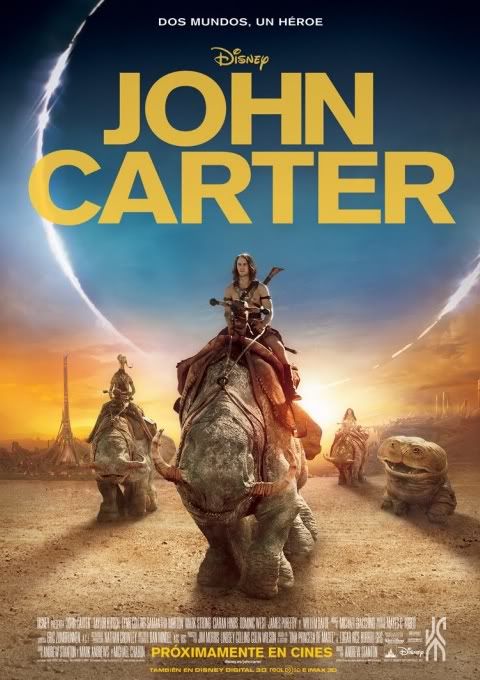 The Damage Report shakes it's head in shame at 'Ghost Rider: Spirit of Vengence', HBO's 'Game of Thrones' Blu-Rays, and SyFy for pulling the plug on 'Battlestar Galactica: Blood & Chrome'.
Please become a fan of MegaPodzilla on Facebook, and subscribe to us on I-Tunes.
Please send your comments to us at MegaPodzilla@Gmail.com or give us a review on I-Tunes. (Or click our "donate" button!)
Help Support MegaPodzilla by buying a MegaPodzilla T-Shirt or some MegaPodzilla sexxy lady's underwear for your wife and/or girlfriend. She'll give you a high five for it!
MegaPodzilla Now has a voicemail line! Call us at 610-624-1985. Give us a call...maybe you'll be on the next episode!
Keep on wearing those pajamas!!
Comments[0]
---