Sun, 18 December 2011
MegaPodzilla # 46: White Lights & Drummer Boys
Merry Christmas from "Krazy Joe" & Dave !!!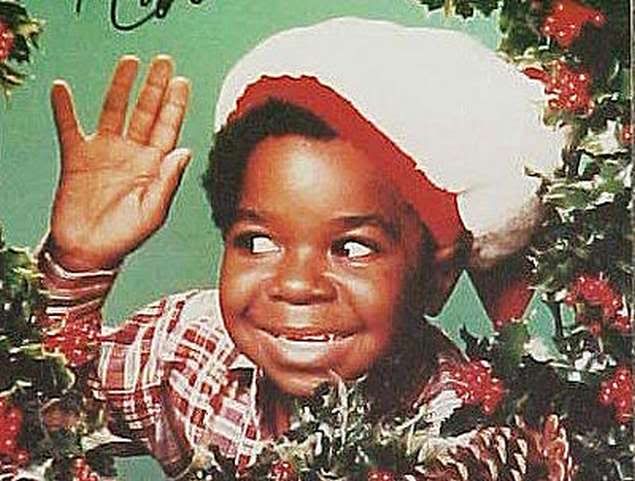 In this fun-filled holiday themed special episode, we discuss our favorite (and least favorite) Christmas movies, TV specials, songs, and traditions.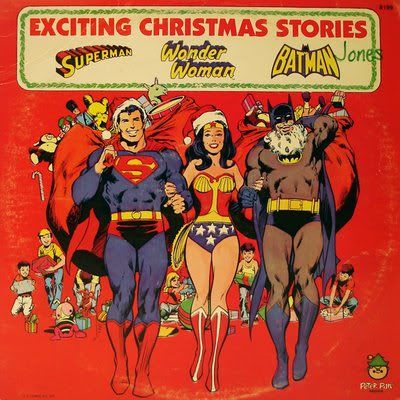 Plus, The Christmas Prediction Network looks at BBC America's upcoming 'Doctor Who' Christmas special
All this, and listener voicemails, too!
Please become a fan of MegaPodzilla on Facebook, and subscribe to us on I-Tunes.
Please send your comments to us at MegaPodzilla@Gmail.com or give us a review on I-Tunes. (Or click our "donate" button!)
Help Support MegaPodzilla by buying a MegaPodzilla T-Shirt or some MegaPodzilla sexxy lady's underwear for your wife and/or girlfriend. She'll give you a high five for it!
MegaPodzilla Now has a voicemail line! Call us at 610-624-1985. Give us a call...maybe you'll be on the next episode!
Keep on wearing those pajamas!!
Comments[0]
---