Sat, 17 September 2011
MegaPodzilla #43: NOOOOOOOOOOOOOOOOOO!!!!!!!!!!!!!!!!
Dave is back!
This week the Prediction Network looks at the return of some popular TV series including HBO's Boardwalk Empire, and the new season of NBC's The Office. We also discuss the recently announced tv series based on DC Comics' 'The Spectre' and 'Deadman'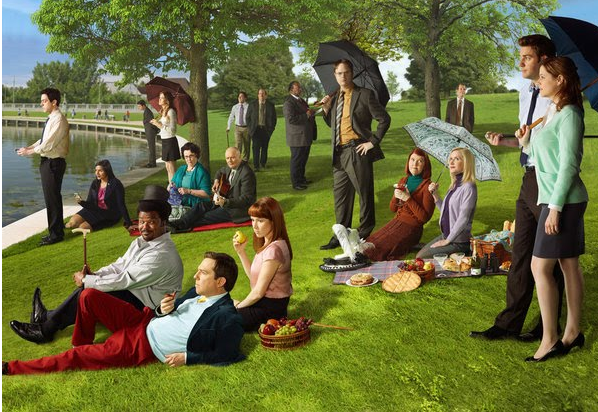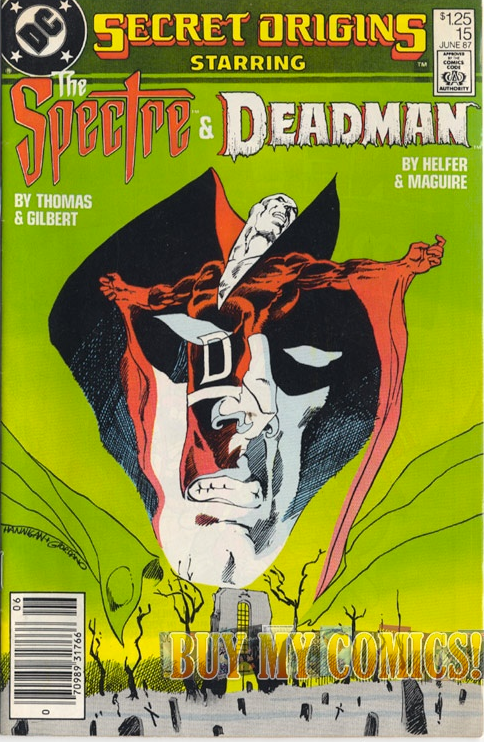 The Mediocre Minute examines Kevin Smith's 'Red State'...in one minute!!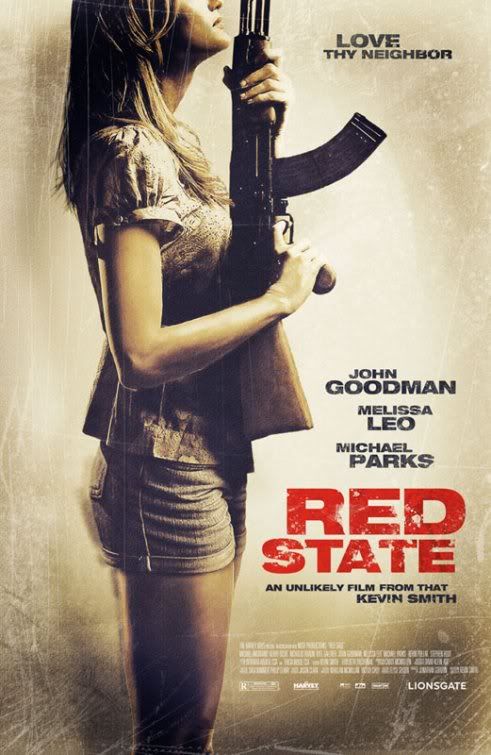 We give HIGH FIVES to the remakes of Fright Night and Don't Be Afraid of the Dark, Cartoon Network's Thundercats, and some recent DVD releases including Thor, X-Men First Class, Your Highness, and Hanna.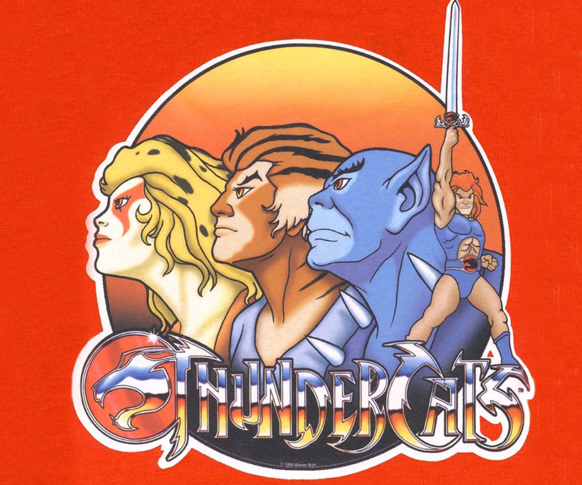 The DAMAGE REPORT takes on DC Comics' NEW 52 reboot, including the truly awful 'Justice League # 1' and 'Action Comics # 1'. Dave also goes off on his displeasure at the new Superman costume in Zack Snyder's upcoming 'Man of Steel'. And of course we also discuss George Lucas' tinkering with Star Wars once again for the new Blu-Ray release.
ALL THIS, and CALLER VOICEMAIL, too !!!
Please become a fan of MegaPodzilla on Facebook, and subscribe to us on I-Tunes.
Please send your comments to us at MegaPodzilla@Yahoo.com or give us a review on I-Tunes. (Or click our "donate" button!)
Help Support MegaPodzilla by buying a MegaPodzilla T-Shirt or some MegaPodzilla sexxy lady's underwear for your wife and/or girlfriend. She'll give you a high five for it!
MegaPodzilla Now has a voicemail line! Call us at 610-624-1985. Give us a call...maybe you'll be on the next episode!
Keep on wearing those pajamas!!
Comments[0]
---