Tue, 15 December 2015
MegaPodzilla # 99: Discussing the New Batman vs. Superman Trailer
Bob Trate returns!
Bob and "Krazy Joe" discuss the new 'Batman vs Superman' trailer. We also discuss the new trailer for 'Captain America: Civil War'.
Krazy Joe and Bob give High Fives to Trumbo, Creed, and Hunger Games: Mockingjay Part 2.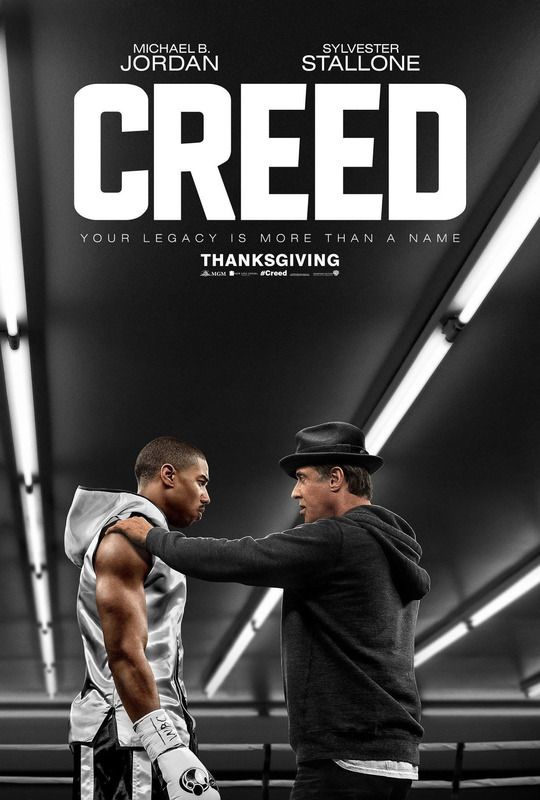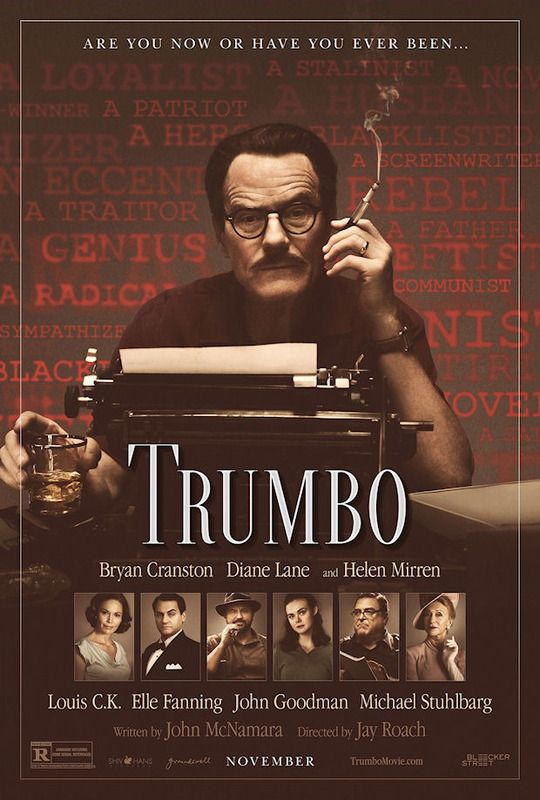 Bob is lukewarm on Krampus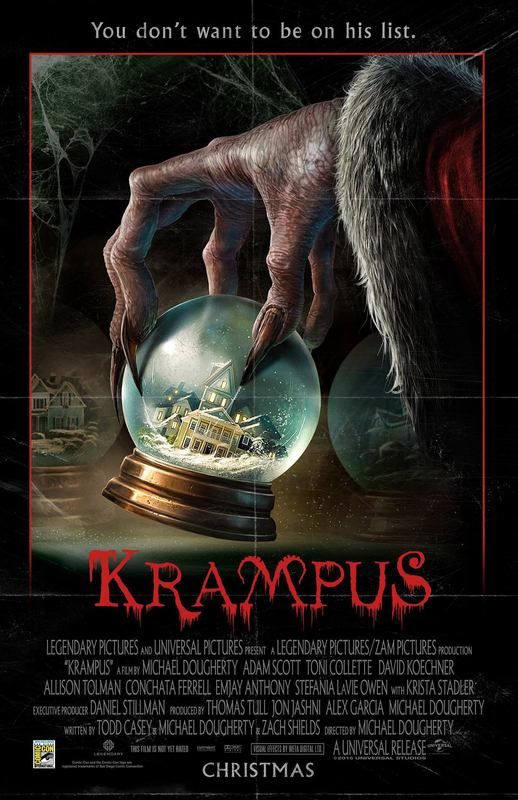 Help Support MegaPodzilla by buying a MegaPodzilla T-Shirt or some MegaPodzilla sexxy lady's underwear for your wife and/or girlfriend. She'll give you a high five for it!
MegaPodzilla Now has a voicemail line! Call us at 610-624-1985. Give us a call...maybe you'll be on the next episode!

Keep on wearing those pajamas!!
Comments[0]
---
Adding comments is not available at this time.