Mon, 5 October 2015
MegaPodtastic # 96 with Zachary Levi
"Krazy Joe" & Christine are joined by actor Zachary Levi from 'Heroes Reborn', 'Geeks Who Drink', and 'Chuck'. Zach talks to us about his role on the new season of 'Heroes' as well as his new stint as a game show host on SyFy's 'Geeks Who Drink'.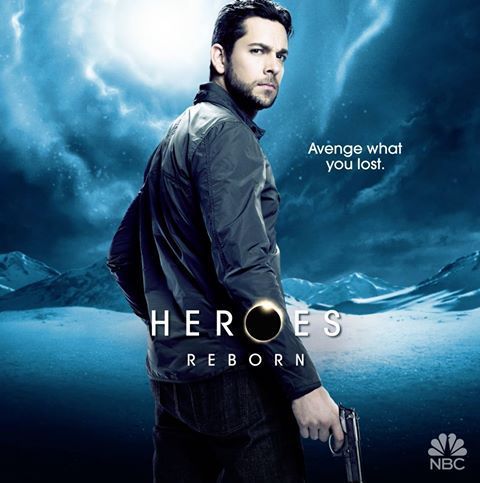 The Prediction Network looks at the upcoming seasons of 'Flash' and 'Arrow', and we also talk about the latest trailer for the upcoming 'Rocky' spinoff, 'Creed'.
We give High Fives to the new Documentary, 'Nintendo Quest', the fact that Clara is FINALLY leaving 'Doctor Who', the new season of ABC's 'Agents of SHIELD', 'DC's SuperHero Girls', and ABC's 'The Muppets'.
The Damage Report takes aim at McDonald's new half assed all day breakfast menu.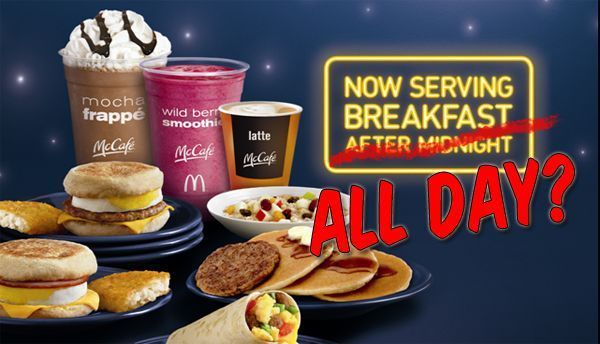 All this, and Zachary Levi, too!!
Help Support MegaPodtastic by buying a MegaPodtastic T-Shirt or some MegaPodtastic sexxy lady's underwear for your wife and/or girlfriend. She'll give you a high five for it!
MegaPodtastic Now has a voicemail line! Call us at 610-624-1985. Give us a call...maybe you'll be on the next episode!

Keep on wearing those pajamas!!
Comments[0]
---
Adding comments is not available at this time.