Tue, 12 May 2015
MegaPodzilla # 92 with Bob Trate
One of our favorite guests, Bob Trate is back!
This week 'Krazy Joe' and Bob predict on the future of the Star Wars franchise! We discuss the new trailer for 'The Force Awakens', Season 2 of 'Star Wars Rebels', 'Star Wars Anthology: Rogue One', and whom should direct the 2nd Star Wars Anthology film now that Josh Trank is no longer doing so.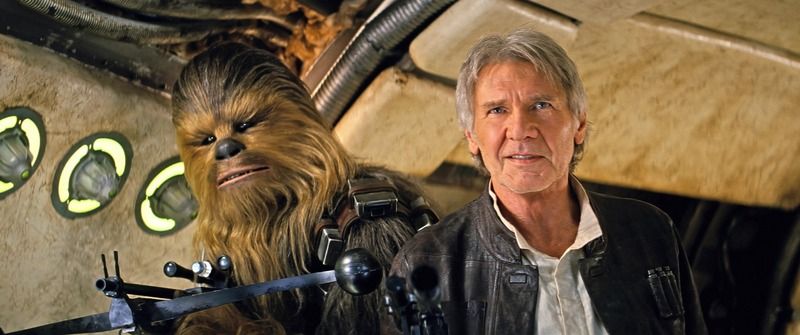 We gives HIGH FIVES to 'Avengers: Age of Ultron', Netflix's 'Daredevil', and The CW's 'The Flash'.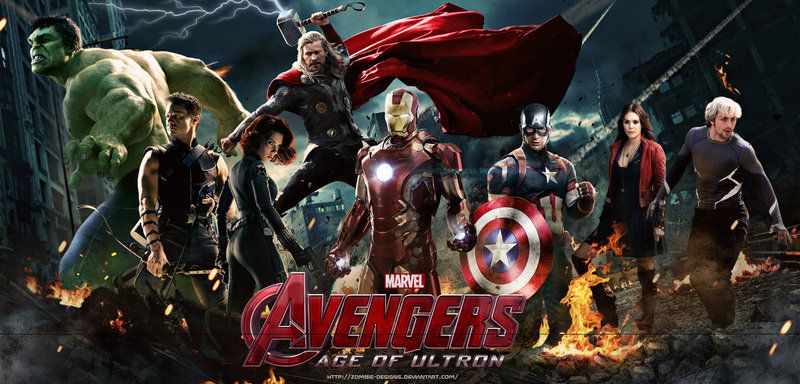 You can keep up with Bob Trate at his website, http://themovielord.com/ and you can also follow him on twitter!Please send your comments to us at MegaPodzilla@Gmail.com or give us a review on I-Tunes. (Or click our "donate" button!)
Help Support MegaPodzilla by buying a MegaPodzilla T-Shirt or some MegaPodzilla sexxy lady's underwear for your wife and/or girlfriend. She'll give you a high five for it!
MegaPodzilla Now has a voicemail line! Call us at 610-624-1985. Give us a call...maybe you'll be on the next episode!

Keep on wearing those pajamas!!
Comments[0]
---
Adding comments is not available at this time.