Sun, 19 October 2014
MegaPodZilla # 85 with 'Space Station 76' director, Jack Plotnick
Dave Perillo returns to MegaPodzilla!
The reunited original MegaPodzilla team welcomes director, Jack Plotnick to the show! Jack is director of a new movie called 'Space Station 76' that is now available on DVD and Blu-Ray!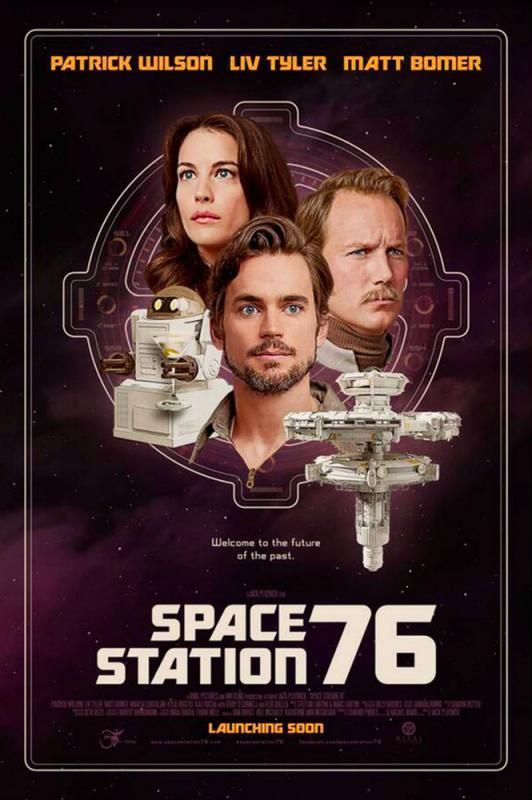 This week the Prediction Network looks at the upcoming slate of movies based on the DC Comics Universe.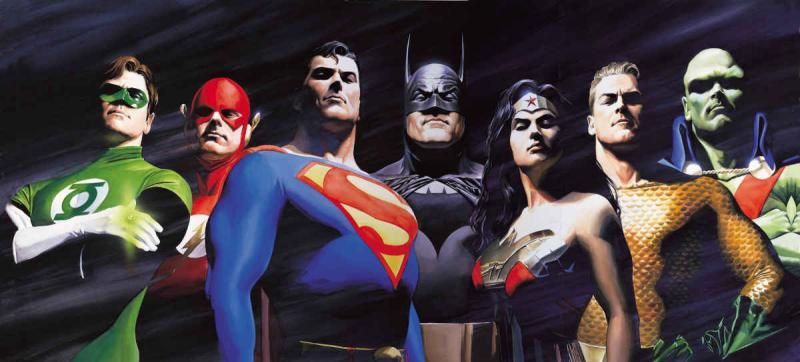 We give HIGH FIVES to CW's The Flash, the new movie 'The Boxtrolls', and some movies that are new on DVD and Blu-ray.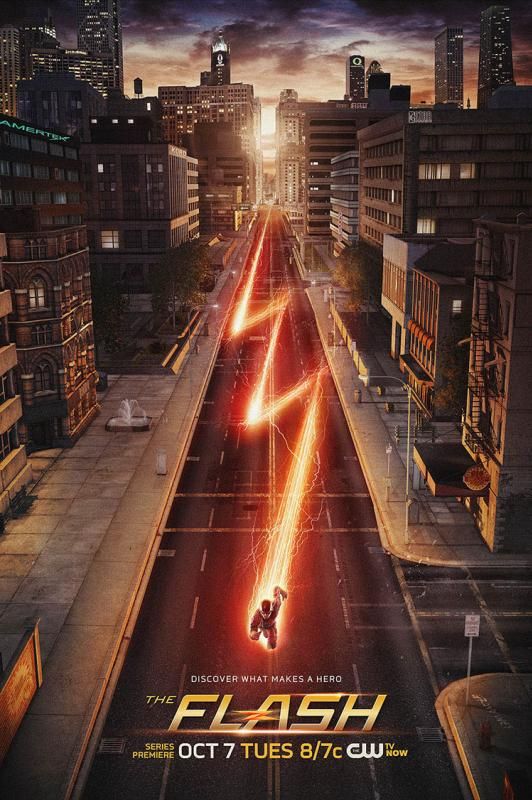 The DAMAGE REPORT takes aim at Sony's ill concieved 'Ghostbusters' reboot.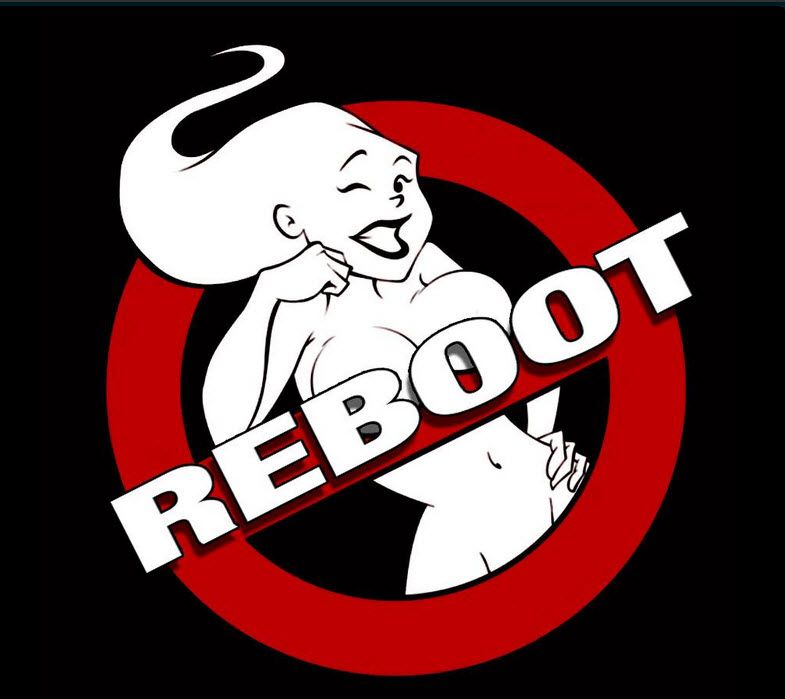 All this, and our interview with Jack Plotnick!
Please send your comments to us at MegaPodzilla@Gmail.com or give us a review on I-Tunes. (Or click our "donate" button!)
Help Support MegaPodzilla by buying a MegaPodzilla T-Shirt or some MegaPodzilla sexxy lady's underwear for your wife and/or girlfriend. She'll give you a high five for it!
MegaPodzilla Now has a voicemail line! Call us at 610-624-1985. Give us a call...maybe you'll be on the next episode!

Keep on wearing those pajamas!!
Comments[0]
---
Adding comments is not available at this time.