Mon, 6 October 2014
MegaPodzilla # 84 with Michael Welch from SyFy's 'Z Nation'
"Krazy Joe" & James are back, and we're joined by Michael Welch of SyFy's new series, 'Z Nation' !!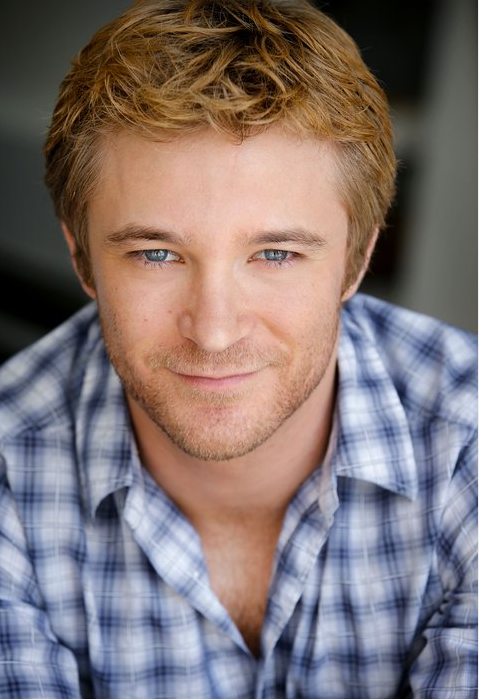 This week, the Prediction Network looks at the new movie, 'Annabelle'. We also discuss 'Star Wars Rebels', CW's 'The Flash', and the new season of CW's 'Arrow'.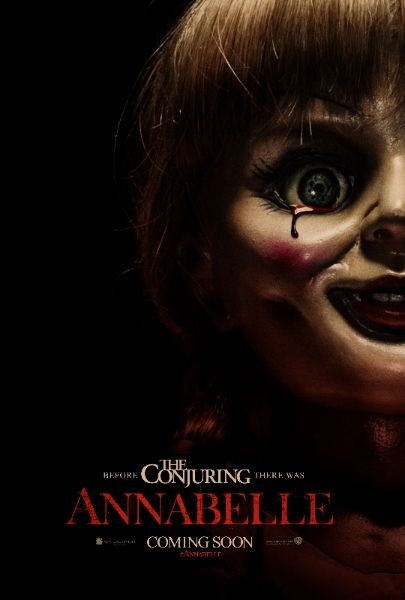 We give High Fives to the new films 'Space Station 76', the new CBS series, 'Scorpion', and we discuss RetroCon 2014 and the new Weezer album, 'Everything will be alright in the End'.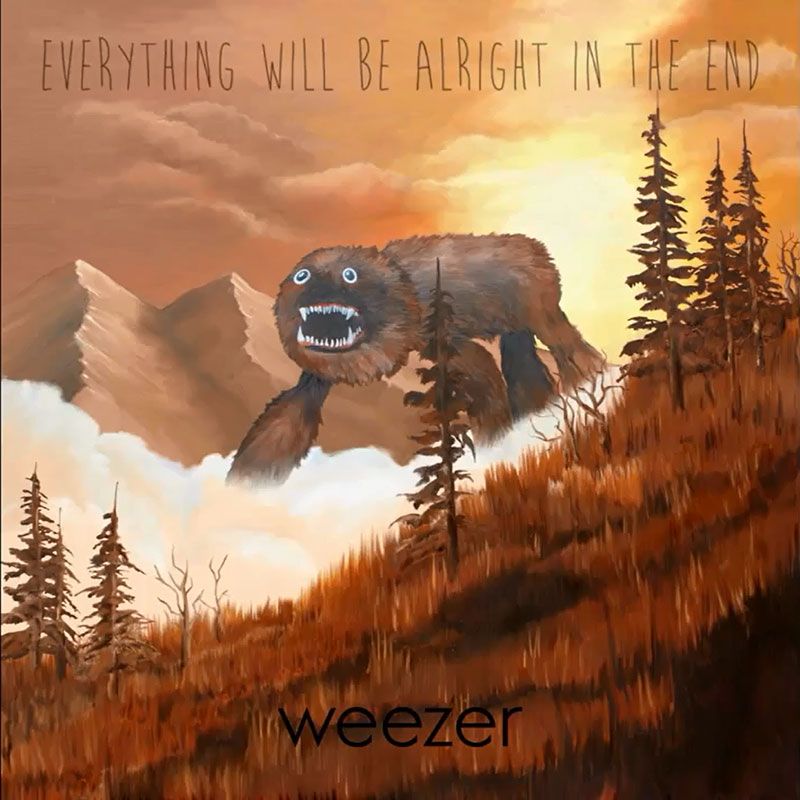 Also, the Mediocre Minute is back!
Please send your comments to us at MegaPodzilla@Gmail.com or give us a review on I-Tunes. (Or click our "donate" button!)
Help Support MegaPodzilla by buying a MegaPodzilla T-Shirt or some MegaPodzilla sexxy lady's underwear for your wife and/or girlfriend. She'll give you a high five for it!
MegaPodzilla Now has a voicemail line! Call us at 610-624-1985. Give us a call...maybe you'll be on the next episode!

Keep on wearing those pajamas!!
Comments[0]
---
Adding comments is not available at this time.