Sun, 7 September 2014
MegaPodzilla # 82: Back to School
"Krazy Joe" & James are back to discuss fall TV (among other things!)
Our good friend, Skiznot, has sent us a BRAND NEW SONG! Like song parodies? Like 'Game of Thrones'? You're in luck!!
The Prediction Network looks at SyFy's Z Nation, Fox's 'Gotham', the return of ABC's 'Agents of S.H.I.E.L.D.', and the news of the new AMC 'Walking Dead' spinoff series.
We give High Fives to the new Teenage Mutant Ninja Turtles movie, FX's 'The Strain', the new documentary, 'To Be Takei', and we take a look back at 1983's 'Psycho II'.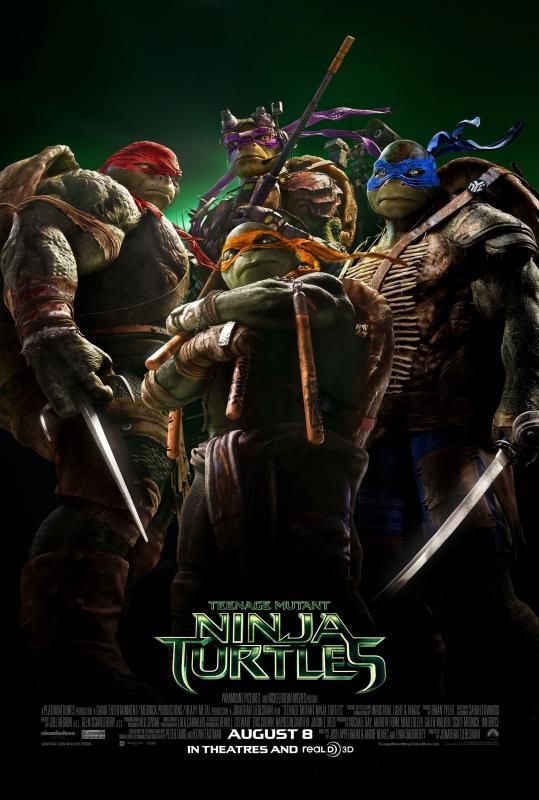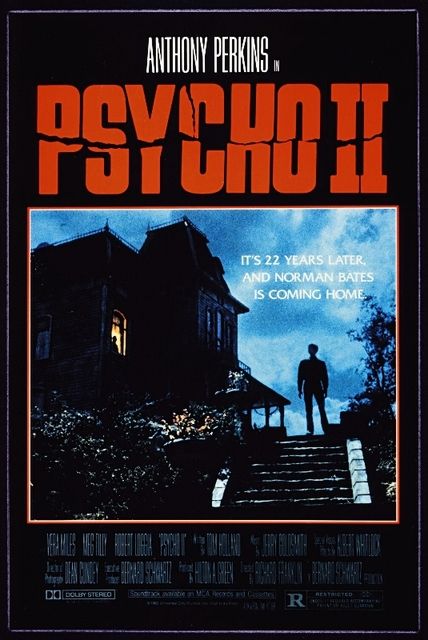 And this week's Damage Report takes aim at a very unlikely candidate: Sanrio's Hello Kitty! (HUH? REALLY?)
Please send your comments to us at MegaPodzilla@Gmail.com or give us a review on I-Tunes. (Or click our "donate" button!)
Help Support MegaPodzilla by buying a MegaPodzilla T-Shirt or some MegaPodzilla sexxy lady's underwear for your wife and/or girlfriend. She'll give you a high five for it!
MegaPodzilla Now has a voicemail line! Call us at 610-624-1985. Give us a call...maybe you'll be on the next episode!

Keep on wearing those pajamas!!
Comments[0]
---
Adding comments is not available at this time.